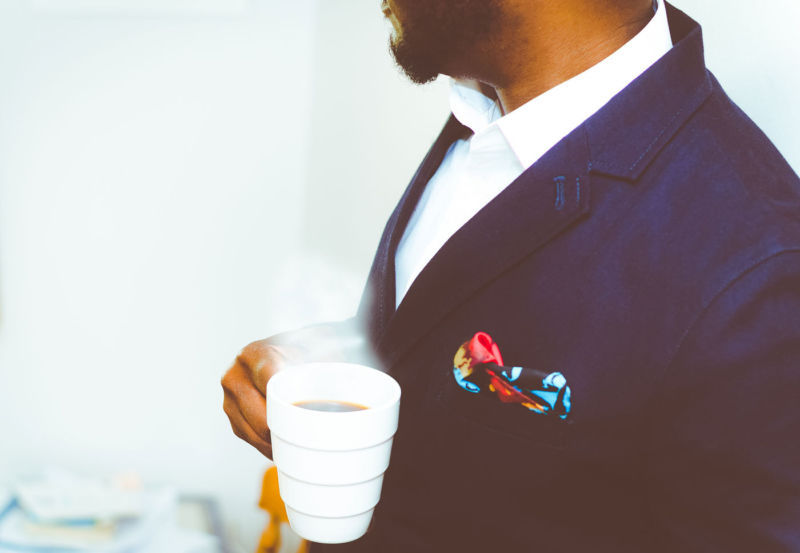 Every morning you drive to work. And every morning you desperately try to wipe the sleep from your blurry eyes. Yes, you should get more sleep by hitting the sack earlier. And you should probably stop checking your smartphone while you are in bed. But the one solution we usually rely on to get us going is our morning pick-me-up... a hot cup of coffee.

Many of us need coffee to wake up and start the day. Or at least we like to think it's the coffee that gets us going. The caffeine may give us a lift but the long lines at the coffee shop drive-thru definitely do not. The coffee they offer is great but expensive.

What's a quicker, cheaper way around it? You can make your own at home which can be a real time and money saver. But what about those of us who are slaying the early commute, business cards in hand as the last remaining road warriors? These are the people on the road all day visiting clients and doing their best to get new business. What options do we have for making and drinking coffee in the car? No matter your daily driving habits, you need quick and easy solutions. Let's take a look at a few.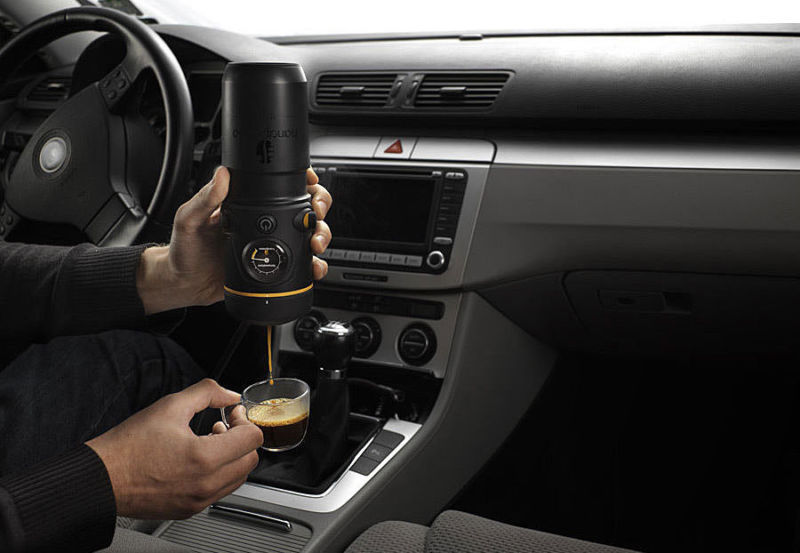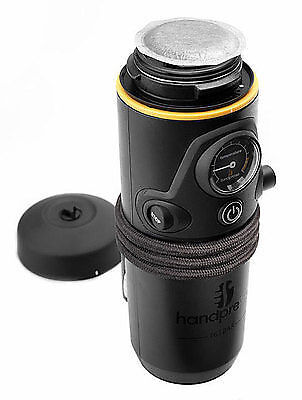 Make espresso in your car
This has to be the ultimate product for the coffee connoisseur. Just plug the Handpresso Auto espresso machine into your car's 12 volt cigarette lighter. Then simply add water and the coffee pod of your choice. Using pressure and heat, the Handpresso needs just a few minutes to make a cup of espresso right in your car. If you prefer, you can also use freshly ground coffee rather than the pods offered by the manufacturer.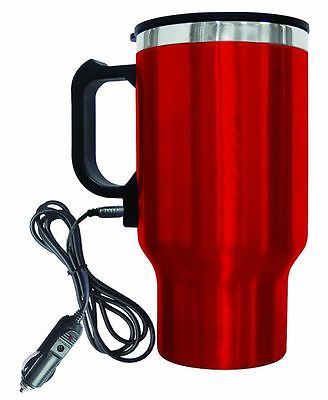 Coffee mug powered by your car
So if you would rather not take a chance with a pressurised espresso maker in your car, you can do the next best thing and use your coffee maker at home. If you can, set it to brew the coffee for you. Then, to keep it warm during your commute, simply pour it into a coffee warming mug. Like the espresso maker, the coffee warmer is powered by one of your car's 12V outlets. The added convenience is the warmer is a mug. No need to transfer your coffee to a cup.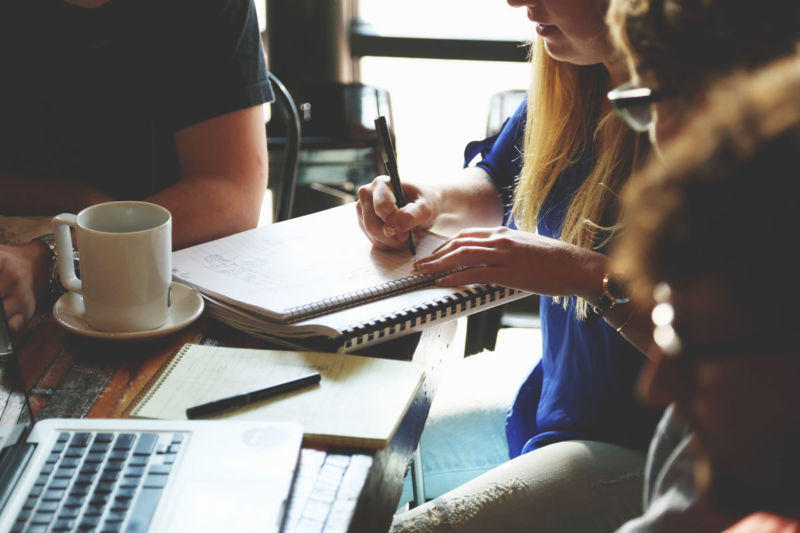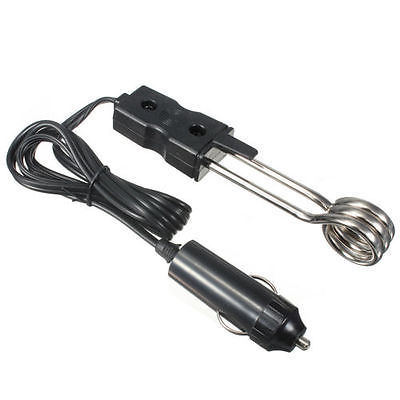 Brew tea rather than coffee
For some commuters, hot tea is the preferred pick-me-up rather than coffee. If you are a tea drinker, you actually have more than one choice for brewing tea while on the go.
The simplest solution is water
heating wands
. Again, these simply plug into one of your car's 12 volt outlets. Once it is plugged in, you place the heating element into your mug of water. Once it reaches the temperature you want, you can drop in your tea bags and brew to taste.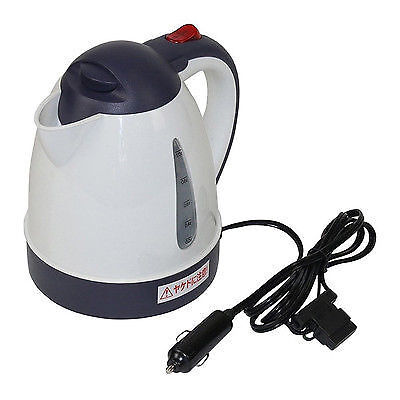 But for tea drinkers that prefer a kettle, there is an option as well. You probably don't want to have this plugged in while you are driving but this is a
kettle
in the traditional sense. With water in the pot, plug it in and heat the water to the desired temperature. Then simply pour the hot water in a travel mug with your tea bags. This kettle is a good option for tea drinkers who are on the road all day.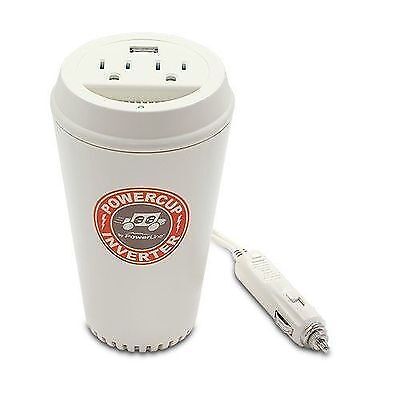 Add a caption
This power inverter takes the place of a coffee cup.
For the non-coffee drinkers
Let's be honest, coffee is an acquired taste. If you just can't get past it, you can at least make it look like you are a coffee drinker with a
power inverter
for your car shaped like a coffee house cup of brew.
These drop into one of your open
cup holders
and once its plugged into a 12 volt outlet, will power just about anything with a standard household plug plus recharge anything via USB.
These are all modern day solutions to a pressing problem the caffeine addicted need... how to get a good cup of coffee or tea while on the road. For the dedicated who need an excellent cup of espresso to the simpler option of just needing a cup of hot water, any of these options are perfect fixes to your craving.