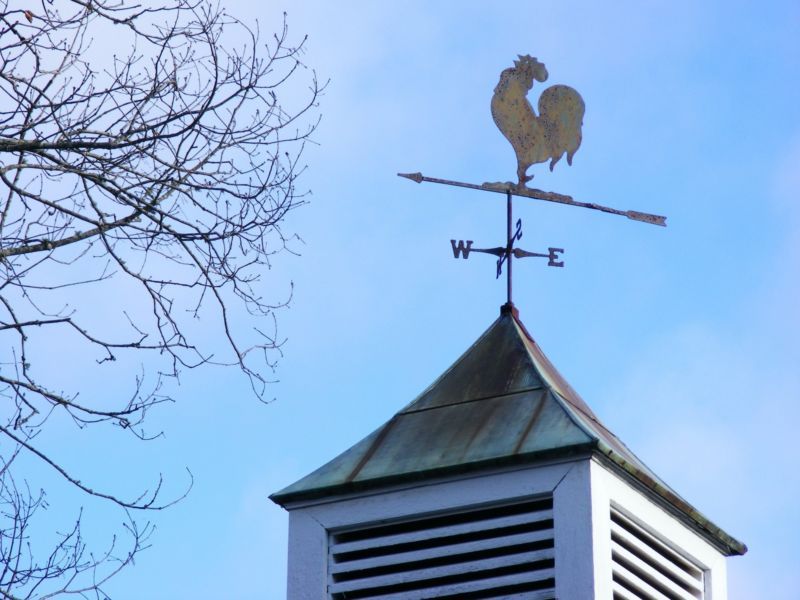 All about the rooster
I have been collecting roosters for over 15 years.
Roosters
are often portrayed as only crowing at the break of dawn, known for their "cock-a-doodle-doo" crowing call. However, the idea of this is not exactly true. Roosters can and will crow at any time of the day. Trust me when I tell you. We live down the street from a family of roosters and they sure can be noisy all day long. Some roosters are especially vociferous, crowing almost constantly, while others only crow a few times a day. The differences are dependent both upon the rooster's breed and individual personality. A rooster can often be seen sitting on a fence post, where he crows to proclaim his territory.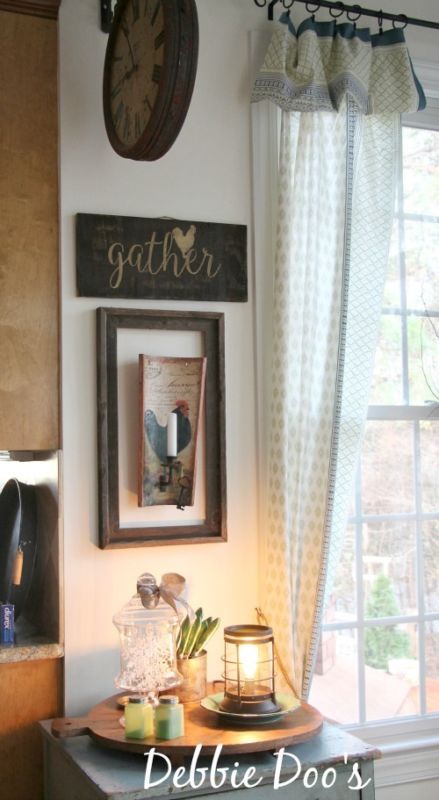 Roosters have several other calls as well; they can cluck, similar to the hen. Roosters occasionally make a patterned series of their clucks to attract hens to the source of their food, the same way a mother hen would do for her baby chicks. I don't plan on having any real live roosters at our home, but you can rest assured I have plenty of ornamental ones. At one time I believe I counted 25 in our kitchen alone. The rooster has been for some time in our history considered a sacred animal. The rooster is admired because of courage and perseverance. Today, the rooster is an emblem found in France.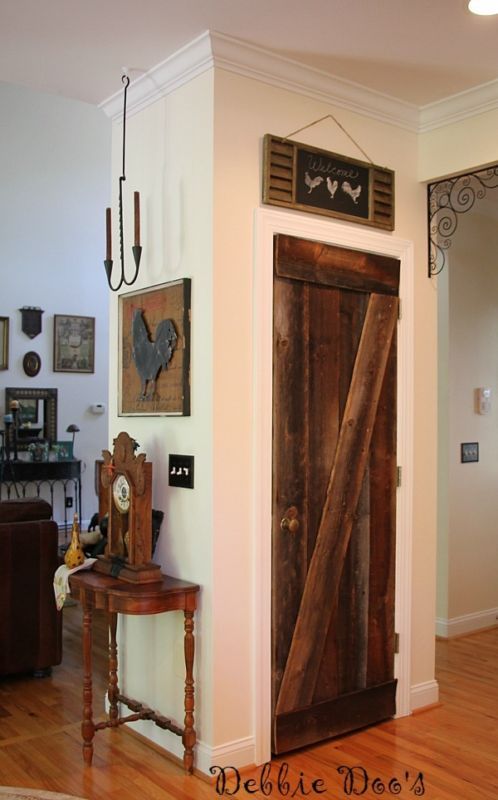 There was a time that I thought I would start a new collection of something I loved for our kitchen. Perhaps
cows
,
pigs
, or something else in nature related to the farm. That was short-lived though. I realised that my love for roosters was just too dominant and I clearly have too many to tuck away and certainly would not have the heart to donate them or sell them. When you have been collecting something for so long, it is simply too difficult to give up the sentiment.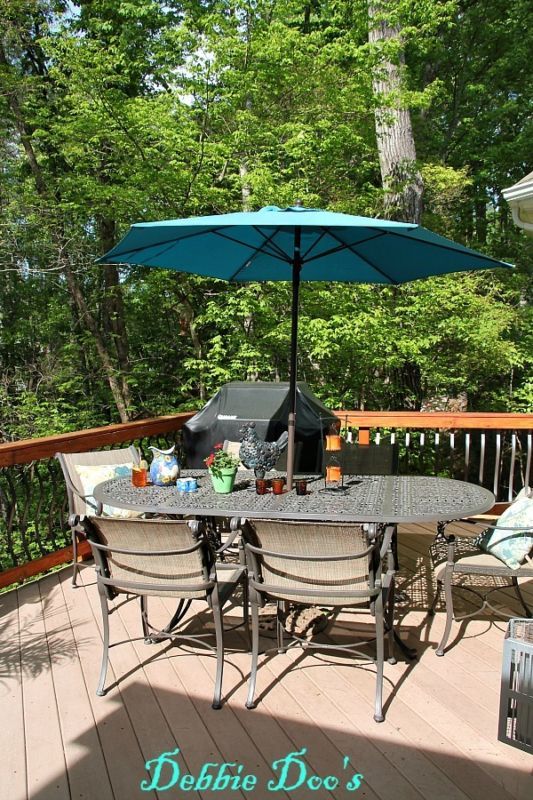 In fact, my collection has grown so much so, that the roosters have made their way outdoors. Friends and family are never at a loss as to what to gift me when they see one that is fitting for our home. Even a new purchase needs a makeover with paint and a stencil rooster. Why settle for plain? Certainly not my motto.