The old electronic gadgets gathering dust in your attic might be technologically obsolete, but they still could have value.

Vintage consumer electronics have become collectible as the generation that grew up with these items waxes nostalgic for their youth.

Not every out-of-date electronics device is worth money, of course, but certain calculators, computers, telephones, video games, electronic kids' games, calculator watches and more can fetch anywhere from a few dollars to a few hundred dollars on eBay.

Rare models can be even more valuable—an Apple-1 computer from 1976 recently sold for $671,400 at auction.

This could be the right time to sell. Once it becomes widely known that electronics from the 1970s, 1980s and in some cases even the 1990s have value, people will start digging these things out of their attics and selling them on eBay in greater numbers, which could undercut prices.

Helpful: eBay is the best place to sell most collectible consumer electronics, but a bricks-and-mortar auction house can be better for the rarest and most valuable items. Germany's Auction Team Breker is the leader in high-end vintage electronics auctions.

To have significant value, vintage consumer electronics generally must be in working order, have all their parts and not be heavily worn or damaged.

To find out whether your old electronic items have value, check on eBay to see what items are going for. Check "completed listings" to see what items have actually sold for.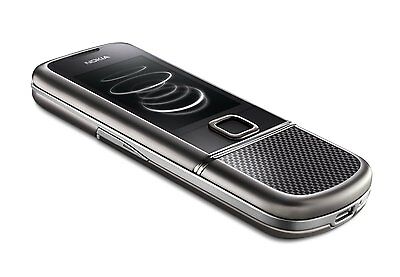 Nokia 8800 Carbon Arte - Titanium
The Carbon Arte is a refined version of Nokia's most exclusive phone to date, and you won't see many of these on the street. The 8800 Carbon Arte is crafted from carbon fibre, titanium, polished glass and stainless steel, and is unquestionably a stunningly beautiful phone. It also has most of the latest gadgets, including 3G, a 3.2 megapixel camera and a with 8x digital zoom, a music player and video ringtones.

The Nokia 8800 Carbon Arte is a GSM Quad band and a WCDMA 2100 phone. It has 4GB of memory for user content. It address the features which the previous 8800 series phones lacked.

Last Traded Price:$1179.8 approx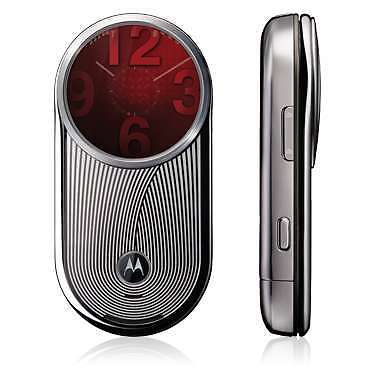 WORLDWIDE COLLECTORS
The hobby of collecting includes seeking, locating, acquiring, organizing, cataloging, displaying, storing, and maintaining whatever items are of interest to the individual collector. The scope of collecting is unlimited: "If something exists, somebody somewhere collects them.

The most obvious way to categorise collections is by the type of objects collected. Most collections are of manufactured commercial items, but natural objects such as birds' eggs, butterflies, rocks, and seashells can also be the subject of a collection. Among collections of manufactured items, the objects may be antique, or simply collectible. Antiques are collectible items at least 100 years old, while collectibles can be arbitrarily recent. Collectors and dealers may use the word vintage to describe older collectibles. Items which were once everyday objects but may now be collectible since almost all those once produced have been destroyed or discarded are called Ephemera. Philately, phillumeny, and deltiology (collecting postage stamps, matchboxes and postcards) are forms of collecting which can be undertaken at minimal expense.