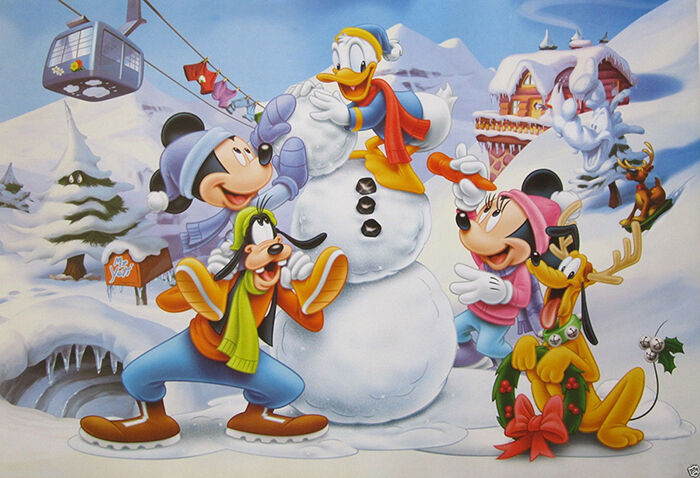 Disney is synonymous with three things: animated movies, theme parks, and more merchandise than you can shake a stick at. But amid the waves of dolls and plushes and costumes and other keepsakes that slowly fill up the empty spaces in your home, an interesting hobby has appeared: pin trading. Collectors amass assortments of these special Disney pins and sell and trade them.
Disney Pin Trading
While Disney has always manufactured pins, in 1999, Disney launched its officially sanctioned pin trading program: Bring your Disney trading pins to the theme parks and swap them with other pin collectors as well as the park cast. New pins are always entering circulation, while others are retired, and some are only available to certain groups, such as annual pass holders. There are official rules and etiquette that govern the trading process, but for people who cannot visit the parks or prefer not to, they can simply buy pins, even in pin lots.
Types of Disney Pins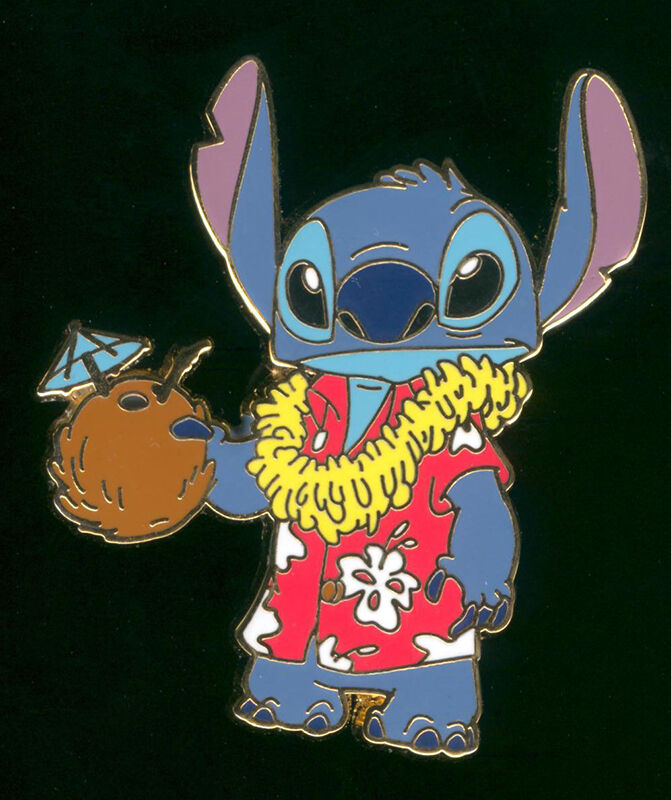 While many Disney pins often feature iconic characters, such as the Disney Princesses, Mickey, Stitch, and more, as well as films, and iconic attractions at the parks have actually inspired some. Some pins are also released as a series—a group of pins that have a similar theme but are otherwise completely different. For example, the hidden Mickey pin series, also called the cast lanyard series, all have Mickey heads worked discreetly into the pin design. Additionally, Disney produces limited edition pins, and occasionally collectors can find items such as pre-production pins, which are stamped with "PP" since late 2007, or artist proofs, which are stamped with "AP". Most Disney pins are made in the cloisonné style, which means they are partitioned with each section of colour filled in separately, or hard enamel, with a process similar to cloisonné but hand polished.
Spotting Real Disney Pins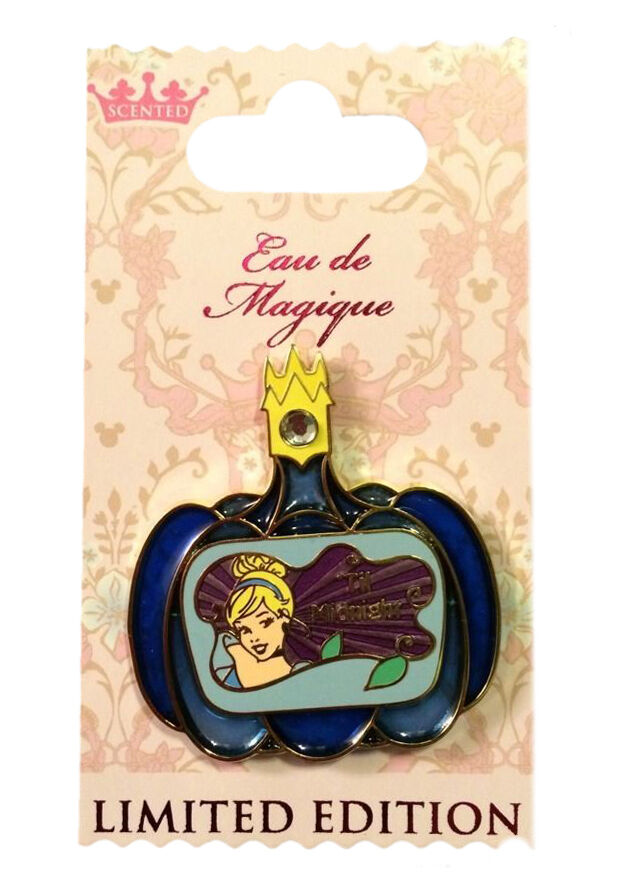 Watch out for so-called "scrapper pins", which are non-authorized pins often made from the same moulds as legitimate Disney pins. These appear because the moulds are left intact after producing the official pins. Disney pins have a copyright and information about the pin on them. Limited edition Disney pins may even have a number.
Caring For a Disney Pin Collection
Collectors who amass more than a few pins need to think carefully about storage or display. Disney pin bags and books allow you to store and organize pins. Others choose to display their pins on pin-trading lanyards, the same way Disney cast members who trade pins do. For those who want to display their pins in a more permanent way, pin boards are a great option.