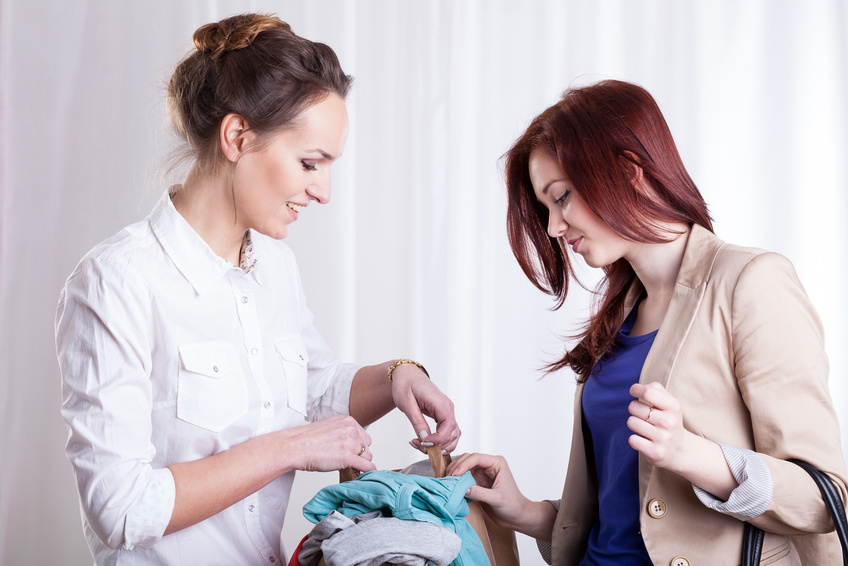 Founded by Johnnie Boden in 1991, Boden has been selling quality clothing internationally. Boden clothing ranges from bright colours and vibrant patterns, to workwear, evening wear, and casual basics. Gaining an overview of Boden products allows you to assess which items you require to complete your wardrobe.
Boden's Clothing for Women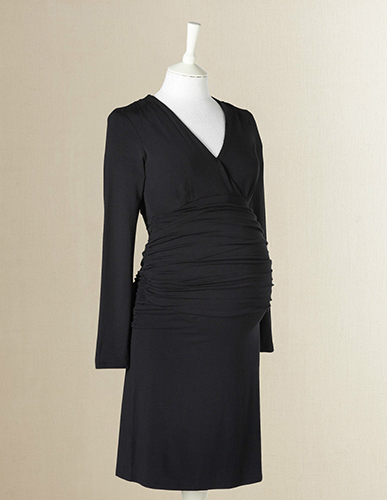 Boden offers a huge range of clothing for women, with something for everyone, from bridesmaid dresses to maternity wear. The popular Boden range of women's workwear includes blazers, blouses, and formal trousers. The Boden petite clothing line stands out among the competition, because instead of simply having shorter legs or arms, like many other petite ranges, the Boden petite range is tailored with all dimensions. You can also find an extensive range of Boden accessories to complete your outfit, including jewellery, wallets, bags and sunglasses. Boden also have a great range of petite clothing.
Boden's Clothing for Men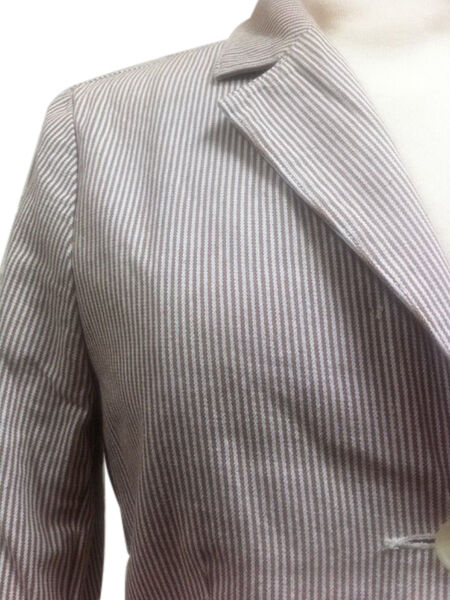 From high-quality, durable winter coats to stylish swimwear for hot summer days at the beach, Boden offers an extensive selection of fashionable clothing for men. You can choose from a plethora of comfortable and stylish men's knitwear, including cotton-cashmere jumpers and chunky knit cardigans. To add a splash of colour to your casual wear or workwear, choose bright, colourful men's socks from Boden. They add a little colour and personality to an otherwise plain outfit. The Ledbury wool jacket is among the most popular men's Boden products. Featuring a four-button cuff, this jacket is single-breasted with a formal tailor cut, a chest pocket, and a British wool construction.
Boden's Clothing for Children
For children, Boden offers fashionable British style clothing that is always in trend. You can choose from babygrows to knitwear and summer dresses. The Boden baby range offers clothing and accessories for infants from newborn to three years. For 18 months to 12 years, you can choose from the Boden Mini range. Johnnie B for boys includes trousers, jeans, jackets and shirts for casual or formal wear. The Mini range for girls and boys features clothing with bright colours and bold prints, as well as footwear, from bright summer sandals to canvas high-tops. For boys, shop the Boden Mini range for jeans, printed chinos and cargo pants, including plain or vibrant prints, such as the Mini tartan cargo pants, in red, white and blue tartan print.