offers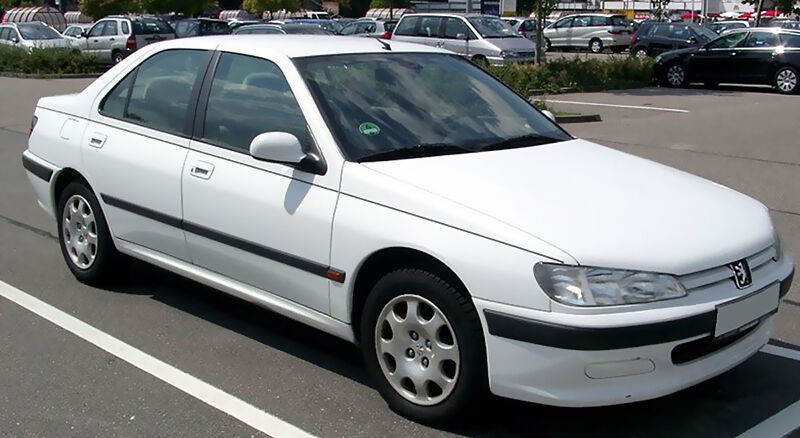 The diesel Peugeot 406 offers style, comfort, economy, and in later editions, less engine noise. However, before you buy this vehicle based solely on its solid reputation, you should consider vehicle attributes like age, mileage, repair cost, technology, and safety. All these details vary somewhat depending on the model year, so be sure to investigate fully before making a purchasing decision.
Diesel Peugeot 406 Before and After 1999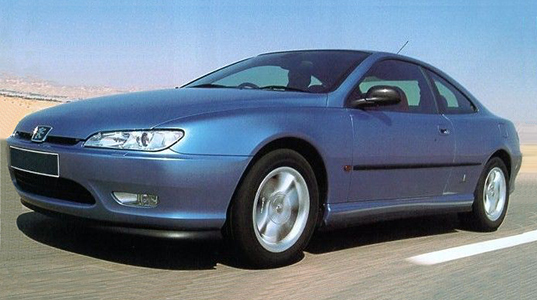 The diesel Peugeot 406 models prior 1999 feature fewer equipment options than later models do. From 1995 to 1999, the diesel models include a 1.9 or 2.2-litre turbo diesel engine. The manufacturer gave models after 1999 a makeover, which included increased performance, refined styling, and HDi turbo diesel engines, including 2.0 and 2.2-litre options. This last addition not only made for better fuel economy, but it reduced emissions, too. Owners of the Diesel Peugeot 406 models after the 2000 model year, especially the Peugeot 406 Estate and the Peugeot 406 HDi S 2.0 diesel, report that the models feature good boot space and are comfortable on long drives. In addition, they are reliable, offer a smooth ride, and provide good towing capacity.
Peugeot 406 Mileage and Safety
The diesel models with the best mileage per gallon are the Peugeot 406 2.0 HDi and the 2.2 HDi. The former gets 53 mpg and the latter gets 44 mpg. Generally, you would be hard-pressed to find a diesel Peugeot 406 with poor mileage. Safety features of the diesel Peugeot 406 include driver, passenger, and side airbags as well as anti-lock brakes, rear seat belts, and immobiliser. Euro NCAP gave it a three-star safety rating in 2001.
Peugeot 406 Features
The entry-level diesel Peugeot models come with remote-locking options, power-windows in the front, a CD-player, and air-conditioning. If you decide to purchase one level up, which would be an LX model, you get powered windows throughout and climate control. If you choose a higher-end model like the Peugeot 406 Coupe 2.2 Diesel, you can expect alloy wheels, a satellite navigation system, and leather interior.
Common Repairs for a Diesel Peugeot 406
Though the Peugeot 406 models have fewer problems than other models, they do have issues with parts wearing, just as all vehicles do over time. Common items to look for when purchasing a Peugeot 406 include leaky radiators, handbrake failure, rear brake disc rust, and broken front coil springs. After 100,000 km, the timing belt may need changing as well. It is a good idea to check the logbook and maintenance records before making a purchase.