Dell is among the top brands of laptops on the market. While a brand-new Dell laptop can be quite pricey, a pre-owned model supplies the same features and hardware at a lower price. Before you invest in a used Dell laptop, take into account some important factors including usage, size, and condition.
Purpose of the Used Dell Laptop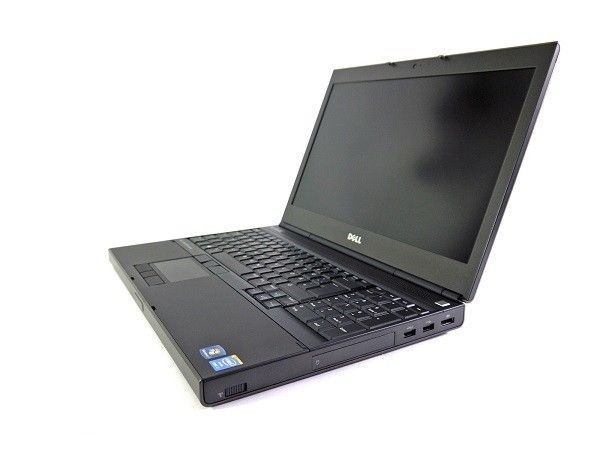 As you start your search, identify what kind of used Dell laptop you need. One for business use should have an easy-to-use keyboard, as well as crisp resolution and a sturdy body for everyday use in a variety of settings. Try a used Dell Precision M4800 or a Dell Latitude 7440 if you need a hardy school laptop or a business laptop. If you are a gamer, you need a used Dell laptop with cutting-edge graphics and a multi-core processor such as the Dell Inspiron 15 7537. It has exceptional battery life, vivid colour, superb Nvidia graphics, and a Core i7 processor.
Size of the Used Dell Laptop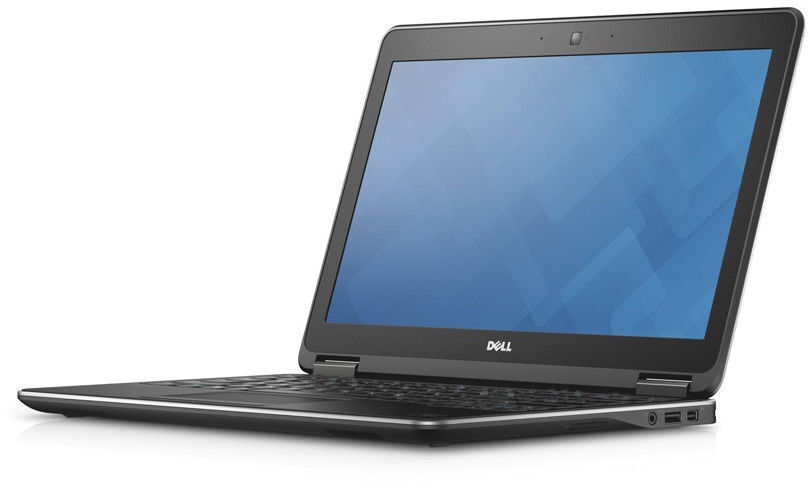 Another important consideration is the size of your laptop. Think about your plan for the laptop and determine how portable you need it to be. If you want something relatively compact, in the 12-inch size, try a used Dell XPS 12, which boasts long battery life and a high-end Intel processor. It is also a hybrid laptop that you can flip and use as a tablet. The Dell Latitude E7240 has a 12-inch touch display and fast performance, with a somewhat short battery life. At 13 inches, the Dell Latitude 13 Education is ideal for students. The next size up includes the Dell Inspiron 15 5000, the Dell Precision M3800, and the Dell Inspiron 15 7537. A used Dell Precision M3800 in particular should give you amazingly fast and powerful performance from a slim, lightweight body. If you are looking for a broad screen, try the Dell XPS 17.
Condition of the Used Dell Laptop
Since the laptop had a previous owner, it may show signs of wear. Make sure that the touchpad and keyboard still work well, without sticking keys or damage. The hinge between the base and the screen of the laptop should also function smoothly. Ask the seller about the remaining battery life for the used Dell laptop to ensure that it is sufficient for your needs.