When selecting a personal video recorder (PVR) for your home or office, choosing one that has the top features at a reasonable price is probably at the forefront of your mind. Most people want to record more than one television programme at a time, pause live broadcasts, and record radio programming. Therefore, before choosing a PVR, take some time to research the main features and considerations for purchasing these devices.
PVR vs DVR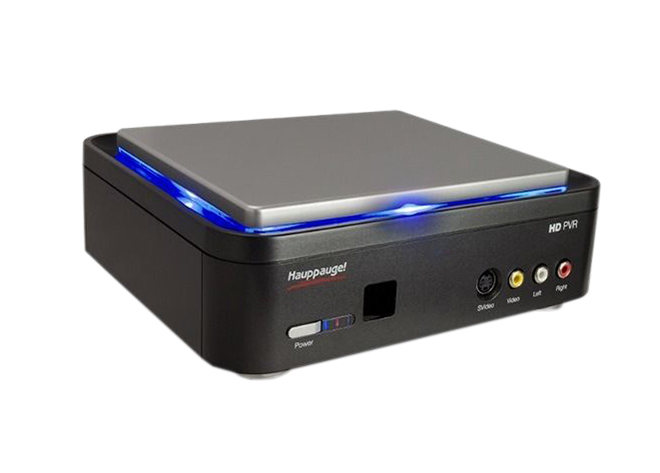 Many consumers are confused whilst shopping for a PVR, as they are not sure of the differences between PVRs and digital video recorders (DVRs). There is no nationwide or industry standard for how manufacturers use these terms, which only adds to the confusion. Some brands use the label PVR, to indicate the personal preference of users and recommend programming selections, making them, factually, more personal. However, DVRs are just as appropriate for personal use as PVRs. Whether the manufacturer labels the device a digital video recorder or a personal video recorder, it is most important to choose the one that has the features that meet your need whether on the television at home or on a car television.
Space Considerations
Adding a PVR to your home entertainments setup does increase the need for space. Some PVRs are smaller than others are, and all need good placement for air circulation. With today's flat screen televisions, the PVR can no longer find a home on top of the TV and does need a place where it fits without obstruction to either air currents or line of sight for using a remote control. So, be sure to consider the space requirements before making a purchase.
Portable PVRs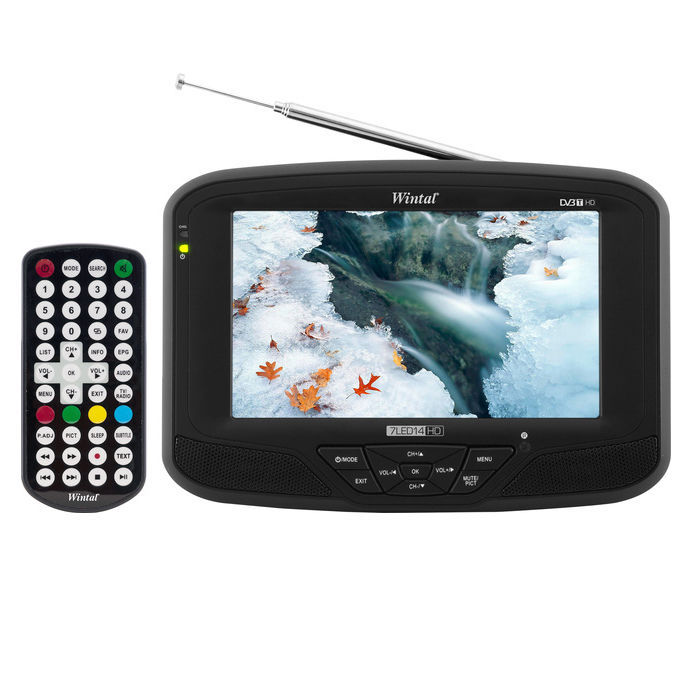 The most widely used PVRs are those for recording television and radio programming in the home; however, there are certainly many other ways to take advantage of digital recording technology. Vehicle digital players and portable PVRs are media players with digital recording capability that include internal hard drives. Some, while not all, also play DVDs or can perform functions. Many consumers use laptop computers as portable media players, but for the average viewer, a PVR attached to the television may be a less expensive, more accessible way to watch media.
Twin or Dual Tuner PVRs
Vintage PVRs lacked the ability to record one programme whilst you watched another, limiting their usefulness. In response, designers and manufacturers developed dual tuner features that allow you to watch a programme whilst recording two others. With some PVRs, you can watch a live broadcast while recording up to four other channels at the same time. Although dual tuners that record up to two programmes at once are the norm and accommodate most buyers, satellite television programming, and cable access to international as well as national programming may prompt many consumers to record more than two or three programmes at once.