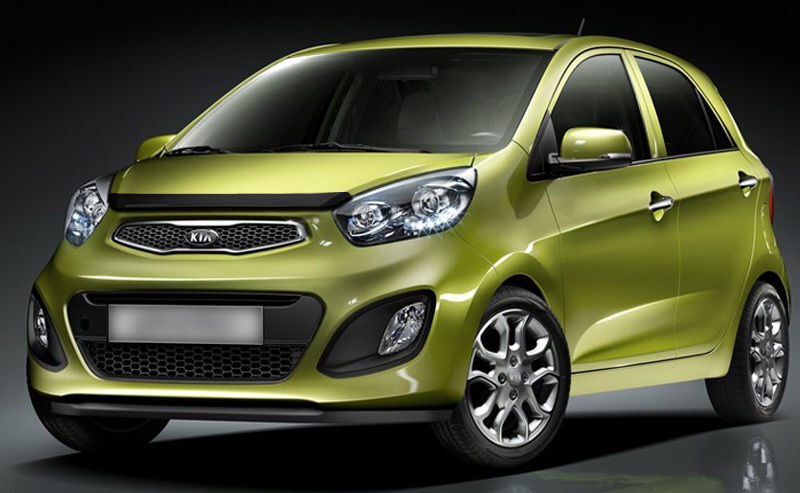 Kia consistently remains one of the largest automobile manufacturers in the world, and the company offers many family friendly vehicles. One of those vehicles is the Kia Picanto, which Kia has produced since 2004. The compact vehicle offers enough seating for a small family as well as storage space in the hatchback boot. The compact nature of the car makes family travel affordable, and shoppers have a few model options.
The First Generation Kia Picanto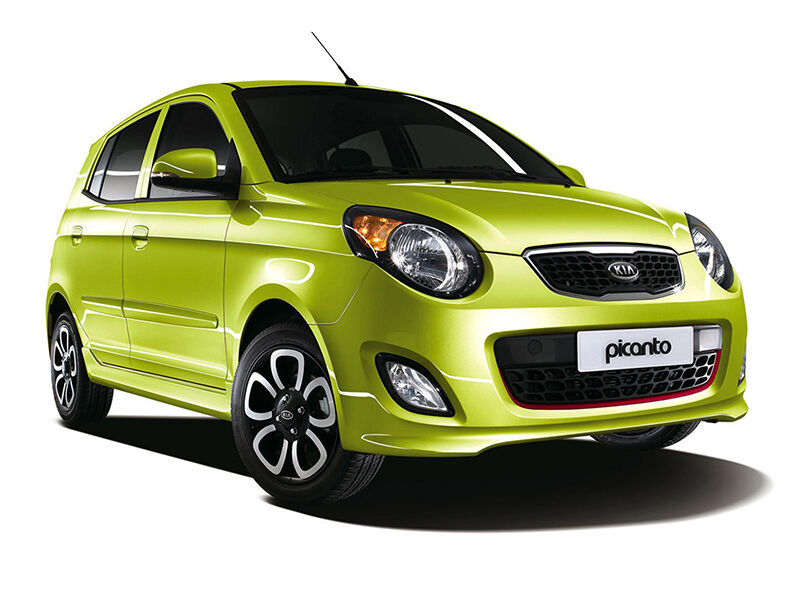 The first generation Picanto sold new between 2004 and 2011. It is only available as a hatchback, but it comes in many colour options, including white, red, blue, and orange. It comes standard with air conditioning, a CD player, electric side mirrors and windows, and a keyless entry system. As for the engine, buyers can choose between a 1.0-litre or 1.1-litre petrol motor or a 3-cylinder diesel engine with a turbocharger. The 1.0-litre engine is the most fuel efficient of the two petrol engines, but it has the least amount of power. The diesel offers the most power and is the most fuel efficient, but it also has a higher price tag. The last big decision to make is whether to purchase a manual or an automatic Kia Picanto.
The Second Generation Kia Picanto
Kia redesigned the Picanto in 2011 and updated the vehicle with a new front grille and a more stylish body. The headlights angle more, and the windows slant more on the sides. To add variety, Kia also started offering a three-door version of the Picanto in addition to the five-door model. However, the lack of rear doors on the three-door model makes it more difficult to get kids in and out of the rear seats. Daytime running lights add to the safety of the vehicle, and features like speed-variable windshield wipers add convenience. This generation is only available in black, silver, white, and red. Shoppers again have three engine choices, a 1.0-litre petrol engine, a 1.25-litre petrol engine, and a 1.0-litre liquefied petroleum gas engine.
Buying New or Used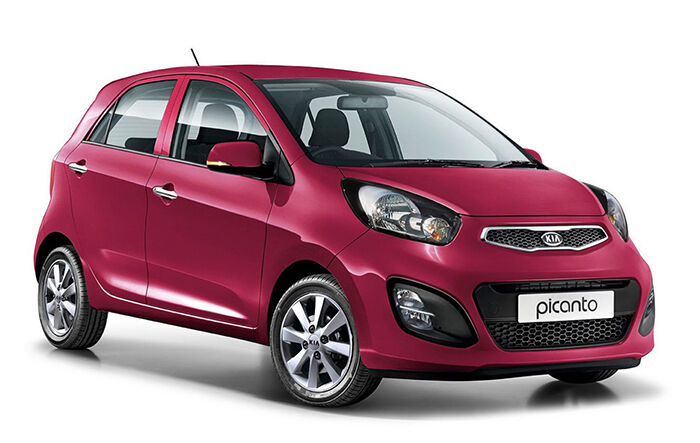 As with all vehicle purchases, buyers must decide if they want to save money by purchasing used models like the 2005 Picanto or opt for brand new cars. If a used vehicle is in good condition, it is possible to get many more years of use out of it. However, the risk of unknown problems always exists. On the other hand, a brand new car depreciates significantly in value as soon as an owner drives it home, and that adds up to a financial loss. Maintenance costs on new vehicles are usually much lower, however.