The London 2012 Olympic Games had an elaborate opening ceremony that included numerous stars and the Royal family. The games thrilled and excited sports fans, and many like to remember the event by wearing London 2012 Olympics clothing. Buyers that wish to purchase London 2012 Olympics clothing, including sweatshirts, graphic T-shirts, or jackets should consider authenticity, styles, and materials.
Authenticity of London 2012 Olympics Clothing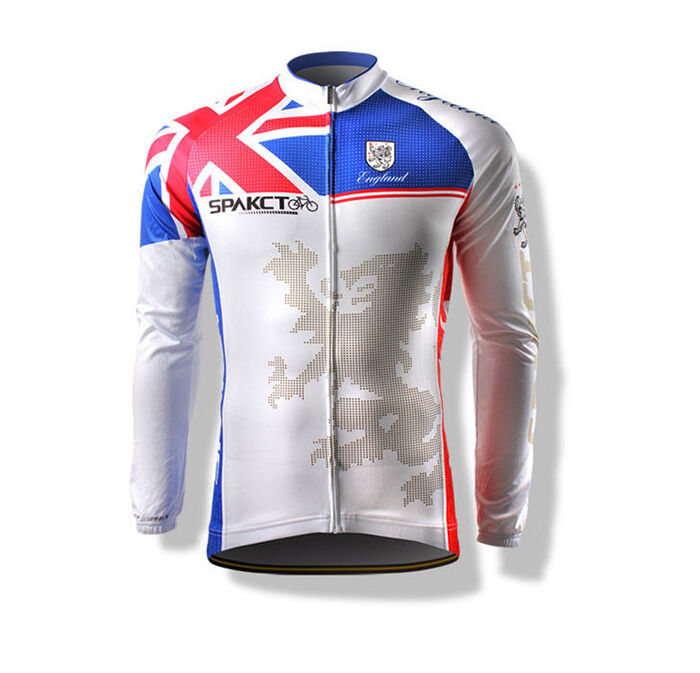 Before buying London 2012 official Olympics clothing, buyers should ensure that the garments are authentic by checking for labels that feature the Olympic rings logo and the date, 2012. Official clothing is made from high quality fabric. Examine the seams to make sure that they have strong, neat stitching. Labels that are easy to peel off indicate that the sweatshirt is not genuine. Some clothing worn by players that participated in the games may be available, but these pieces can be expensive, especially if they come with an autograph.
Types of London 2012 Olympics Clothing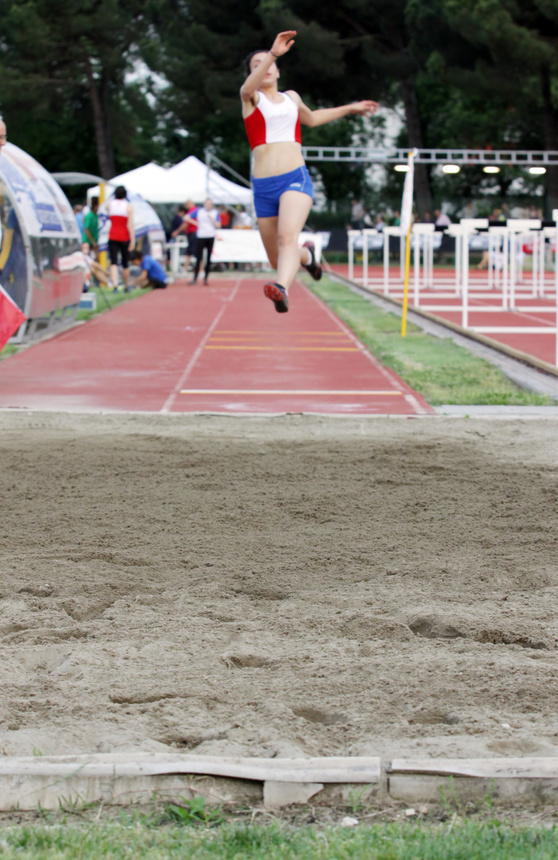 There are Olympics T-shirts, polo shirts, jackets, hoodies, and sweatshirts available, featuring numerous designs and team logos, including "Team GB". Buyers can look for popular sporting brands, such as Adidas Olympics T-shirts that have graphics for particular events or focus on the Olympic games as a whole. London 2012 Olympics T-shirts include iconic landmarks, such as Big Ben with the five coloured rings wrapped around the tower. The Olympins T-shirt plays with the Olympic rings by turning them into five brightly coloured safety pins on a black T-shirt, with the phrase "London, Stay Sharp". Famed designer Vivienne Westwood dedicated her spring/summer 2012 show to the Olympic Games, with the Olympic Runners T-shirt featuring images of ancient Greek athletes.
Materials for London 2012 Olympics Clothing
There are London 2012 Olympics Team GB jackets and Team GB hoodies in designs similar to those worn by athletes when they warmed up before events. Some feature Union Jack colours and designs. Heavy jackets with a quilted lining often feature patches on the side of the arms that represent a range of sports.