Party T-shirts are fast replacing fancy outfits at parties, concerts, and casual gathering. They are comfortable, easy to put on, and are not restrictive when dancing or playing games. Party T-shirts or party tops come in various cuts and styles for both men and women, so it is an easy task to find a T-shirt that is comfortable yet helps you stand out.
T-Shirt Shape
Besides the regular-cut, short sleeved T-shirt, other popular T-shirt shapes include tank tops, muscle, and sleeveless T-shirts. A tank top looks good on both guys and girls and is a great outfit to wear if you want to show off your muscular or lean arms when on the dancefloor. A muscle shirt generally has a higher round collar than a tank top's low neckline. A half sleeve T-shirt has its sleeve stop at the elbows and can give you a sporty appearance. For women, there are diverse tops with slim and loose fitting half-sleeves.
Types of Print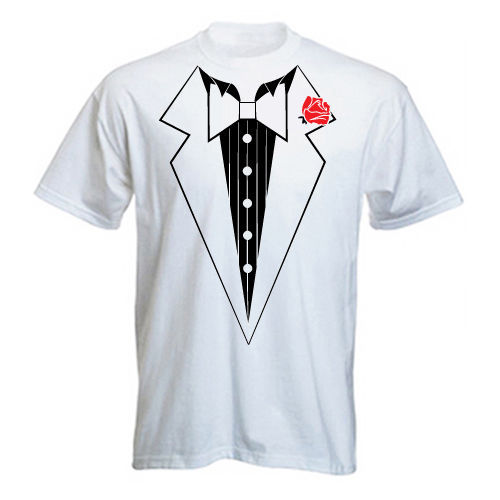 Prints and graphics on a T-shirt let you stand out from the crowd. Some popular types of T-shirt prints are quotes, funny party-related pictures, and patterns. If you like to dance, choose a top with a quote that says it, or get one with a picture of your favourite DJ. Whether you are going to a dance, stag night, or hen night, you can find T-shirts with interesting prints for the occasion.
Other Party Tops
While men's T-shirts are generally limited in cut and style, ladies can easily find a wide range of party tops with fun and flattering designs. A sleeveless, halter neck top is great for dancing and partying. There are many non-revealing tops in the market. No matter what party top you are wearing, make sure it is suitable for the event you are attending.
Custom Party T-shirts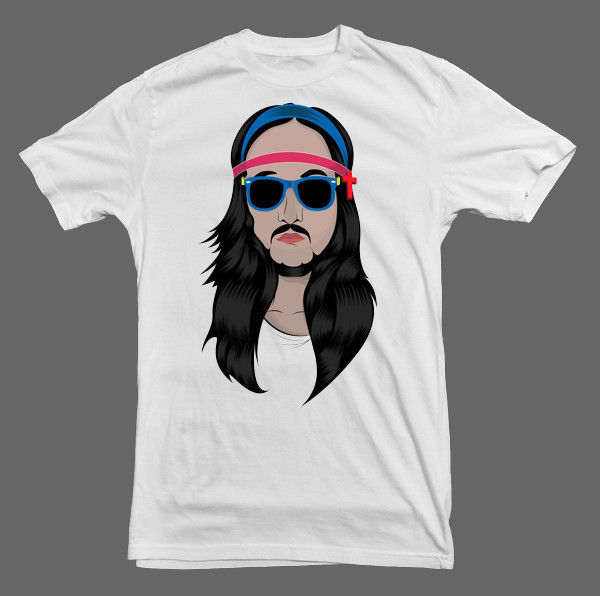 When families and companies throw parties to commemorate a special event, it can be a good idea to order custom T-shirts for all the participants. You could design and purchase party T-shirts for your company for events such as a team building weekend. Parents can make custom party T-shirts for their child's first birthday or a grandparent's ninetieth birthday. These T-shirts are a great way to help participants bond with each other besides being a souvenir to take home after the party.
Other Considerations
Other than choosing the style and prints on a T-shirt, you must choose a top of the correct size. The best way to do this is to try on the item, but if buying online, you can check the size chart available on the seller's website. Also, make sure the fabric is comfortable and durable. T-shirts are generally made of 100 percent cotton and cotton blends which are soft and good at wicking away moisture.