Continental figurines are classy, and like fine art, add an air of affluence and sophistication to any decor. Although they are generally sculpted from porcelain, glass, wood, or ceramics the earliest forms were molded from clay or carved from stone. Continental figurines usually represent such forms as animals, deity, or human. Whatever the genre, origin, or material, people interested in purchasing Continental figurines can find them in some local stores or online shopping sites.
Continental Budget Figurines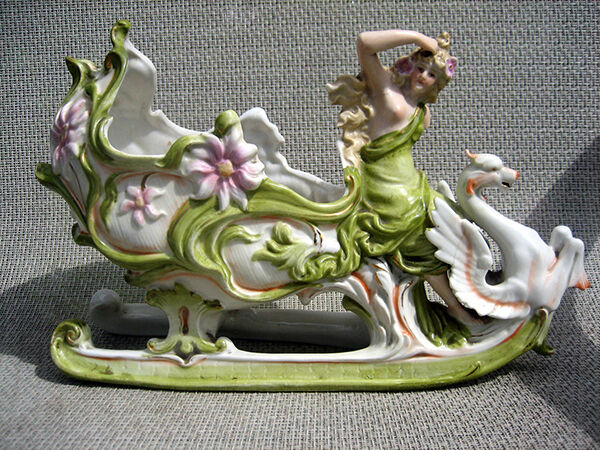 Depending on the age and designer of the statuette, Continental figurines are sold at various prices, and people looking for these statuettes should make a budget before shopping. Also, decide on the type of Continental figurine you want and shop within your budget. If the piece is expensive or is a collector's item, consider insurance and shipping and handling as part of the additional costs.
Art Deco Continental Figurines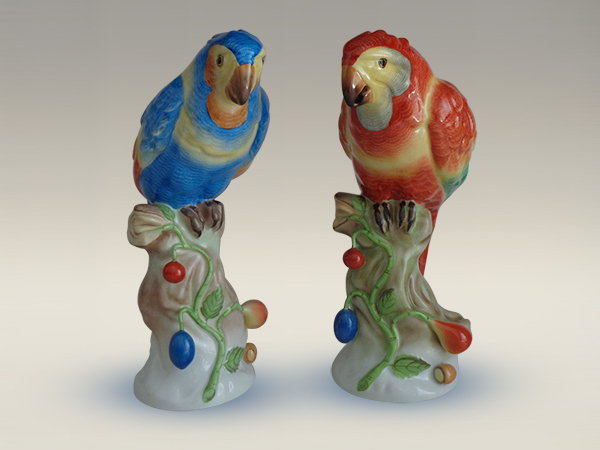 Whether it is fashion or art, every recognised designer piece commands a high price and it is the same with Continental figurines. "Ice Skater Dancer" Art Deco figurines that are designed, hand painted, and signed by the German artist VEB Wallendorf are considered collectors' items and are pricier than those by virtually unknown artists. Other notable designers include Karl Ens, Eckert, and Hummel. However, depending on the piece, Art Deco Continental figurines can be bought at affordable prices if buyers know where to look.
Vintage Continental Figurines
Based on whether the piece is signed or its origin can be verified, the cost of Continental antique figurines can vary. Antique French pieces, such as Jacob Petit's Paris porcelain lion and the beautiful Meissen group figures, command high prices while elegant vintage articles such as the porcelain figure man, dog, and sheep among others are obtainable at very affordable costs.
German Continental Figurines
New collectors who are thinking of investing in Continental figurines that maintain and increase in value over time should consider German Dresden figurines. Dresden porcelain figurines are available at various prices and are always in demand, particularly Dresden porcelain Lace figurines. These are very elegant pieces which command high prices at auctions and on the open market. Other famous German figurine makers include Volkstedt, Ernst Bohne, Villeroy, and Bosch.
Bisque Continental Figurines
Bisque figurines are a class by themselves as these are made from baked, unglazed, white porcelain. The texture is slightly rough and resilient, unlike porcelain the material may be porous. They may be painted in different colours which contributes to its versatility for use as a piece in any decor. Mostly used to make dolls, Bisque was very popular during the Victorian era, therefore, antique bisque comes at a competitive cost as dolls were very popular collectors' items during that period. However, as in all commodities, collectors will find Bisque Continental figurines at reasonable costs if they shop around and check out various stores and websites.