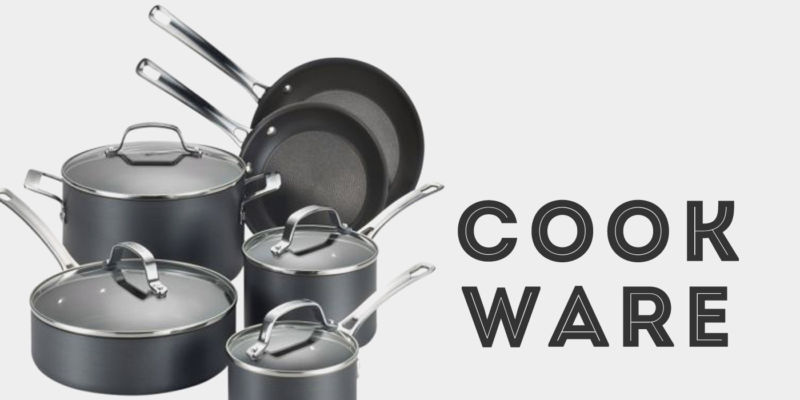 Even professional chefs only use a few pans regularly. If you've ever purchased a set of five or ten pots and pans you probably know firsthand that you only end up using a couple of them.

Cookware sets – regardless of what brand they're from – tend to be of the lowest quality produced by the manufacturer. Even if you spent hundreds of pounds on them, chances are you will achieve great results at the beginning, but over time, the quality of them will fade.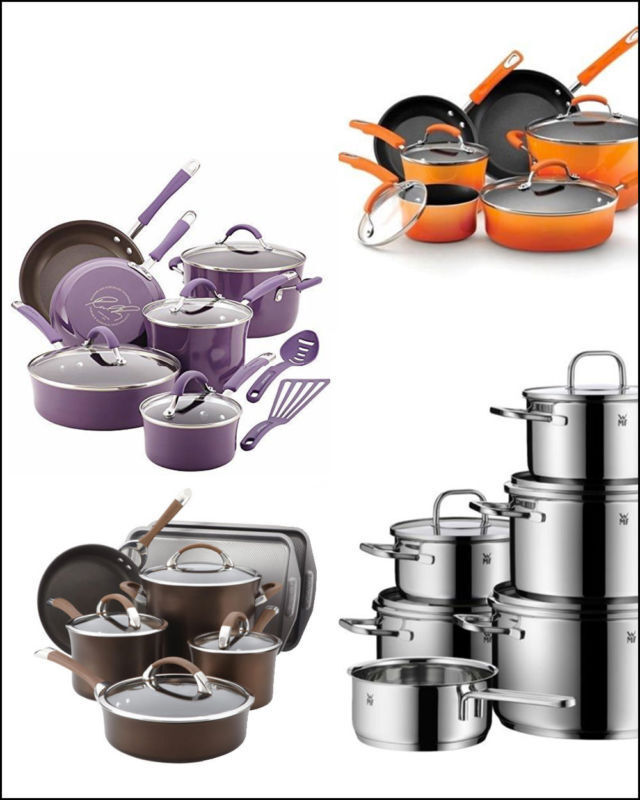 There are a few benefits and drawbacks to buying a boxed set of cookware.
Pros:
It is easier to justify and to replace if you're not a serious home chef or don't enjoy cooking.
They make great gifts for newlyweds and as house warming presents.

Cons:
They tend to be of poorer quality. (explain – they use thinner bottoms that don't heat evenly, or they don't hold the heat well)
They usually contain a couple oddly shaped or hybrid pots and pans that aren't useful.
Unless you need each and every pot and pan, it can be just as inexpensive to buy a fewer better-quality pots and pans.
Some nonstick coatings can come off on your food and be ingested by your family.
They typically don't last as long as higher quality cookware.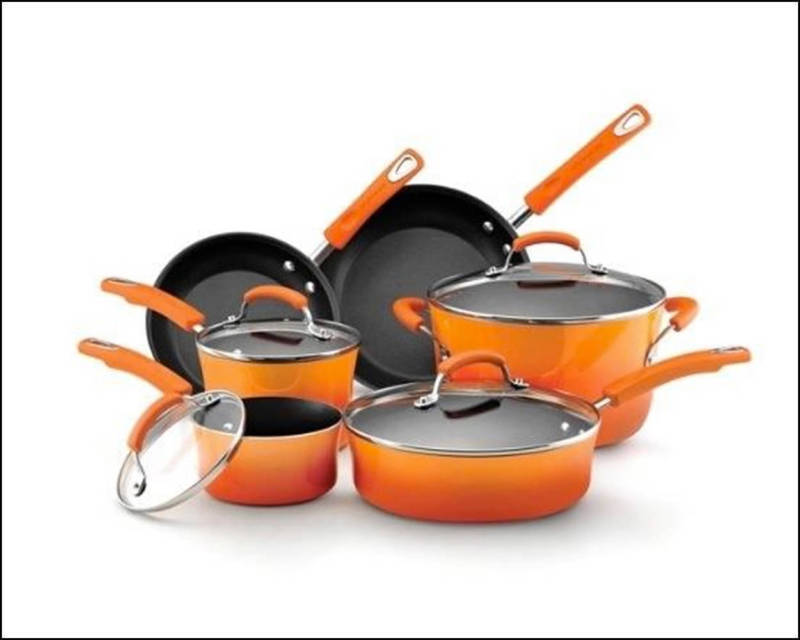 Pros and Cons of Buying Individual Cookware Buying pots and pans by themselves can come with their own sets of pros and cons.
Pros:
Although individual quality pans can be more expensive, they will last longer and distribute heat more effectively.
You will get less cookware for your money, but the quality will be superior if you make the right choices.
A very high-quality skillet can last a lifetime or more.
Often quality doesn't mean having to spend ridiculous amounts of money.
Cons:
Chances are you will spend more money to build a collection if having multiple pots and pans is important to you.
The care required to maintain quality cookware can be greater and more challenging than sets because they aren't as disposable.
Some pots and pans will need to be seasoned before being used.