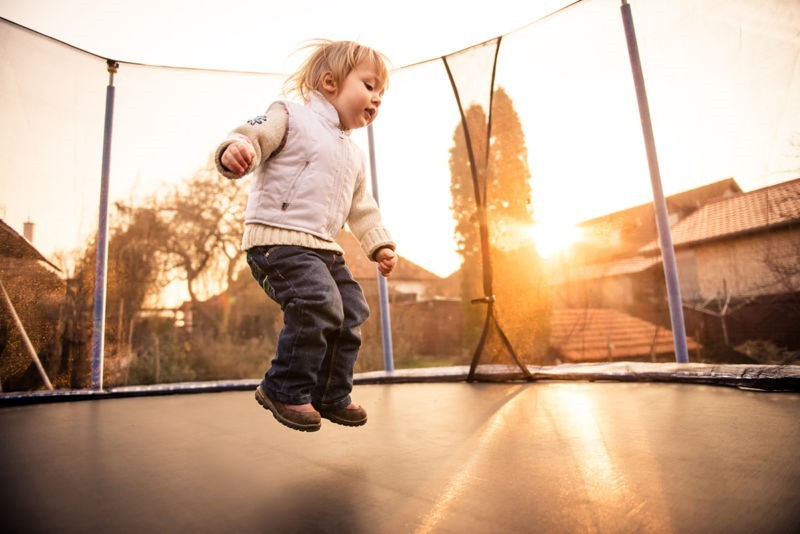 Spring is in the air and that means it's time to spend more time playing outdoors. It's time for the kids to forget about their videos games and have some real fun. If you are a busy mum, then going to the playground isn't always an option, so here are some awesome toys and structures designed for your back garden, your kids will be begging you to stay outside and you will love watching your kids have so much fun without even leaving the back garden.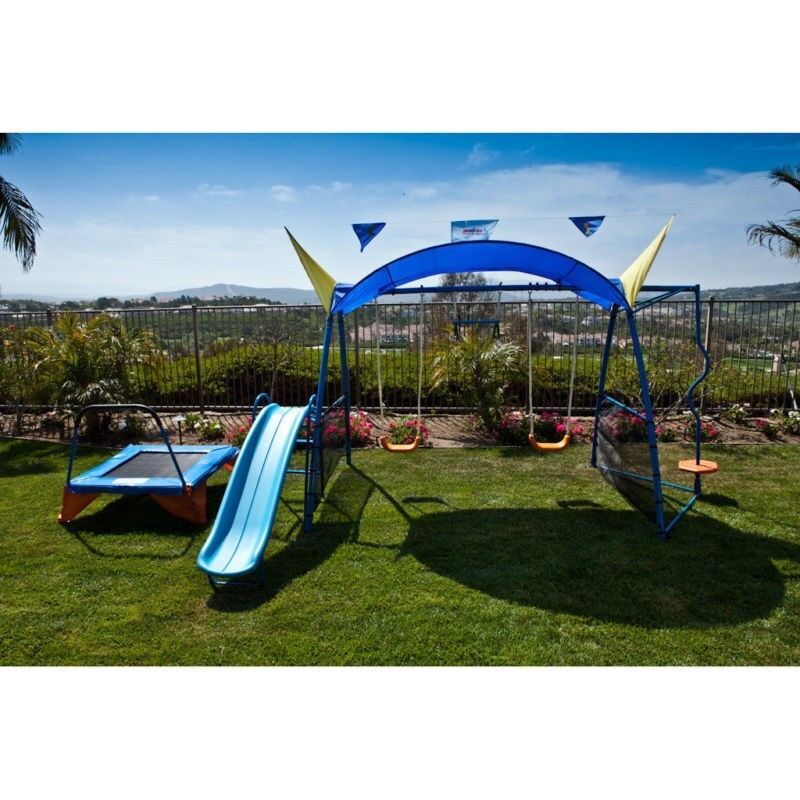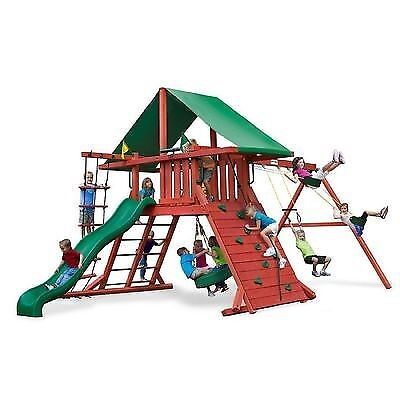 Playset
These modern outdoor
playsets
are nothing like the ones I grew up with! These structures will keep your kids active and having fun for hours. They come with swing sets, rock climbing walls, slides and so much more. A lot of them have expanded sunshade to provide UV sun protection when the kids are playing. Everything is designed to keep the kids safe and to last long.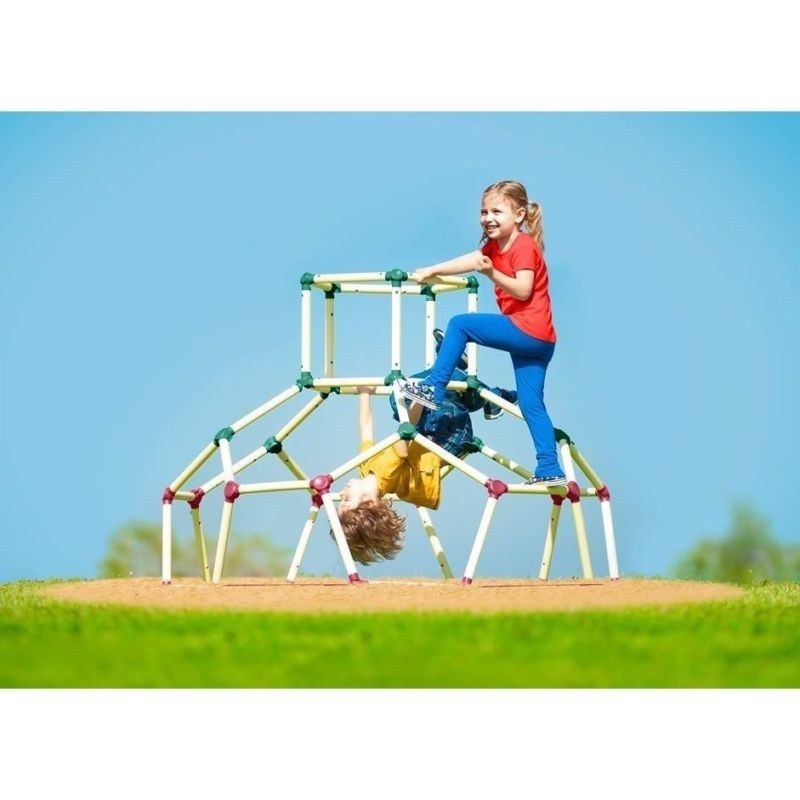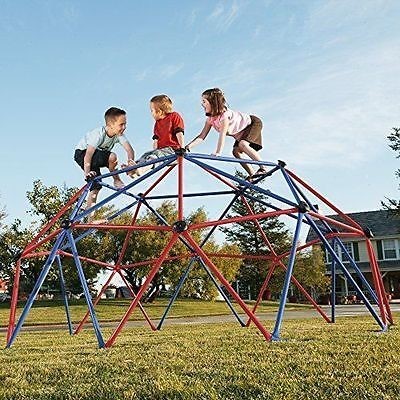 Dome Climbers
Dome Climbers
also provide an active, healthy way for your child to play outdoors. They help children develop growing muscles and coordination skills. With minimal assembly, it becomes an ideal outdoor play item. Several kids can enjoy these climbers at the same time, and it is sturdy enough to stay in place throughout use. Kids can hang upside down or climb on and read a book while sitting on the top. It's large enough to enjoy but small enough not to take up the entire garden. Place it in your back garden for lots of fun and enjoyment.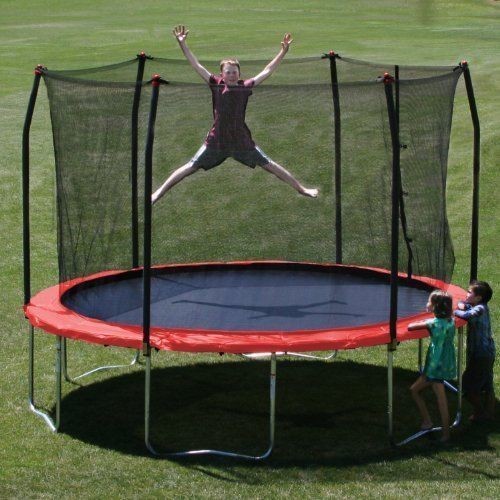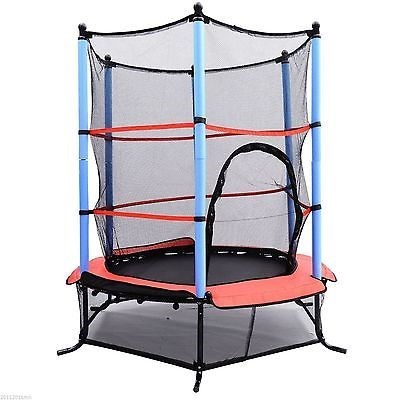 Trampolines
Trampolines
are fun for the whole family. It's great for outdoor use, provides children with fun exercise and helps with establishing balance and coordination. They come in different sizes and come with different options. It's highly suggested to get the protective net for security reasons. The trampoline is a huge favourite with the kids.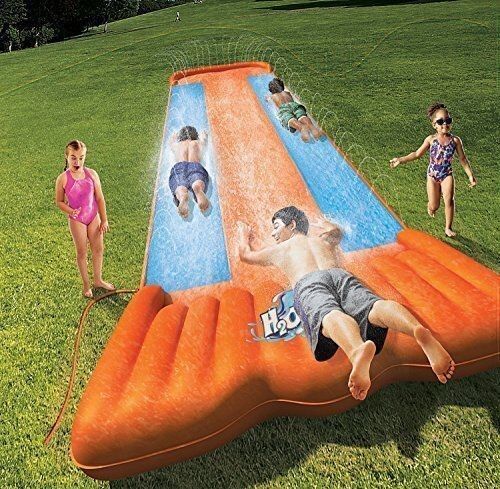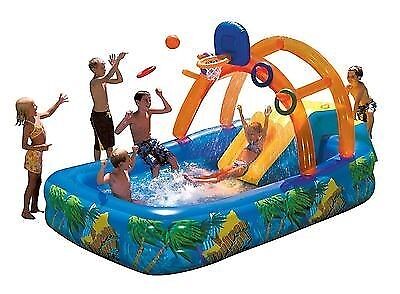 Water Park
Water parks
are a great way to beat the summer heat. With all their fun features they are more than just a kiddie pool. Many come with slides, climbing walls and different games. Everybody will have a watery good time including you. Kids can jump, bounce, climb, slide and splash. Kids will enjoy hours of outdoor splashing fun!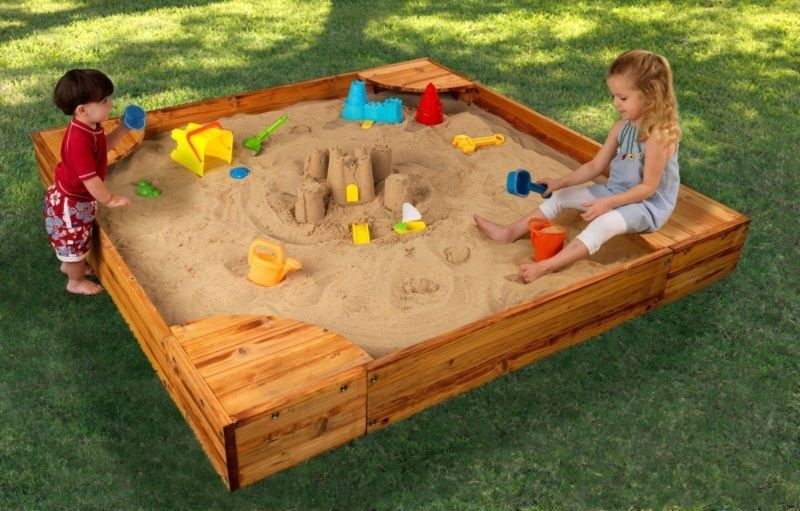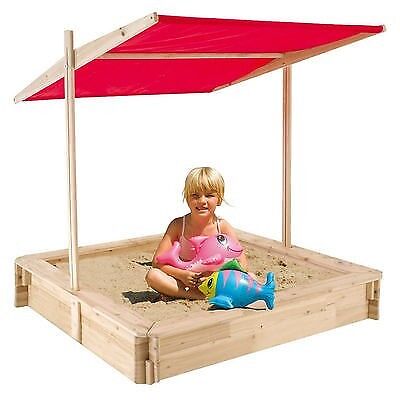 Sand Pit
I don't know a kid who doesn't love to play in the sand. With a
sand pit
right in your back garden you will keep your kids busy for hours, a perfect place to build sandcastles, dig for treasure and play with all of their favourite sand toys. You can find all kinds of sizes and shapes, some come with sun canopies to protect your kids from the sun. Many come with protective covers to protect from the rain and weeds.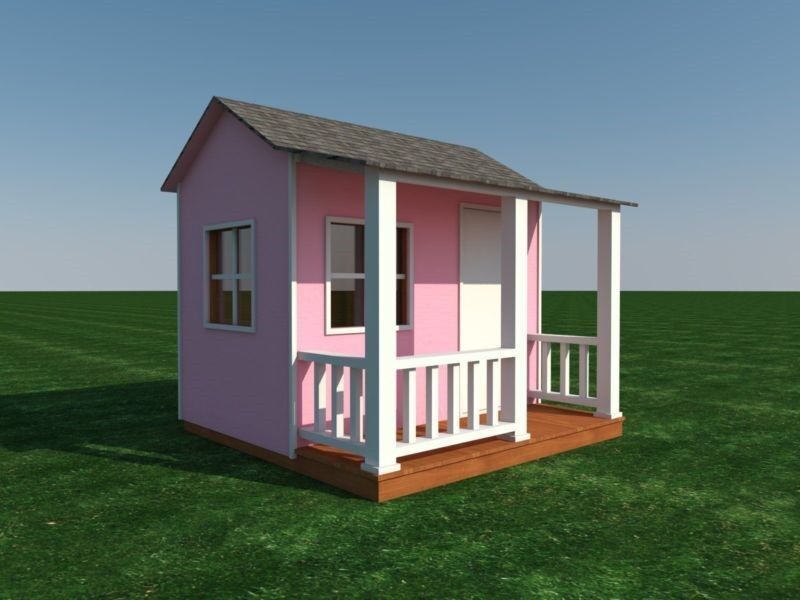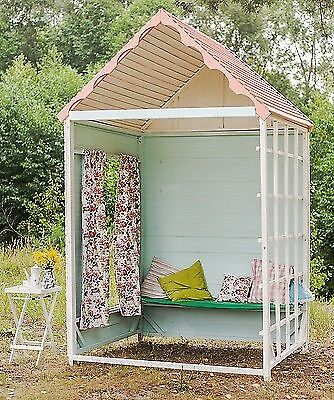 Play House
Imaginative play is so important in the child's development, a
play house
is a great way to keep those little brains at play. These play houses are a ton of fun, allowing kids to explore a whole new world without leaving the back garden. Adding fun accessories like a play kitchen will increase the fun. You can get DIY kits and have fun building the houses from scratch. Get the kids involved from the start and have them design the interiors. You might end up jealous of their little retreat house in the garden!