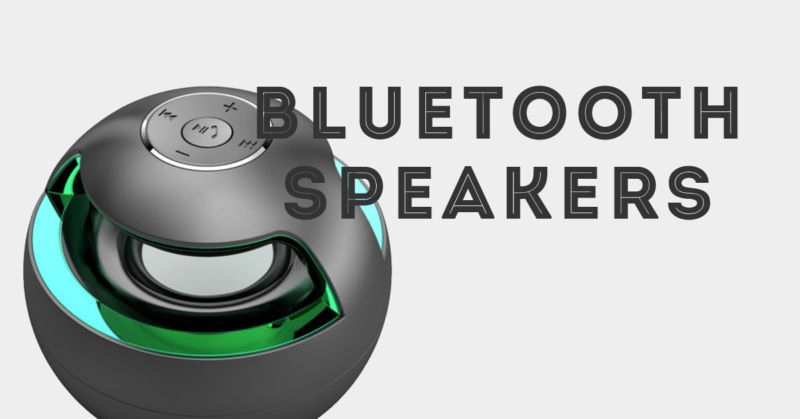 From just a few pounds, upwards of thousands, it seems like every brand - big and small - is introducing their own range of portable Bluetooth speakers with fantastic claims that they've reinvented the wheel or exceeded qualities never before seen.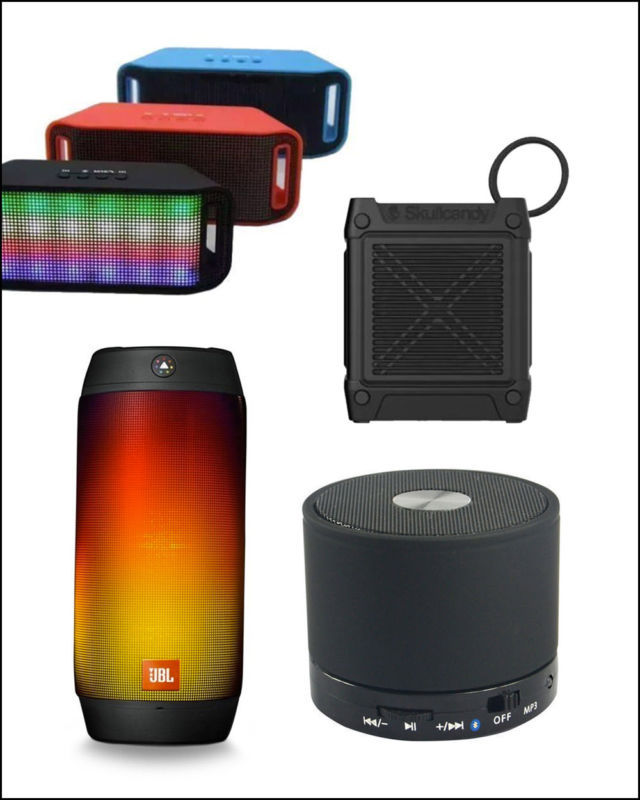 The fact is, there are many brands that make quality Bluetooth speakers for home use, but even more that make inferior ones. Here's how to make sure you get the best bang for your buck.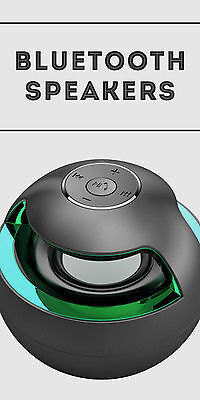 Stick with name brand speakers and avoid ones that you've never heard of before.
Reading online user reviews can be a great indicator of what to expect.
Seek out reviews written by professional sound technicians and audiophiles.
Look at the specs. After all, that's what counts with any wireless product.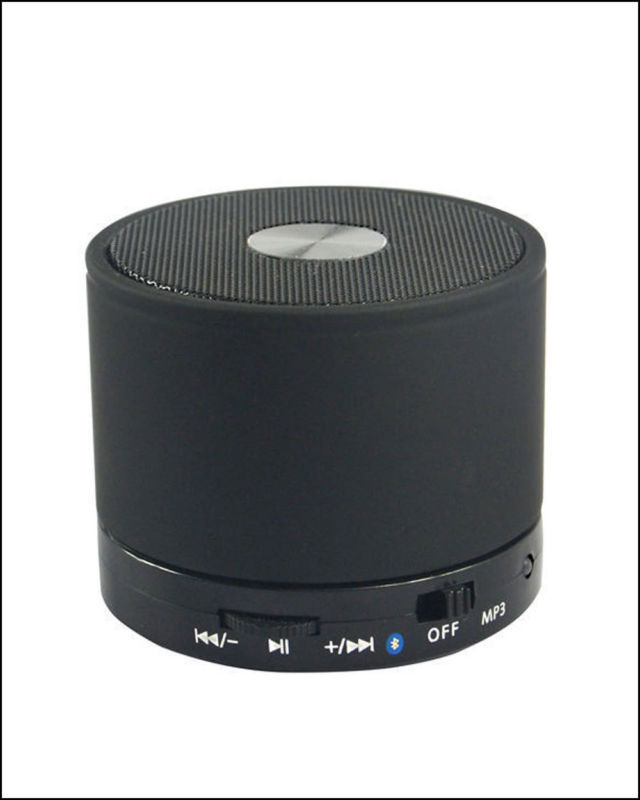 What to Look For
1. Determine range and, whenever possible, listen to them before purchasing. Even though you're planning to purchase your speaker on eBay, it never hurts to visit a local bricks-and-mortar electronics shop to check the quality. Then go back to eBay to get the best price.

2. Try to figure out how loud the speaker is capable of being played before the sound is distorted. The size of the speaker isn't an indicator of how loud it can get. Sometimes, even the smallest speakers can pack the biggest punch.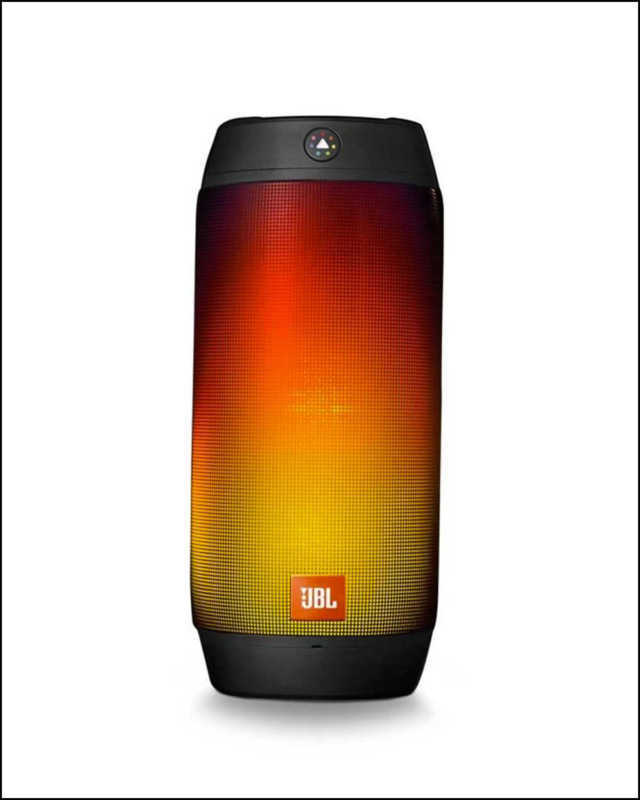 3. Check to see whether the speaker can be used for streaming film audio. The last thing you want is to watch a movie or video on YouTube and have the audio out of sync with the video.
4. Find out if the speaker has
NFC technology
which allows easier pairing by waving your phone or iPod over the NFC sensor in the speaker.
5. Look for speakers with
AptX
, which is an audio code that improves the sound quality in higher-quality speakers. Just bear in mind that the device you're streaming from needs to be AptX compatible.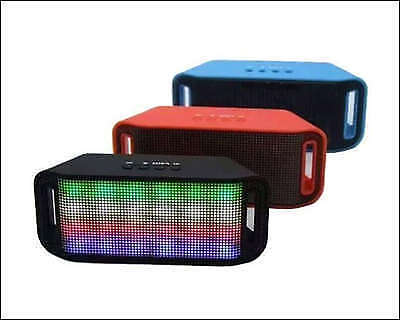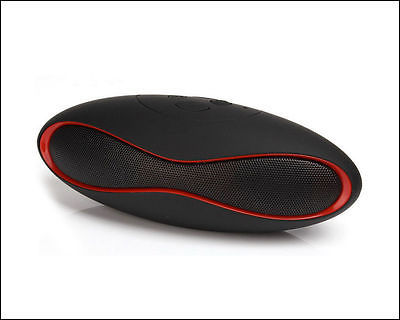 6. What is the battery life of the speaker? Does it recharge via a USB lead or will you need to keep batteries on hand?
7. If you plan to listen to music outdoors or in the bathroom during your shower, look for speakers that are designed for outdoor use. Many speakers are water, dirt, heat, cold and even wind resistant. It also helps to ensure it's
shock resistant
. The last thing you want to do is spend money on a speaker that can't be used outside.
8. Can you pair multiple speakers? In other words, if you purchase more than one speaker, can they be synced together so you can listen to your music as you roam through your house?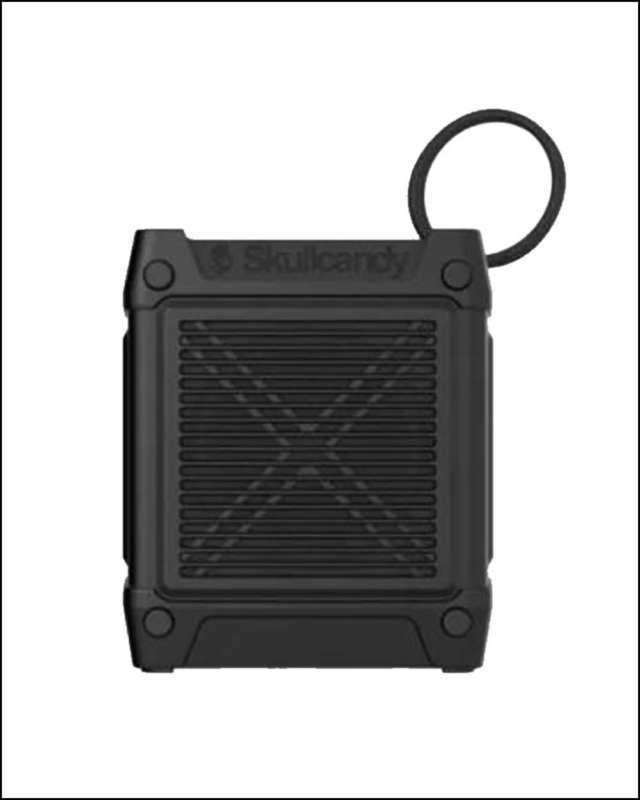 9. Does the speaker come with an IQ app? Many speakers (good and bad) come with a free app that has an equaliser and allows you to customise the sound experience based on the type of music you're playing.

10. Can the speaker be used to make and receive phone calls? Nothing is more irritating than when your music is interrupted by a call, and you have to disconnect the speaker before you can answer the call.