Introduced in 2006 as the successor to the Core Duo, the Core 2 Duo comes equipped with two processor cores and 64-bit technology; this number indicates the maximum data size that each chip accommodates. The Intel Core 2 Duo laptop, renowned for its performance and speed, can process data three times faster than single-core units.
Cache Size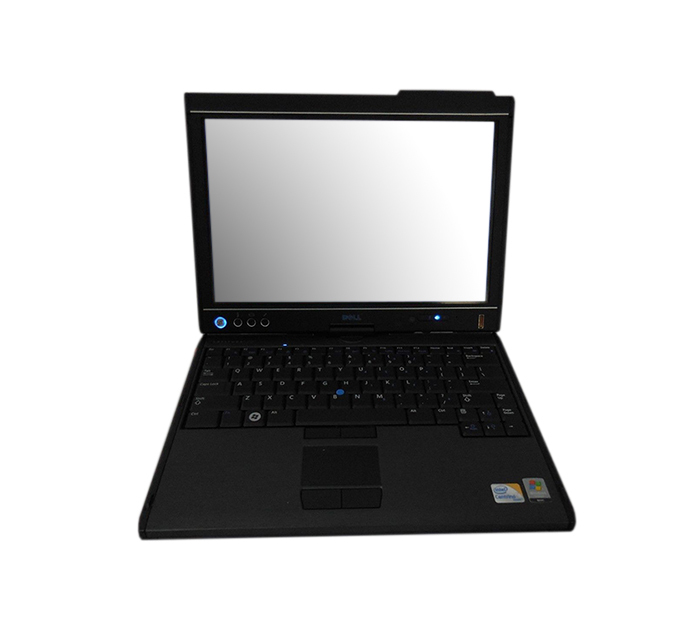 This laptop offers several L2 cache sizes, which range from 2 to 6 MB. Generally speaking, the more memory available, the more functions the Intel CPU can perform simultaneously.
Features
The Core 2 Duo features a dual core laptop processor with shared level 2 cache and comes standard with execute disable bit (EDB), a hardware-based security feature that helps reduce system exposure to viruses and malicious code. It also comes with Intel Virtualisation Technology (VT), which enables the CPU to act as if it has several independent computers to enable several operating systems to run simultaneously on the same machine. Other noteworthy features include advanced digital media boost, Intel Intelligent Draw, and smart memory access, which allows for shorter idle times, improved data transfer, and higher performance. Still, Intel Wide Dynamic Execution improves the use of individual cycle times, increasing efficiency from slower processors.
Clock Speed
This Intel laptop has a clock speed range of 1.06 to 3.33 GHz, which represents the rate of its processing, and a front side bus (FSB), or data bus speed, range of 533 to 1333 MHz, which is the rate at which it conducts data transmission. The higher the FSB, the quicker the processor can communicate with the system's random-access memory (RAM).
Applications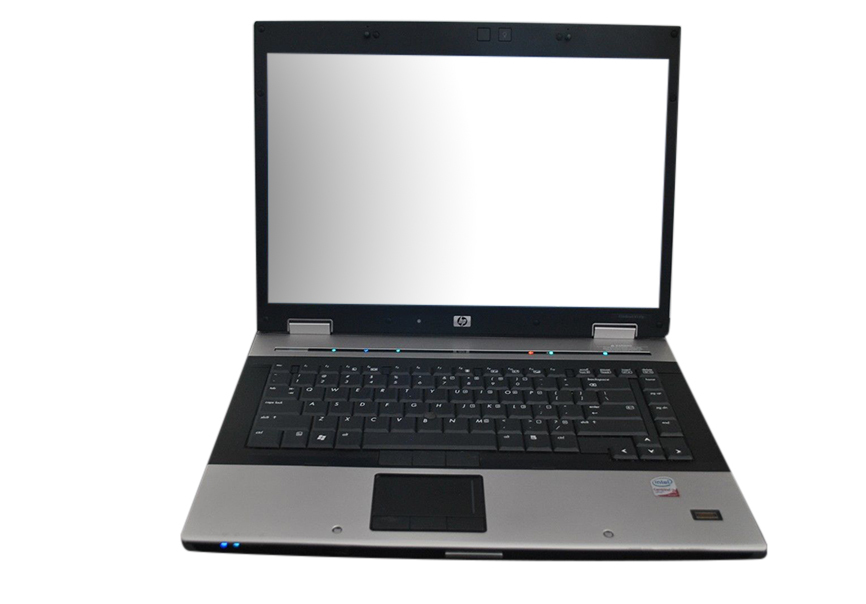 The Intel Core 2 Duo suits applications that require dual processing power, such as running graphics software and other processor-intensive programmes that demand more on hardware resources. With the continual advancement in technology, the CPU proves that it is able to handle everything from simple data entry and word processing to e-Commerce, online collaboration, and the viewing of high definition videos.
Core Duo vs. Core 2 Duo
The Intel Core 2 Duo laptop processor offers many benefits over its predecessor, the Core Duo. In addition to the 64-bit expansion, it has an increased number of SSE Units, an additional issue port, and scheduler entries. The CPU also offers 96 entries in the reorder buffer compared to a previous 80. Still, an additional simple decoder and integer ALU help boost the Core 2 Duo's popularity. Furthermore, the pipeline was extended from 12 to 14, allowing for a higher clock rate.