The mattress of a cot bed plays a huge role in comfort. A baby's good night sleep is largely dependent on the cot bed mattress. Additionally, it plays an important role in the child's development, as baby spends a lot of time there. Choosing the right mattress involves considering size, safety, and type.
Cot Mattress Size and Safety

The mattress needs to fill most of the space in the cot bed, leaving no more than 5 cm of free space per side. Larger uncovered areas pose a safety risk, as baby may get stuck while rolling around. Fortunately, cot bed sizes and mattresses come in standardized dimensions, and it is easy to find an adequate match. Common choices are the standard 56 by 118 cm and the continental 60 by 120 cm model, In addition, those considering a larger unit can easily find a 70 by 140 cm option. Lastly, thickness varies, but choosing any model at least 10 cm provides enough comfort.
Cot Mattress Type
The durability, comfort, and hygiene of a mattress are mostly dependent on the type. A cot bed sprung mattress offers above average support and durability. The pocket spring models are superior in longevity, and they offer best support by providing equal weight distribution. Good posture support is also one of the advantages of a spring interior mattress. A cheaper alternative that offers decent support is the memory foam cot mattress. These types adjust to the shape of the child and support the body in a nice resting position. However, the positive effect is limited, as a baby's weight varies a lot during the early years of development. A cot bed made of natural materials is essential for a baby with asthma or allergy issues.
Cot Mattress Features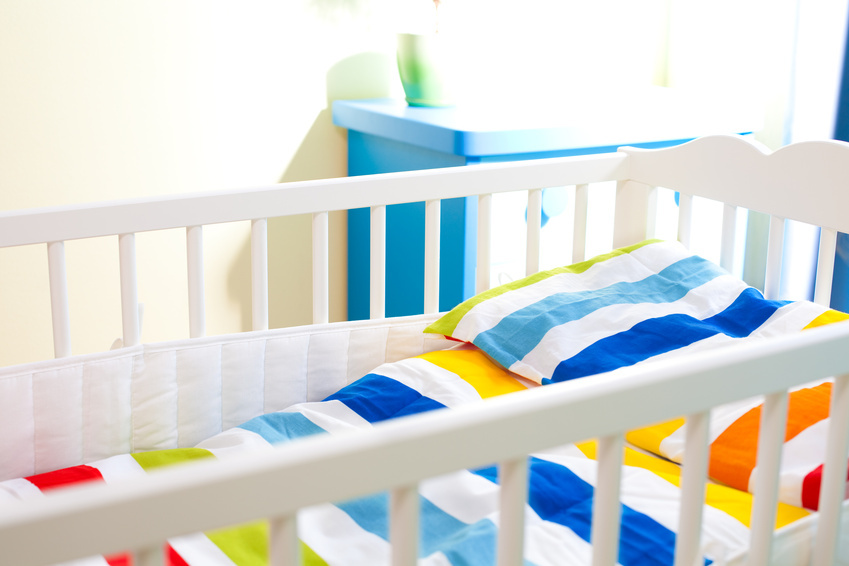 One of the top features to look for is a removable cover. Having a spare cot bed mattress cover can drastically improve the bed's hygiene. In addition, look for a waterproof model. Accidents do happen, and such a feature offers cleaning advantages. Parents can simply change the cover to reuse the mattress immediately; however, a wet one can be out of commission for days. Alternatively, parents can opt to buy a separate mattress protector for any models without a cover. Furthermore, keep in mind that the model still needs to be breathable to avoid excessive sweating and mould accumulation. Good airflow throughout the mattress also ensures adequate temperature regulation.