Soft and cosy, cotton blankets provide comfort and warmth for your little one. Use them to decorate the nursery, as swaddling for your infant, as a sleeping cover for the baby, or as a wrap. Knowing how to buy a cotton baby blanket and what to look for when making a decision ensures you are fully informed and able to procure the very best cotton baby blanket for your little bundle of joy.
Types of Cotton Baby Blankets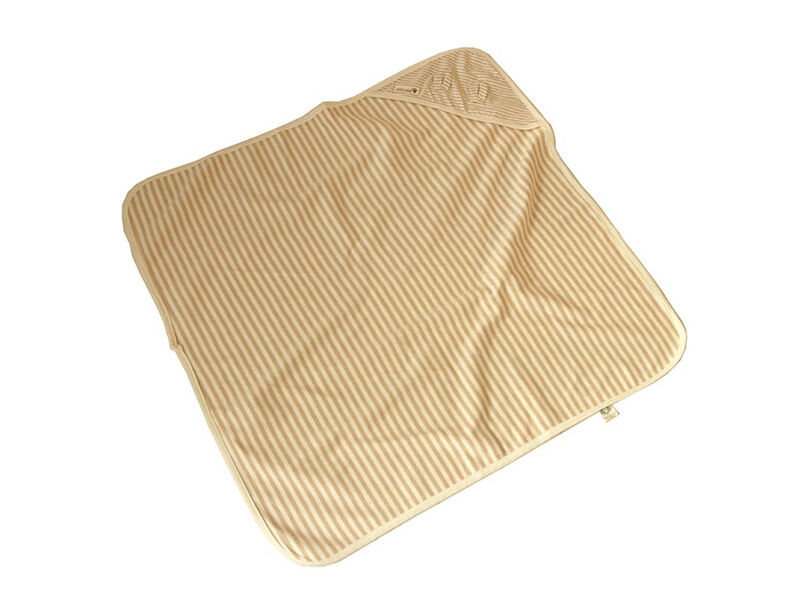 There are two main choices for the type of cotton in baby blankets: organic cotton and non-organic cotton. Standard, non-organic cotton is less expensive, and available in a wider range of brighter colours. Organic cotton is the more expensive option, but uses organic growing and construction processes. Green-living parents and those who want to limit their infant's exposure to chemicals of any kind find organic cotton baby blankets the better option. Cellular cotton blankets are safer for sleeping, as they have a cellular, woven construction, with repeating holes, so they do not allow the baby to overheat, and they reduce the risk of suffocation. For a personal touch, opt for a personalised baby blanket, embroidered with your baby's name.
Properties of a Cotton Baby Blanket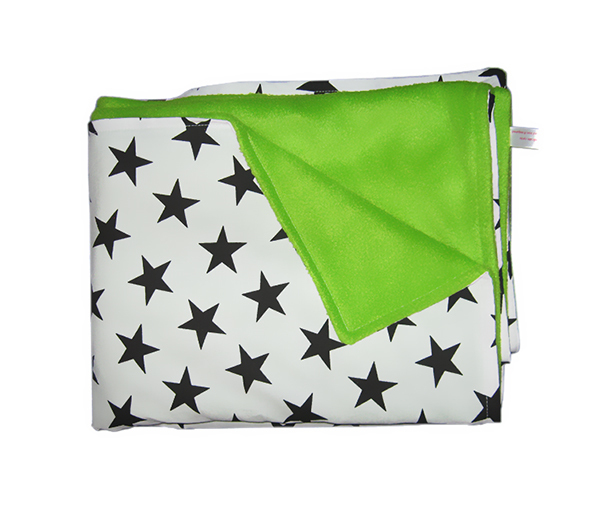 Because baby blankets are essential everyday items that get a great deal of use, they need to be robust and durable, so ensure you purchase high quality models. With the amount of use the blankets get, and because babies have a tendency to be messy, your baby blankets must be easy to wash, clean, and maintain. You can also choose an organic bamboo and organic cotton mix. This type of baby blanket offers the best properties of both fabrics. These blankets provide thermoregulation, keeping the baby comfortably warm without overheating, and cool in warmer weather, without being too cold. They boast hypoallergenic properties, and are antibacterial and antimicrobial, so remain hygienic for longer.
Weight of a Cotton Baby Blanket
The weight of a cotton baby blanket is an important consideration, as it impacts the warmth of the blanket. Heavyweight cotton makes a very warm blanket, ideal for cold weather, while lightweight cotton produces a light blanket, with only minor warming capability, which is a good choice for summer use to prevent the infant getting too hot. Also consider the thread count, as the higher the thread count, the closer the weave, and the softer the cotton, the less airflow, meaning more body heat stays inside the blanket.