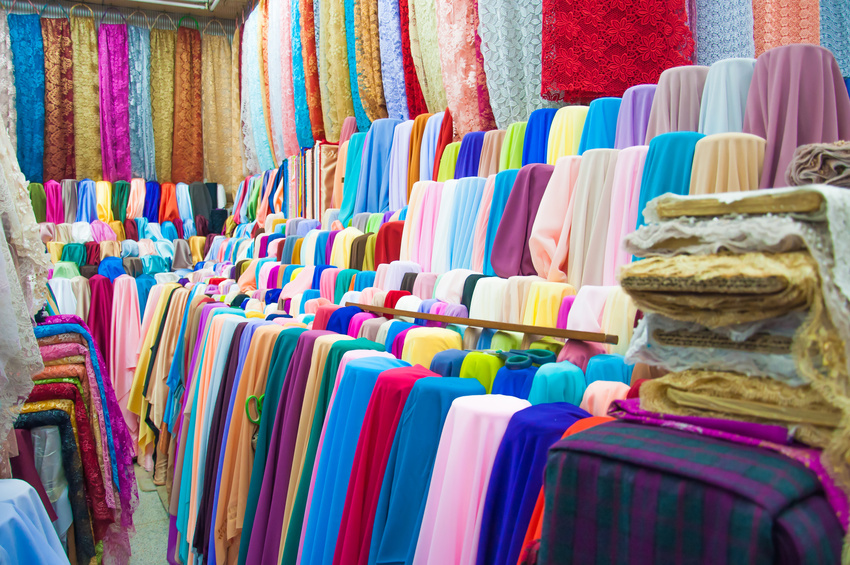 Cotton is a natural fabric from the cotton plant that people value for its breathability and durability. Cotton fabric is quite common and although it may seem easy to buy at first glance, the fabric has important features to consider, such as the weave. To find the right one for your project, learn more about the fabric's general properties and weaves as well as about organic cotton.
General Features of Cotton Fabric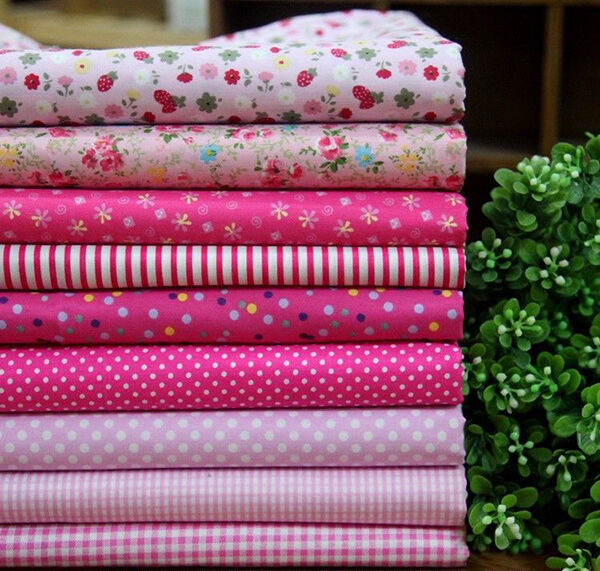 Cotton fabric is cool, comfortable, and soft, but also wrinkles easily. Fortunately, you can iron it at quite high temperatures to smooth out the wrinkles. This fabric absorbs and releases perspiration quickly, being thus warm in the winter and cool in the summer. Cotton can come in various colours and you can wash it in the machine.
Buying Organic Cotton
Although cotton is a natural fabric, its production still affects the environment and in fact uses many resources, especially water. As an environmentally conscious person, you may want to opt for organic cotton instead. The production of such cotton follows internationally recognised farming standards and the farmers do not use harmful pesticides. If you prefer organic cotton, check the labels on the fabric before buying.
Cotton Fabric Weaves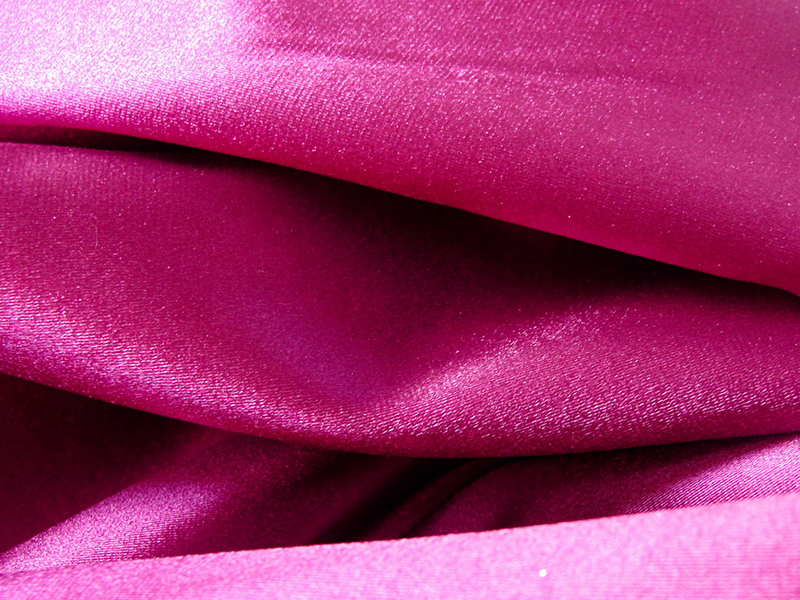 The three main weaves for cotton fabric are plain, satin, and twill. Plain cotton, the simplest weave, can be either loose or tight. Satin weave is smooth and tight, with one side of the fabric featuring a matte finish and the other featuring a shiny finish. Twill weave uses a diagonal pattern and creates a thicker fabric, and is the strongest weave. Cotton fabric subtypes use different weaves, making them suitable for various applications.
Fabric Type

Weave

Features and Applications

Nappy cloth

Plain

Thin, soft, absorbent

Dimity

Plain

Tight weave, sheer, lengthwise cords

Printed or white

Flannel

Plain and twill

Warm and heavy

Soft with nap on one side only

Lawn

Plain

Crisp, soft, light

Good for bedding

Outing flannel

Plain and twill

Nap on both sides

Good for nappies, pyjamas, warm baby clothing

Oxford

Plain

Narrow stripes, often black and white

Good for clothing

Percale

Plain and satin

Tight weave, lightweight

Various colours available

Egyptian cotton

Plain

Very tight weave

High thread count

Sailcloth

Plain

Tight weave, coarse

Used for canvas

Seersucker

Plain

Wrinkled, lengthwise stripes

Used for formal clothing

Terry cloth

Plain and twill

Looped on both sides, thick, absorbent

Used for towels

Velveteen

Any weave

Resembles true velvet

Good for children's toys

Drill

Twill

Heavy weave, tight

Used for trousers and shorts

Duck

Twill

Very heavy

Used for awnings and canvas

Gingham

Twill

Lightweight

Used for dishcloths

Polished cotton

Satin

Shiny, smooth

Sateen

Satin

Tight weave

One side plain, another satin
Besides these weaves for pure cotton, you can also find a vast range of cotton blends that combine cotton with other fabrics to get the best features of them all.