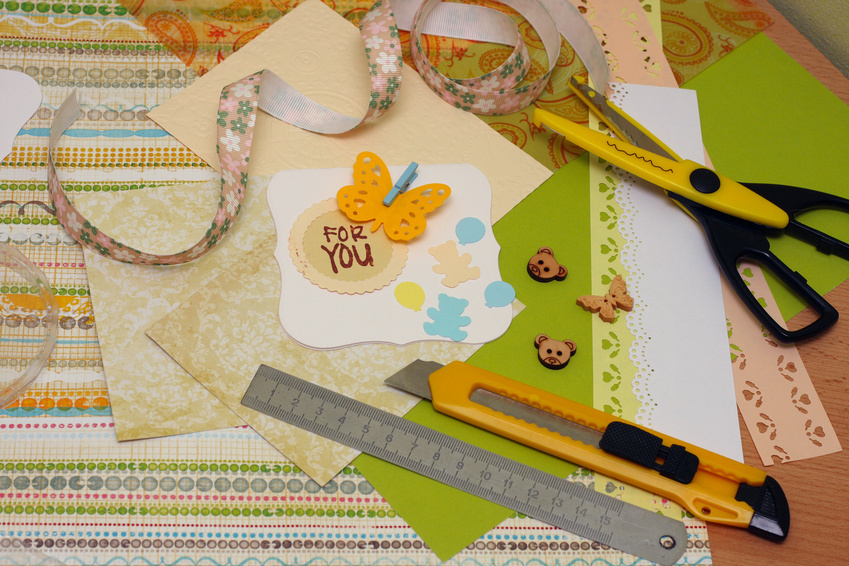 Create custom-made crafts and impress your family and friends with your Peel-Off prowess. With hundreds of designs available, there is a perfect Peel-Off sticker for every project. Customise and personalise your craft projects using Peel-Offs. The durable stickers allow you to create colourful designs when you use Peel-Off markers with them. Shop eBay for Peel-Offs and other crafting supplies and make the designs of your dreams.
Paper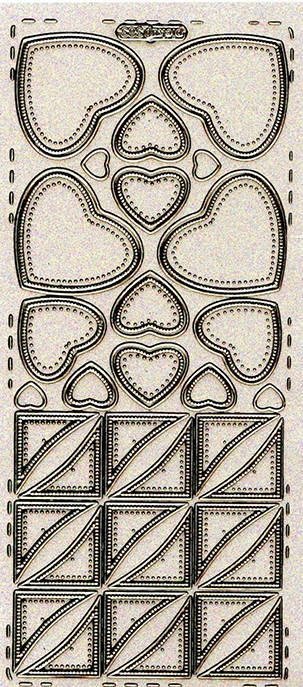 One of the top uses for Peel-Offs is making paper crafts. These include designing homemade greeting cards, party invitations, wedding invitations, and scrapbook decorations. Other paper Peel-Off crafts include birth announcements, customised gift wrap and gift tags, and paper mosaic projects. Peel-Offs with a 3D design make crafts come to life, and corner Peel-Offs accent each corner of your scrapbook pages or greeting cards. Use vellum paper and cardstock to create cards that look professionally done. Decorate gift bags, party favour bags, and boxes, or use Peel-Offs as fancy envelope seals.
Home Decor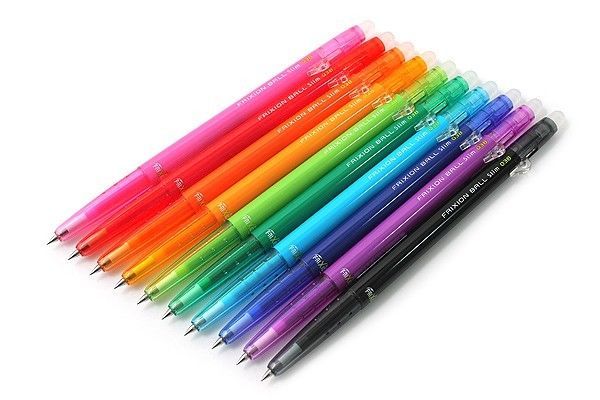 Since Peel-Offs adhere to almost any surface, they provide many decorating options for your home. Stick Peel-Offs on photo frames, mirrors, glass candle holders, plates, glasses, and ceramic tiles. Use Peel-Off markers, Sharpie markers, or colourful gel pens to colour the inside of the Peel-Offs, and sprinkle fine glitter over the colours to produce a one-of-a-kind, shimmery design. These stickers make lovely vases, and cool, textured wall decorations when used with a canvas, plastic, ceramic, or wooden background. Make signs using them for your kids' rooms or for your front door.
Seasonal
Customise Christmas ornaments by adding Peel-Offs to plain holiday balls, or use them to make Christmas cards to send to family and friends. Decorate your table for a holiday party using the stickers to make place cards or place mats, or personalise stockings and mantel decorations with holiday Peel-Offs. The stickers are perfect for Valentine's Day, and you can customise a box of chocolates by adding pretty Peel-Offs to the top. Use Peel-Offs to decorate fancy dress masks for Halloween or on treat bags for kids. Put them on plastic Easter eggs and decorate baskets with them too.
Fun Uses for Peel-Offs
Since Peel-Offs adhere to so many surfaces, find creative ways to use them, such as creating cool shoes, T-shirts, bags, or sunglasses with the stickers. Small ones offer a creative manicure idea, and they stick to cell phone cases, key rings, planters, anything plastic, and ice lolly sticks. Use anything to colour the centre of the stickers, including watercolour paints or fabric paint to create endless styles and designs. Use Peel-Offs to make work files, folders, and documents more interesting. Customise travel mugs, birthday party hats, birdhouses, and Mason jars. Make cute headbands or barrettes, or use them to decorate metal buckets. There are so many options available.