The name itself gives away the nitty-gritty of adorning hot fix beads to an unlimited number of everyday items. Crafters literally fix beads onto surfaces using a hot transfer method; in most cases, heat from an iron. Your first attempt transferring rhinestones, crystals, and pearls may be a little rocky, but thereafter, others will ask for your opinion on ways to use the beads.
Choose Items Judiciously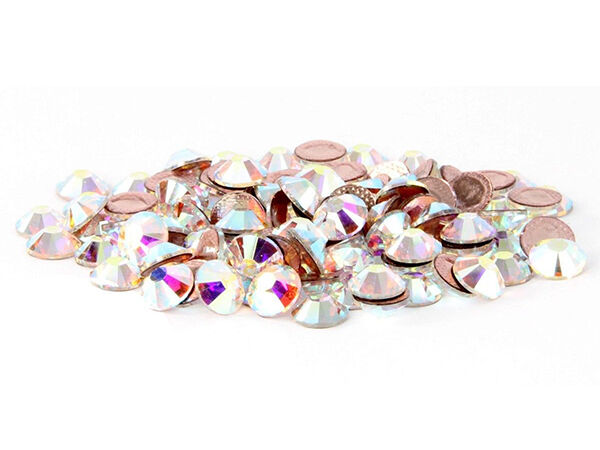 Look around at what you already own and decide which pieces benefit the most when adding sparkling gems to their facade. Maybe you have a favourite sun visor that you wear when mowing the lawn. A beach bag could use sprucing up by affixing Swarovski hot fix crystals with a flat back containing heat-sensitive glue for transfer. These multifaceted pieces are available on eBay in clear as well as mixed colours, such as blue, pink, gold, silver, black, purple, and red. Add a twinkle to your cat or dog's collar.
Breathe New Life into Greeting Cards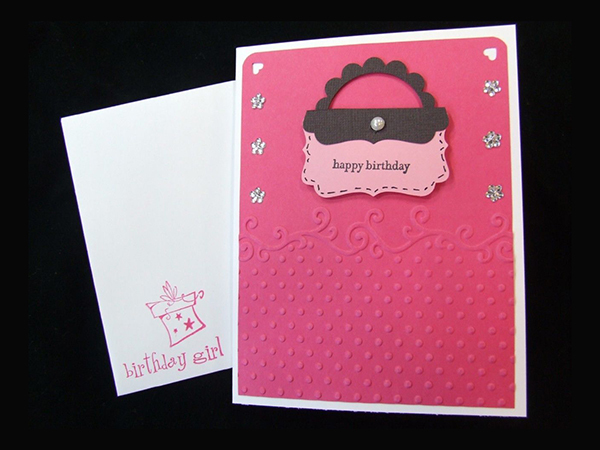 Instead of sending rather ho hum cards to friends or loved ones, get their attention by attaching a grouping of hot fix rhinestones to the fronts of the greeting cards. Even more surprising to the recipients are the loose rhinestones you put inside which fall out upon opening the cards. A sudden jolt will be the wake-up call that lets them know you took extra time and effort to make communication less than drab.
Use Pearls as Wedding Decorations
See how quickly guests catch on to your themed wedding that includes hot fix pearls attached to your wedding dress, tablecloths, shoes, bouquet, tuxedos, plates, and cups. Affix pearls in a scattered pattern to seating place cards for the rehearsal dinner. Fill a basket with the smallest size of pearls for well-wishers to cast in the direction of the bride and groom departing for their honeymoon.
Let Your T-Shirt Glimmer
People wear this common item probably more than any clothing and it is one of the easier garments for applying hot fix crystals. Before jumping right in on the project, make sure the fabric can withstand high temperatures since the glue melts onto the fabric. If your shirt is already personalised with a message, highlight one or more words that serve as a mobile marquee for branding ideas.
Create Costume Jewellery
Try your hand at creating one-of-a-kind jewellery pieces that might surprise you once completed. Look through the jewellery making listings on eBay for pendants, charms, and kits that hot fix beads would adhere to. Your jewellery will be shining examples of how to turn average pieces into ones that glimmer. Purchase larger rhinestones to glue onto a wide, silver band or add a single gem to a blank pendant.