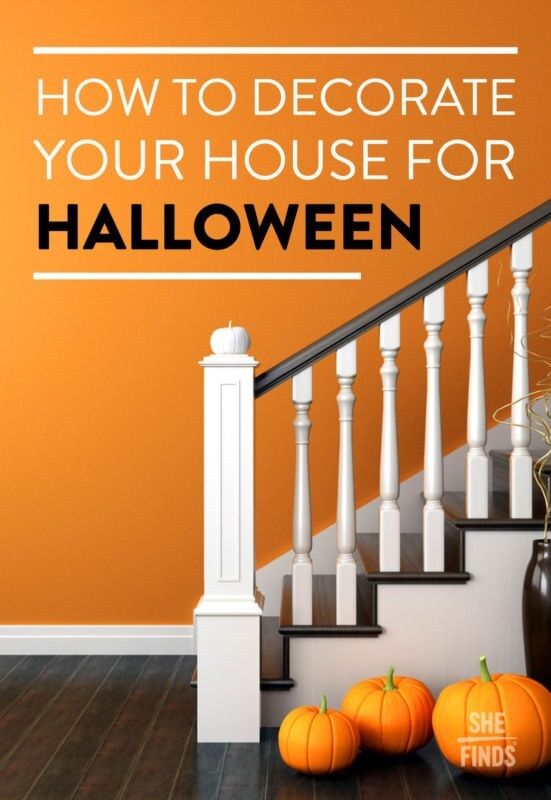 With Halloween just a few weeks away, you can't put off decorating your home any longer. Lucky for you, we have some genius ideas for making your house feel extra festive without spending a whole lot of money. Whether you're an avid DIYer or more of a set it and forget it type of gal, use these creative Halloween decor ideas to deck out your abode this October.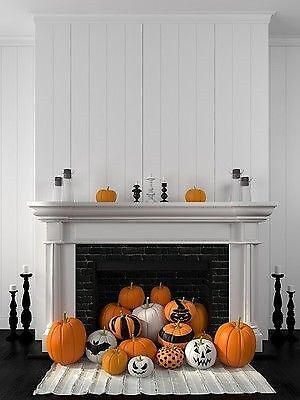 Pumpkins
No Halloween spread would not be complete without pumpkins, but don't just stick with standard orange ones. Instead, add in a few white ones (it's easy with spray paint!) and be sure to mix and match different sizes. This idea is great for both indoors and outdoors.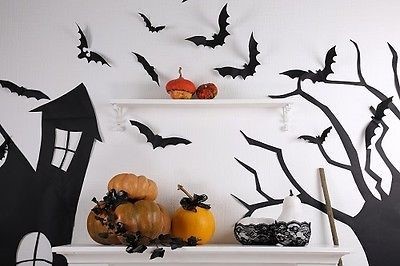 Bats
Another great indoor/outdoor idea? Spooky bat cut-outs. Just find some black construction paper and a bat stencil. Trace and cut, then stick them all around the inside and outside of your home.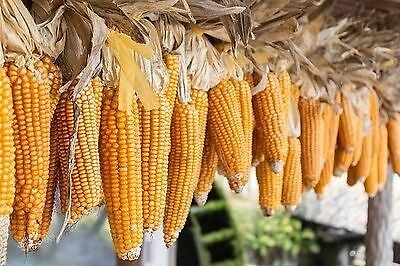 Colourful Corn
Live near a market? See if they have any vibrant orange ears of corn that you can hang in your front garden. Even if they don't, use some orange and black paint to creative a festive pattern in the garden.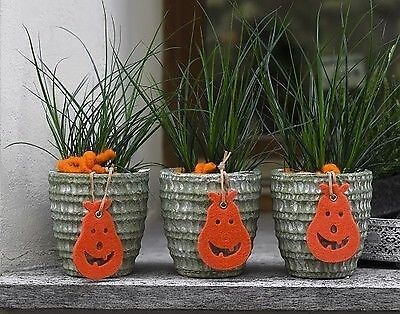 Plant Charms
Looking for a more subtle way to get in the Halloween spirit? Make some Jack-O-Lantern charms for your potted plants using orange felt, and then attach them using twine.