The days of simple birthday cakes are long gone. The world of cakes is now opulent and creative, and these cakes provide lots of opportunities to delight loved ones on their big days. Thanks to the diverse range of colours and toppers, it is possible to create almost any type of cake masterpiece. Using a variety of cake decorating tools produces magnificent results for the perfect celebration.
Unique Cake Tins for Birthday Cakes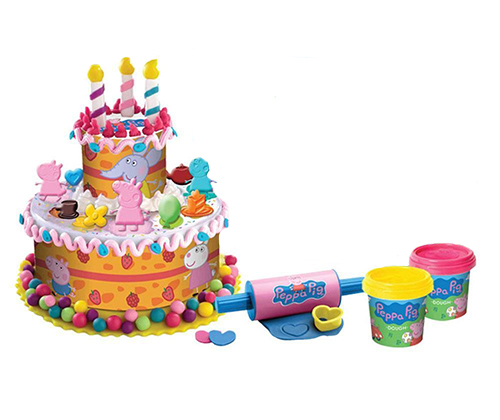 One way to develop an instantly unique birthday cake is to use a novelty cake tin. Whether it takes the shape of a cartoon character, a favourite object, or even a number, a novelty tin is a great way to make a cake stand out. Peppa Pig cake moulds are particularly popular with little ones, and Peppa's large features make her easy to colour with icing.
Vibrant Icing Colours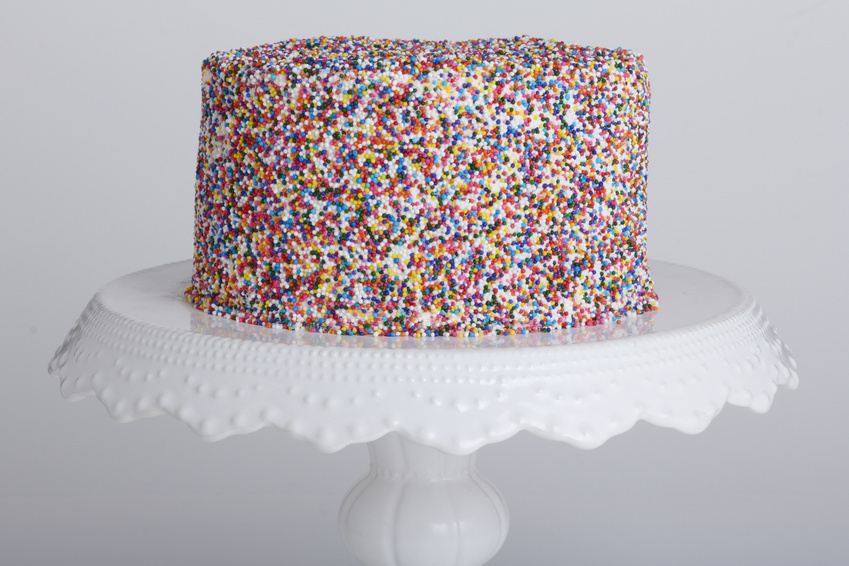 It is possible to add neon tones to any cake or maybe soft pastels for an understated effect. Using food colouring, cake decorators can create patterns that are intricate or bold. If that seems daunting, they can take a casual approach by throwing neon icing at a dark icing background. The end result is a series of splatters that look quite artistic. Alternatively, a cake decorating kit often provides instructions for several decorative cakes. With patience, it is possible to produce a work of cake art.
Decorative Cake Centres
Decorating a cake's centre takes a little practice. Those with patience can take a unique approach to creating a rainbow cake by adding an edible glitter shimmer to each layer, so the person eating it sees a sparkling rainbow. When time is a problem, rainbow glitter scattered and swirled into soft icing holds a lot of visual appeal. As the light catches it, little sparkles of colour are visible.
Birthday Cake with Elegant Cupcakes
It is possible to keep a birthday cake's design simple while still adding a touch of elegance. A large cake on top of a stand is visually appealing when surrounded by creative cupcakes in sophisticated cupcake cases that feature fleur de lis or baroque patterns. Alternatively, bakers can use dainty cupcake toppers, such as butterflies or flowers.
Photo Montage Birthday Cake
Although photo cakes are common, it is possible to use personalised cake toppers to produce unique results. With a little manipulation, a photo birthday cake is elegant. A photo montage on top of a cake with sepia or black and white tones creates a vintage look that suits a series of photos that span a person's life.