Oval aperture cards may not be the easiest to decorate but a little creativity and some simple, inexpensive materials can make them quite attractive. Designs vary depending on whether the cards are for personal or commercial. Personal cards can be decorated suit the recipient, while commercial venture designs need to be varied and interesting to attract buyers. Decorators use pictures or paint and materials such as glue or tape, vellum, and even colourful, flat-headed drawing pins in either flat or embossed designs depending on the decorator's expertise.
Picture Decorated Oval Aperture Cards
Using pictures may be the simplest method of decorating oval aperture cards. These are readily available in many different sizes. Choose the size carefully as cutting oval shapes may remove important features if the picture is too large. Patterns should be selected based on the size of the aperture so as not to spoil the design and the initial cutting should be larger than the aperture. Excesses may be trimmed with sharp scissors after pictures are firmly fitted. Pictures should be affixed with a suitable adhesive that will not soak through as this will mar the effect.
Embossed Oval Aperture Cards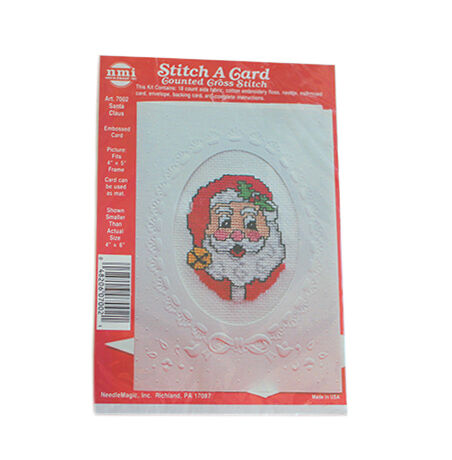 Embossing is a great way to decorate oval aperture cards. Card makers can either make an oval "pillow" stuffed with sponge, or fill the space with a piece of foam shaved to fit and covered with suitable fabric. Linen is a good, resilient choice available in print, plaid, and multiple colours that adheres to glue quite easily. Embossed apertures are attractive and they give scope for additional usage as it may be painted or utilised to hide a small surprise gift such as a piece of jewellery.
Photograph Decorated Oval Aperture Cards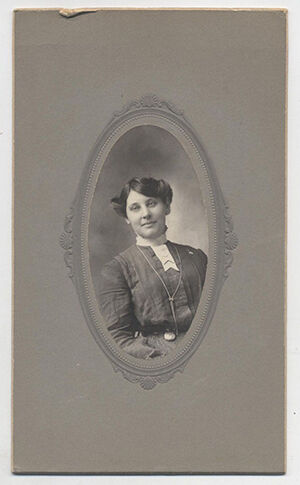 Utilising photographs as decoration is a smart, inexpensive method of personalising oval aperture cards. It is also a means of storing old photographs of loved ones. Depending on their size, photographs may be trimmed so the main features of the individual remains intact and the outer edges of the aperture act as a frame for the picture. Edges may be decorated with paint, pasted-on fabric, or paper. Small bows or charms may also be attached to the edges.
Other Ways to Decorating Oval Aperture Cards
Depending on its size, card decorators may also use personally embroidered fabric to cover the card allowing enough flexibility to depress an oval shaped object into the opening. Brightly coloured glass, oval baubles or costume jewellery can then be depressed into the space as inset. Crocheted motifs, attractive peel-off stickers, or small pieces of different coloured textured paper made into collages may be used to decorate oval aperture cards. The imagination and artistic skill of the maker are the most important factors that affect the outcome of your card.