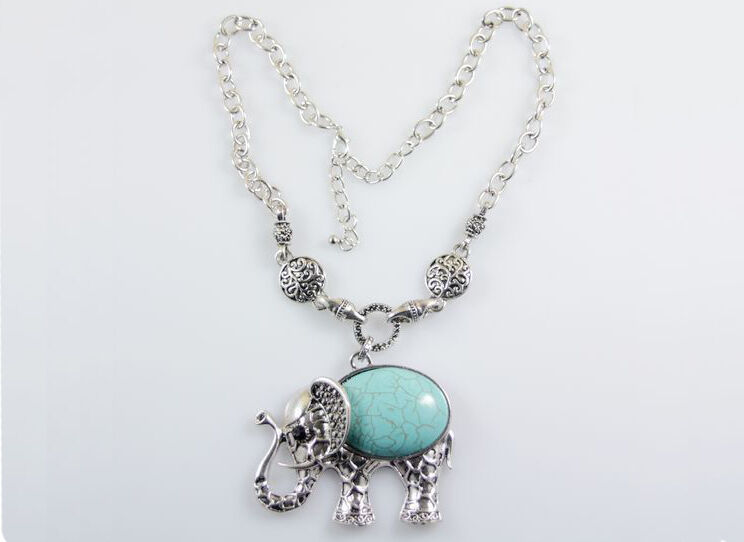 You can have as many pretty dresses and power suits as you like—it is the silver necklace that ties everything together. Flattering for all skin tones, silver necklaces come in a variety of forms from chains and pendants to chunky bib necklaces. Some fashion rules are made to be broken. Others, not so much. Knowing which rules to bend is the key to a creative look and something that just looks awkward and unflattering.

Match Your Silver Necklace to Your Neckline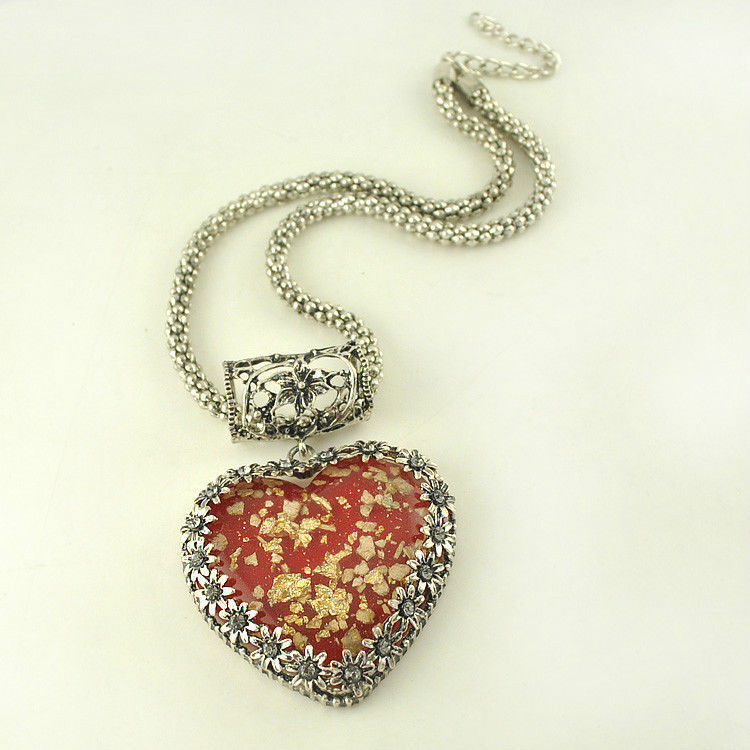 Look for shapes that mimic your neckline: choker necklaces for strapless tops, V-shaped pendants for V-necks, long necklaces for turtlenecks and boat necks, bib or collar necklaces for crew necks, curved necklaces for sweetheart necklines. The logic is simple: A choker competes with a halter neck, a short pendant competes with a boat neck, and a long necklace competes with a low-cut shirt. Create lines that complement, rather than compete, with your clothing.

Layer Your Necklaces
Whether you are going for a casual or formal look, perfect layering can be hard to achieve. In general, the trick is to choose necklaces with the same style, so a set of small silver pendants of different lengths would work well. If you have an outfit with the neckline for it, try layering a short necklace with a longer one. Some other combinations to try include a silver tassel necklace with a string of beads or a long necklace doubled up and layered with a pendant. Just keep the design aesthetic the same: Do not mix jewels with feathers and boho beads.

Mix Silver with Gold
Mixing gold pieces with silver was once a serious fashion faux pas, but it is another creative twist on conventional fashion. Go big and make it seem intentional. Try mixing a silver necklace with one that has silver and gold, and even layer that with another gold necklace. You can also try adding gold in as just a small pop of colour rather than an even ratio.

Repurpose Your Jewellery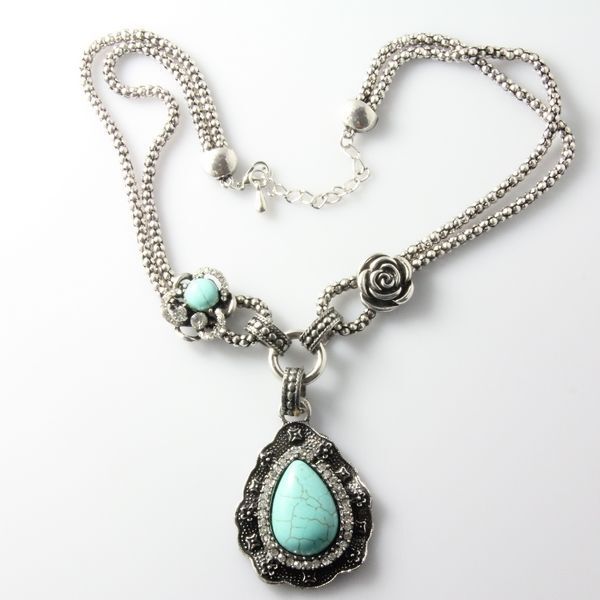 Wrap a necklace around your wrist and make it double as a bracelet, or string a cocktail ring on a silver chain as a pendant. Turn a long necklace into a belt or turn a pendant into a charm. Fashion is an expression of individual tastes, so you should choose pieces that reflect who you are. While there are some rules to help ensure your jewellery choices flatter you, ultimately, you should have fun.