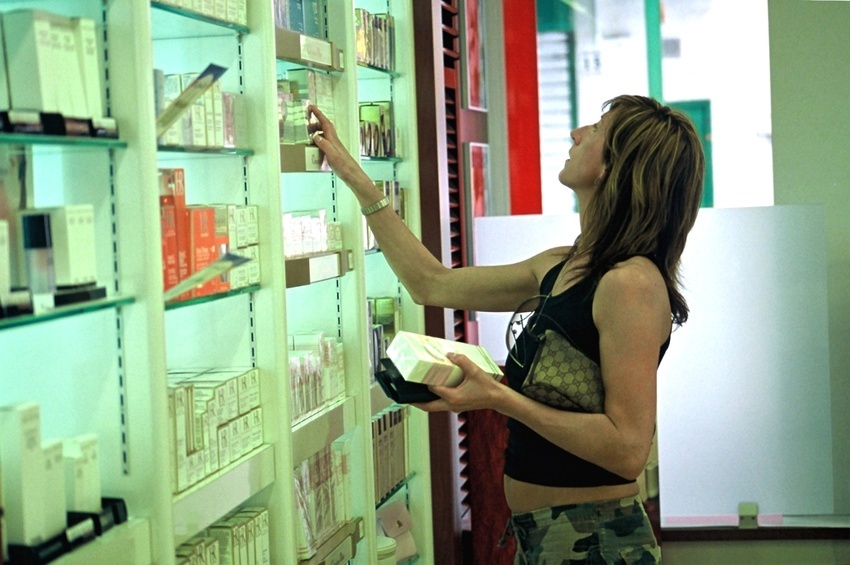 Make an impression that is feminine and floral when you enter a room wearing a light spritz of Creed perfume. The Paris boutique creates beautiful, delicate, and chic fragrances for fashion-forward women. Invest in a bottle of Creed handmade perfume from one of the finest purveyors, and enjoy the reaction you get when wearing a one-of-a-kind fragrance.
Love in White and Love in Black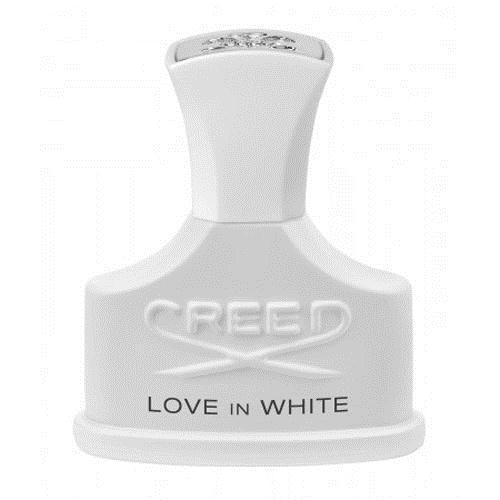 Creed Love in White and Love in Black fragrances are the opposite of each other, but together, create an unforgettable fragrance experience. When you are feeling light and fresh, choose Love in White. The perfume contains floral notes of the iris and daffodil, as well as orange scents and vanilla and sandalwood at the base of the fragrance. The result is a deep, beautiful fragrance that is perfect for springtime. Love in Black offers a muskier, Oriental feel with notes of violets, roses, and cloves. Where Love in White is a light, daytime fragrance, Love in Black is a lush night-time scent that offers more sex appeal.
Fantasia de Fleurs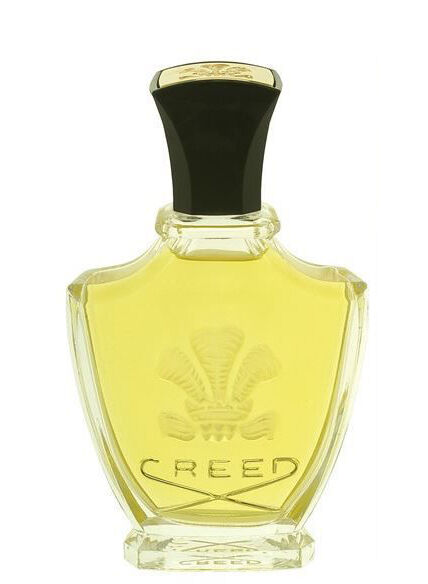 With a floral scent reminiscent of a bouquet, Fantasia de Fleurs combines rose and iris with bergamot, for a decadent, elegant floral fragrance. For fans of effervescent, cheerful, scents, Fantasia de Fleurs is a good option, and comes in a 75 ml spray perfume size and a larger 250 ml splash size.
Spring Flower
The cute pink packaging of Spring Flower perfume is only a clue of the feminine fragrance inside. Spring Flower is an upbeat fragrance with a fruit scent that includes notes of crisp apples and melons and the intoxicating smells of roses and jasmine. An underlying musk scent adds a bit of sexiness to the fragrance which creates an unforgettable perfume. Spring Flower comes in three sizes which range from a 30 ml bottle to a larger 75 ml spray bottle to a 250 ml splash option.
Fleurs de Gardenia
A special Creed fragrance in a beautiful lavender-embellished bottle, Fleurs de Gardenia combines the flirty, evocative scent of the gardenia flower with rose and peony notes, as well as spicy scents and patchouli, to create mystery and sensuality with one of its most popular perfumes. A cedar note at the base keeps the fragrance going for hours, and the combination of floral scents is perfect for fans of garden-style fragrances.
Fleurissimo
A soft, graceful, and fresh perfume, Fleurissimo is a mixture of roses, iris, ylang ylang, and bergamot. Fruity and romantic, Fleurissimo originally graced the neck of a European princess. Made to smell like his bride's wedding bouquet of flowers, a prince created the fragrance especially for his love. For fairy tale fans of airy, dainty perfumes, Fleurissimo is a must-have.