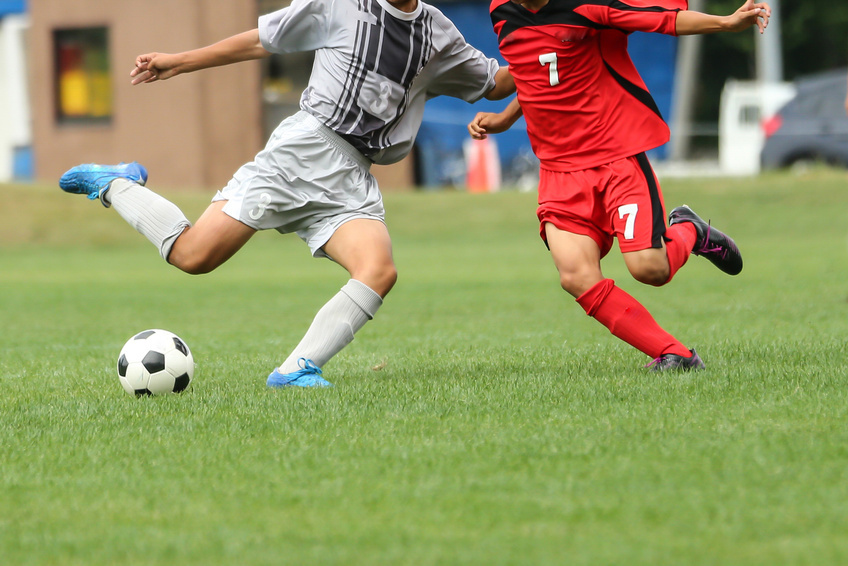 Since Cristiano Ronaldo is a popular Portuguese footballer adored by fans of all ages, many of them choose to express their admiration or attempt to emulate his skills by wearing Ronaldo football shirts. Because he plays for multiple teams, including his national team and Premier League team, there are several football shirt options available. Considering all of these options ensures you get a genuine Ronaldo team shirt which fits correctly and looks great.
Signed Ronaldo Football Shirt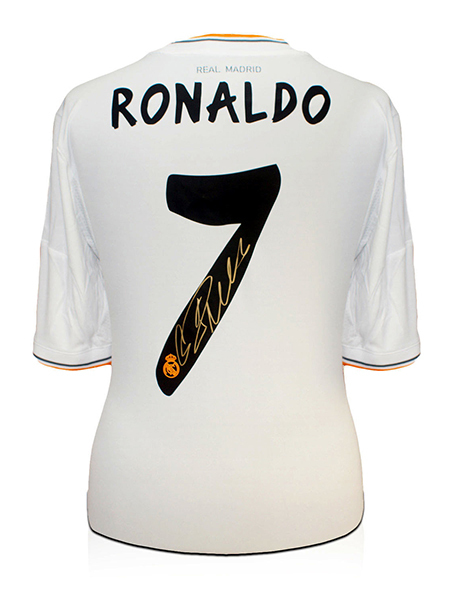 A signed Ronaldo football shirt is the ultimate gift for a Ronaldo fan. The particularly popular shirts include Manchester United or Real Madrid football shirts. If you plan on purchasing a signed Ronaldo team shirt, you need to have proof of authenticity. Authenticity ensures you that the shirt is real. A photograph of Ronaldo signing the shirt or a certificate of authenticity should suffice. A certificate is the preferred method of authenticating a shirt, because these are individually numbered and have a tamper-proof hologram. Look for smudges to ensure your shirt has a real signature and not a rubber stamp signature. A real signature made with a pen has crisp lines, while a rubber stamp signature is usually blurred with fuzzy edges and smudging.
Ronaldo Manchester United Football Shirt
Playing for Manchester United as one of its star players, helping the club win the Premier League three times and the European Champions League once between 2003 and 2009, Cristiano Ronaldo has a huge range of accolades, including World Soccer Player of the Year. You can find Ronaldo Manchester United shirts in both the home and away kit styles. The home kit features a red shirt with white trim around the sleeves and neck, while the away kit up to 2006 features a white shirt with a black trim. The post-2007 away kit is a black shirt with white trim.
Genuine Ronaldo Football Shirt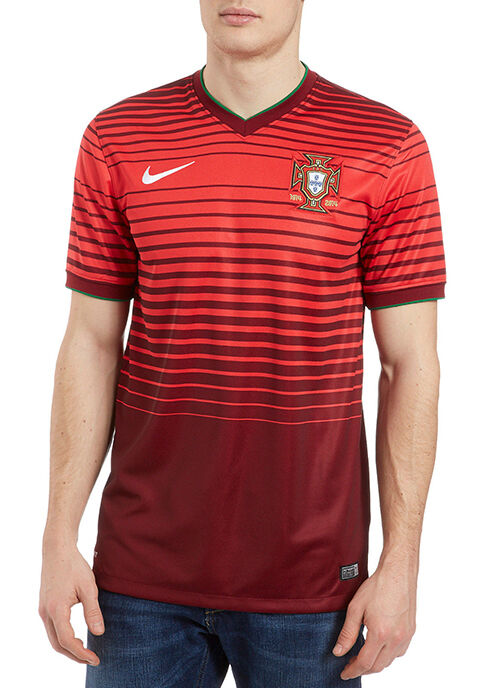 When buying a Cristiano Ronaldo football shirt, make sure you purchase an official, genuine shirt, not a T-shirt. Official football shirts have a more durable construction, wash better, and last much longer. Check that the stitching is even and uniform and that the seams are small and robust, with no sign of fraying. The shirt number and name on the back should be clear and crisp, as should the sponsor logos and any other kit detailing on the front. The club badge should be exact, without simplification and a different shape. Feel the shirt. The real deal feels smooth, soft, and heavier than a non-genuine version. Authentic shirts hang evenly on the body and have a quality, even cut, with straight cuffs, hems, and neckline.