Considered by many football insiders to be one of the two best players of his generation, when Cristiano Ronaldo moved from Manchester United to Real Madrid in 2009, the Portuguese star also made the record books as the highest paid player in the history of professional football. Not surprisingly, items featuring his name, image, and signature are hot on the sports memorabilia market with buyers and sellers offering many signed and unsigned pieces. Therefore, interested fans and collectors need to do their research before buying any Ronaldo memorabilia.
Signed Cristiano Ronaldo Memorabilia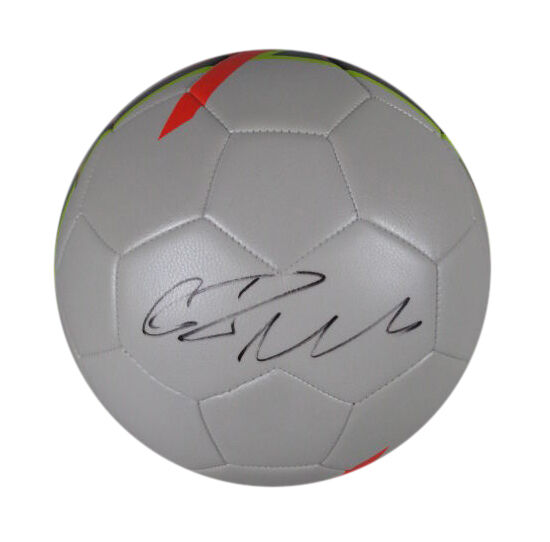 The most popular and expensive types of Cristiano Ronaldo memorabilia are those bearing the footballer's signature. Signed Ronaldo shirts from Manchester United, Real Madrid, or the Portugal national team all bearing his famous number 7, continue to fetch high prices. Other popular options in this category are signed Ronaldo photos or posters depicting him on the field, with his teammates, or alongside other popular football players, particularly Leo Messi the other 'best' player in professional football today. Signed footballs are also favourite signed Ronaldo memorabilia items which may also bear the signatures of other players, particularly his teammates.
Unsigned Cristiano Ronaldo Memorabilia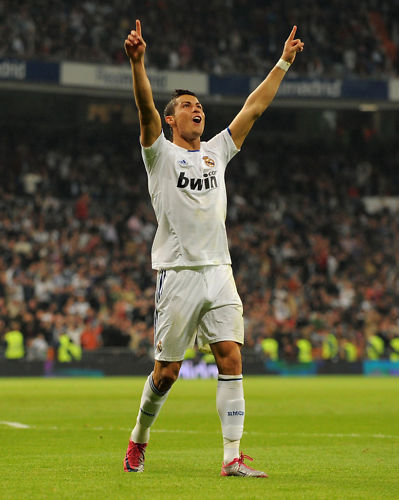 In addition to the more expensive signed merchandise, buyers may purchase the same Cristiano Ronaldo memorabilia unsigned. These items are generally less expensive than signed pieces and the authentication process is a bit simpler. Popular unsigned items include the same variety of Ronaldo team shirts and posters as well as football boots and trading cards. Cristiano Ronaldo also appears as a sponsor for main brands such as Nike and Polaris Sports. He maintains his own fashion line, CR7, specialising in men's clothing. Ronaldo also has a line of men's underwear by the same name and operates boutiques both in Madeira and Lisbon.
Verifying Authenticity of Sports Memorabilia
Any time you wish to purchase sports memorabilia, particularly signed items, verifying authenticity is essential. Whether purchasing online or in person, there are a few important tips to keep in mind. First, make sure to ask questions and physically view the item before purchase, if possible. Be aware of such a thing as an autopen which takes a digital print from an authentic signature and recreates it with a mechanical arm. This is how sports cards packs create 'signed' cards in bulk. Next, look for sellers offering signed items with a certificate of authenticity (COA) or letter of authenticity (LOA). These items come from autograph authenticators, third parties who evaluate a signed item and compare it to a known signature from the individual, certifying that it is 'likely authentic'. The more reputable the issuing agency, the more reputable the COA/LOA.