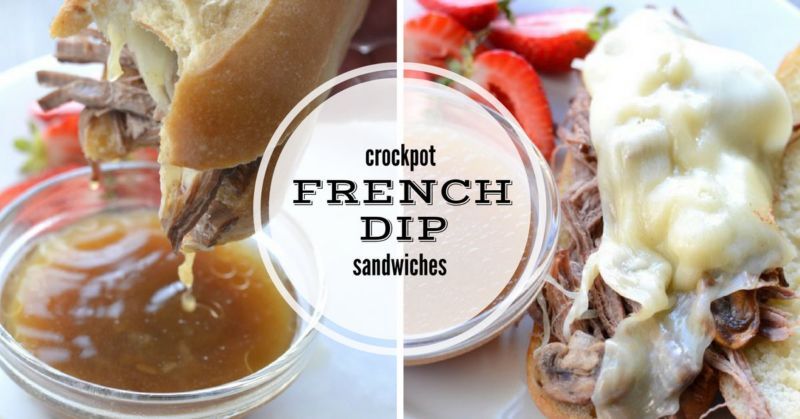 One of my favourite easy dinners is French dip sandwiches. They're a breeze to make when you use your Crock-Pot. The beef gets so tender cooking in the au jus for hours. It's a great dinner on a night when you know you'll be short on time. Plus, there's just something so nice about knowing what you'll be having for dinner at the beginning of the day. While it cooks away all day, your house will smell so good! That's the best thing about using your Crock-Pot! So get out your Crock-Pot…we're making French dip sandwiches!

Ingredients
· 1 - 3-4 lb. chuck roast, excess fat removed
· 2 packets Beefy Onion Soup mix (only use 1 packet if using beef stock)
· 4 cups water or 40 fl oz of beef stock
· 1 package of sliced mushrooms
· 1 onion, sliced thin
· 1 stick of butter
· 6-8 French rolls, sliced
· 6-8 slices Swiss or Provolone cheese

Instructions:
1. Remove any excess fat from the roast, and place into your Crock-Pot.
2. Sprinkle the packets of soup mix over the roast into the Crock-Pot.
3. Pour the water over the roast, making sure the roast is completely covered.
4. Cook on low for 8-10 hours or on high for 5-6 hours.
5. Saute the sliced onions and mushrooms in half a stick of butter in a big pan on medium high heat.
6. When tender remove the roast from the Crock-Pot and shred it with a fork.
7. Strain the remaining juice to be used for dipping.
8. Butter and toast the inside of the rolls, cut side down in a big pan.
9. Quickly warm up the slices of cheese in the pan right before adding it to the sandwich.
10. Layer the shredded beef, sautéed onions, mushrooms and the warmed sliced cheese into the toasted roll. Serve with a ramekin of warm au jus to dip.

Here are a few of our favourite tools and dishes to use for this recipe: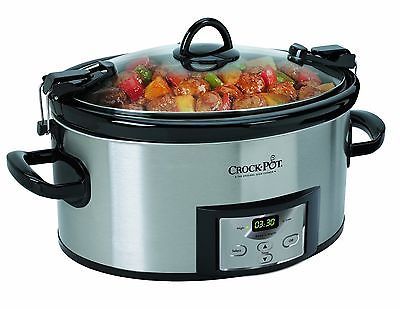 There are so many great recipes, other than this one, that are made so easy with a
Crock-Pot
. You really do just throw everything in it in the morning and let it cook away while you live your life. Then come dinner time it's there ready and waiting for you!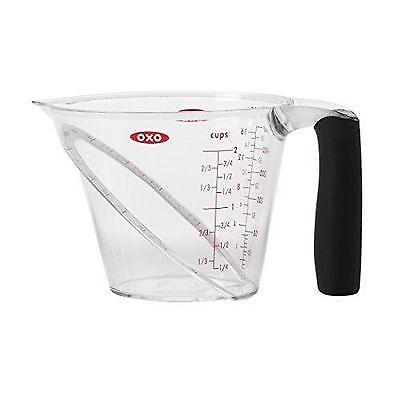 This is my all time favourite
measuring jug
for liquids. You can look down from above while measuring stuff out, rather than having to get down at eye level. So handy!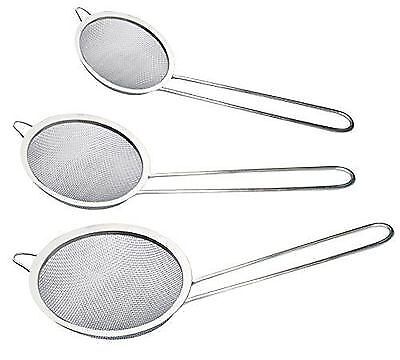 It's great to have a fine
mesh strainer
on hand for things like this au jus, gravy or fresh juice.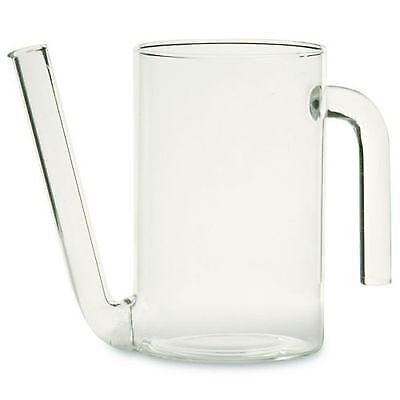 Have you ever seen
one of these
? It separates the fat out of stuff like this au jus or broths. The fat rises to the top above the spout, so when you pour you're only getting the good stuff. So much easier than trying to spoon it off the top.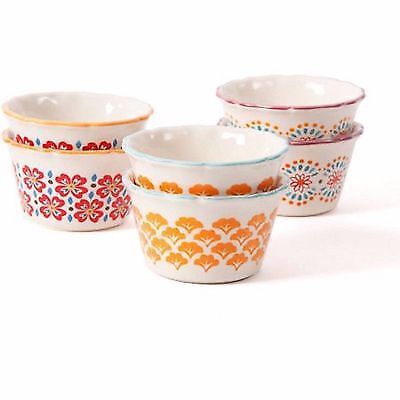 Ramekins
are fun to have around for moments like this. They're shallow bowls so you don't get too much au jus, but have a wide top so that you can fit bigger things, like a sandwich, in for a dip. They're also the perfect size for a little snack of ice cream every night.