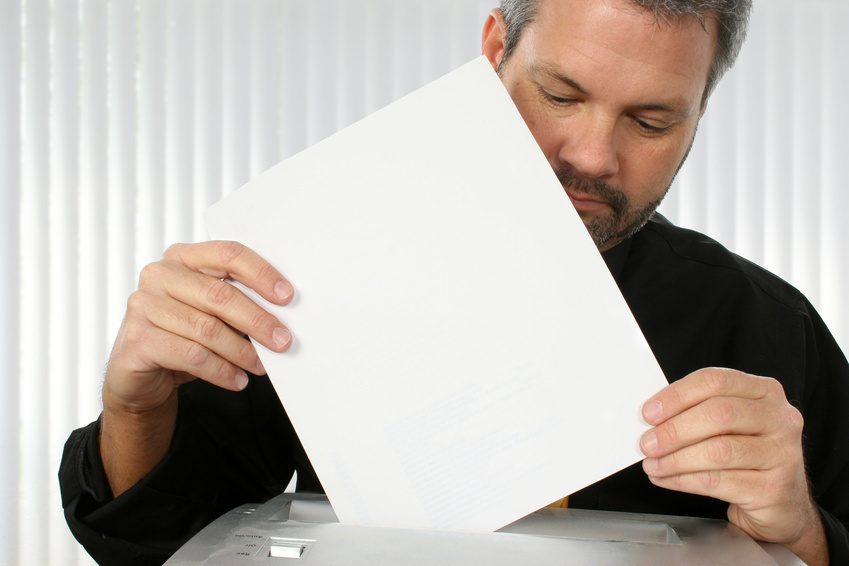 Cross cut paper shredders are an excellent way to destroy sensitive documents and keep personal information private. Unlike other shredders, cross cut paper shredders slice paper horizontally as well as vertically, which makes documents nearly impossible to reconstruct. Before purchasing a cross cut paper shredder, buyers should learn more about the types and their features.
Electric Cross Cut Paper Shredders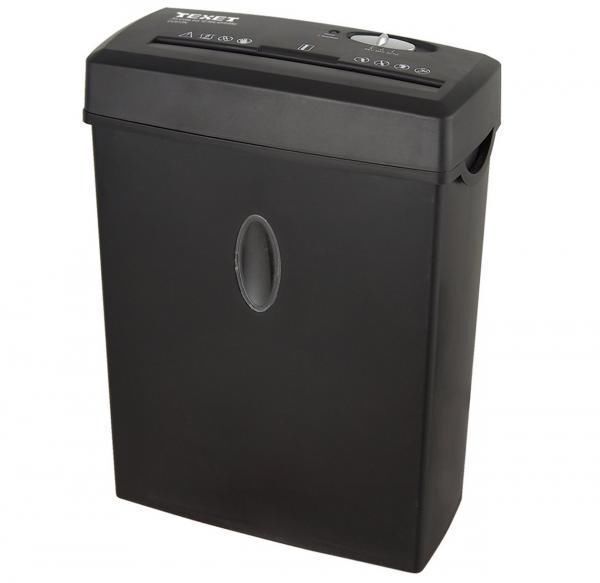 Electric cross cut paper shredders are a popular choice. They allow the user to shred multiple documents at the same time quickly and easily. These electric paper shredders plug into a standard mains socket. Most models have a built-in bin to hold shredded paper. Some electric cross cut paper shredders activate with the touch of a button, whereas others have sensors that detect when the user puts in paper and activate automatically. It is important that automatic shredders have a safety guard that ensures that fingers are not caught accidentally.
Manual Cross Cut Paper Shredders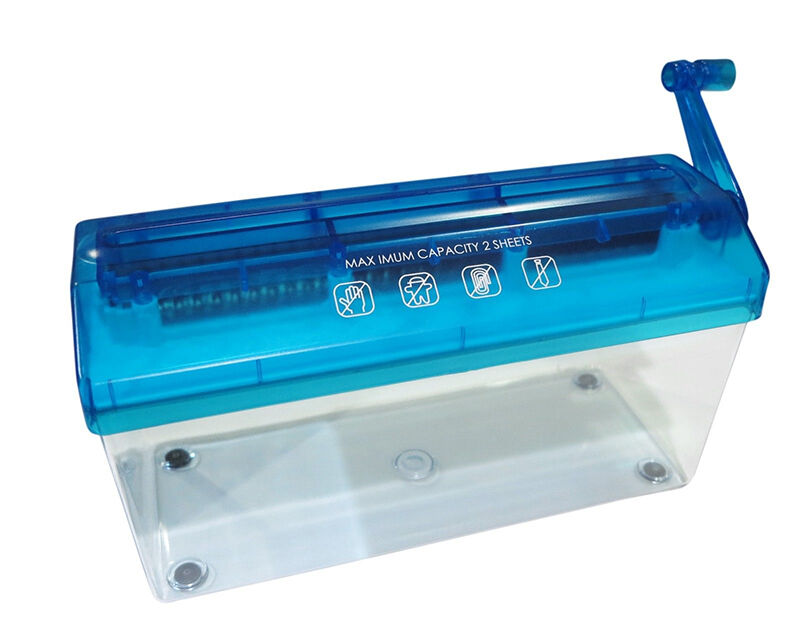 Manual cross cut paper shredders require a little bit more effort than electric models. They have a handle that the user has to turn in order to shred paper. Although this is slow and more labour intensive, manual shredders are extremely reliable because they do not rely on an electrical mechanism. It is also easy to clear a paper jam in a manual cross cut paper shredder by simply turning the handle in the opposite direction.
Capacity of Cross Cut Paper Shredders
The shredding capacity of a cross cut paper shredder refers to the number of sheets of paper it shreds safely at a time. Some shredders have a maximum capacity of five sheets, which is usually enough for home use. However, businesses that deal with significant quantities of paperwork often choose heavy-duty cross cut paper shredders. Some of these shredders have a capacity of 30 or more sheets of paper.
Special Features of Cross Cut Paper Shredders
Many shredders have a special slot with blades that are ideal for shredding hard materials, such as CDs and credit cards. Some shredders also have an adjustable shred size. This allows the user to shred documents more or less finely depending on their requirements. Another popular feature for some shredders is a pull-out bin that makes it easier to dispose of materials.