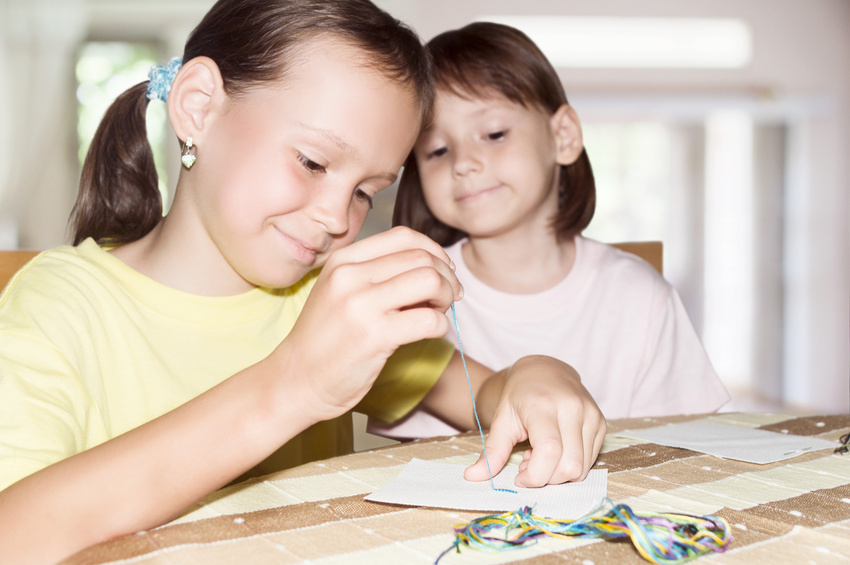 Cross stitch kits make for a great present for that special daughter, granddaughter, or niece who loves arts and crafts. Making beautiful patterns by hand that she can frame on her wall or give to friends and family, cross stitch kits feature either a stamped or counted type pattern. Popular cross stitch designs include Disney, Christmas, and animal images, and when buying a cross stitch kit for girls, it pays to choose one from a top quality brand.
Stamped and Counted Cross Stitch Kits for Girls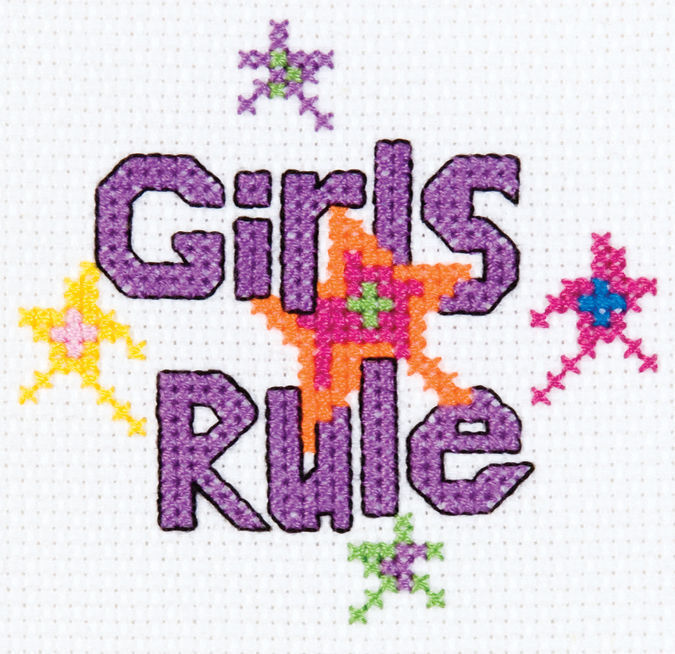 The two types of cross stitch patterns are stamped and counted. A stamped cross stitch has the image printed in colour on the fabric, making it easy for girls to stitch correctly as they simply need to match the thread to the printed image colour. A counted cross stitch kit has the image printed on a piece of paper in a grid format, with numbers identifying each cross stitch thread colour. This type of cross stitch pattern requires the user to count each individual square as they stitch. It is an ideal choice for an older girl, or someone who is experienced in doing cross stitch. If buying a cross stitch kit for a younger girl, or a girl doing her first cross stitch, a stamped cross stitch may be the best option.
Popular Cross Stitch Kit Images for Girls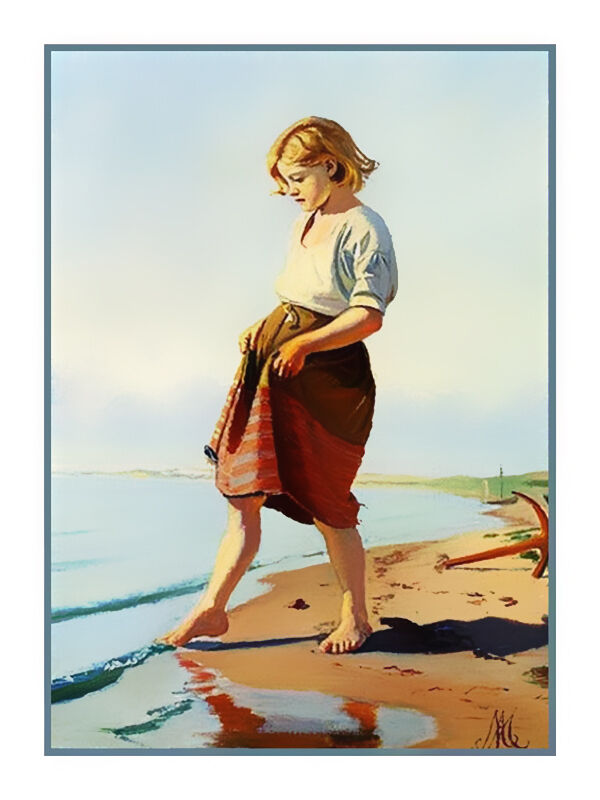 The choice of cross stitch kit images is vast, making it easy to find a suitable cross stitch pattern for a girl. For younger girls, Disney cross stitch kits are very popular, with a wide range of well-known Disney characters, including "Winnie the Pooh," "Lady and the Tramp," and "Snow White." Christmas cross stitch kits are also a great choice for girls, and are a great way for girls to make special handmade Christmas presents for family or friends. Other popular options for girls are animal cross stitch kits, Beatrix Potter images, and fairy cross stitch kits.
Popular Cross Stitch Kit Brands
Cross stitch kits are an all-in-one kit that has the fabric, thread, and pattern included. The only additional item one may require, depending on the size of the cross stitch pattern, is a cross stitch frame. Popular cross stitch brands include DMC, All Our Yesterdays, Dimensions and Janlynn. These brands sell top quality fabrics, cross stitch thread, and offer a good range of cute patterns suitable for girls of all ages. When choosing a particular cross stitch brand, it is best to choose one that comes with Aida cross stitch fabric, as this type of fabric is easier to work with and creates a more uniform and attractive finished product.