Cube is a German company that specialises in bicycle production, particularly mountain bikes. It was founded in 1993 by Marcus Pürner and has been expanding ever since. When buying a Cube Mountain Bike there are a lot of factors that you need to take into consideration. First of all, mountain bikes vary according to terrain, bike frames and the materials used to produce those frames. Furthermore, they come in different shapes and sizes and, of course, at different cost.
Cube Mountain Bike Types

When you take the terrain you plan to take your mountain bike on into consideration, you are able to choose which of the four general types of Cube mountain bikes is most suitable. The most general bike type is the rigid type. This type is very comfortable and mainly used for basic biking on roads. More advanced, and the most popular type of mountain bike, the front suspension type is an improved version of the rigid type. Front suspension mountain bikes are comfortable to ride even on more difficult types of terrain. The dual suspension type add a rear suspension, which gives less impact on the body over rough terrain. And finally, the Freeride type of mountain bike is used for jumping and downhill racing.
Frame Materials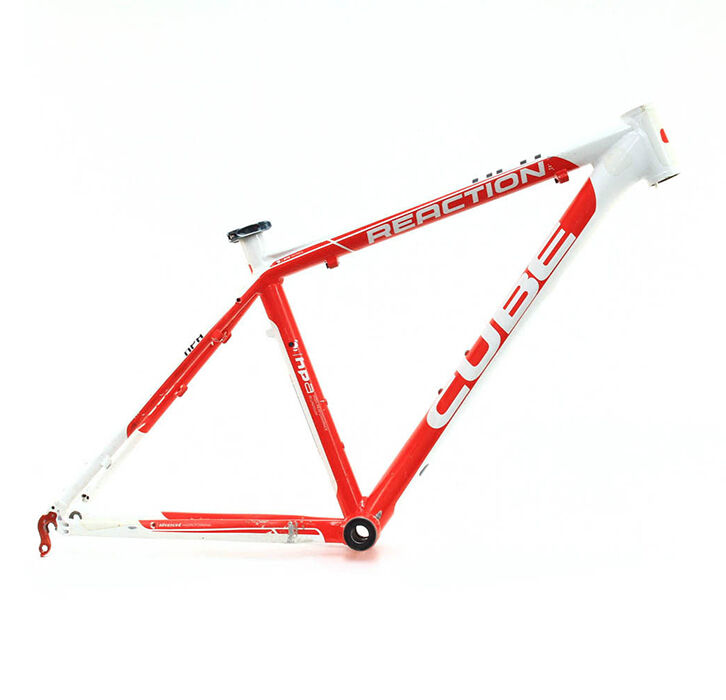 The material your frame is made of can determine the durability and strength of your Cube mountain bike. Material that is more durable and heavier commonly costs more than the lighter, less durable material. Mountain bikes are generally made of steel , aluminium, titanium and carbon fibre. Steel was more commonly used in the past and is very heavy, but it is also durable. Titanium and aluminium are lighter, though still durable enough for most purposes. Carbon fiber is the the most expensive material and is used for the most extreme roads.
Size
The most important thing to pay attention to when it buying a Cube mountain bike is the size of the bike, including its wheels and the frame. The size of the bike should be proportional to the rider's height; the rider should be able to reach the pedals comfortably, as well as able to put one foot on the ground while seated..
Price Range
Price may be the biggest limitation when buying a new Cube mountain bike. Better features can add to the price tag significantly. Be sure to find a good dealer who is more interested in selling you the right bike than the most expensive bike. Knowing what are you going to use your bike for is a must, and that can keep you from spending more money and getting a bike with plenty of options that you do not need