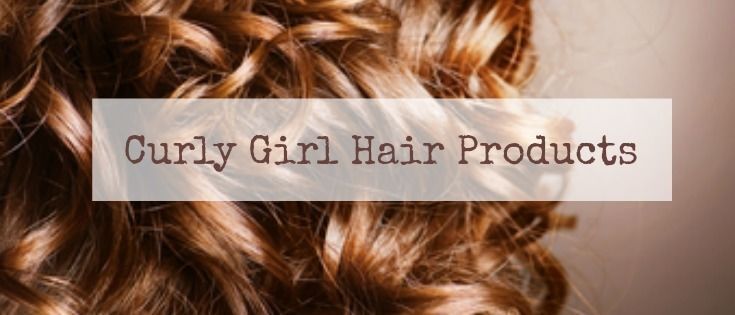 Curly Girls Never Comb!
My hair turned curly around age 13. And since we lived in a dryer climate, I was able to easily tame the curl by blow drying into my favorite Farrah Faucet hair style in the late 1970s using just a round brush.
It's gotten curlier over the years and the only time I have it straightened, is when my hair stylist does it for me.
I spend the rest of the time trying to tame my locks into the perfect spiral by testing out many hair products, and no matter how many expensive brands I try, I seem to have the best luck with my inexpensive products time and time again!
I have listed a few of my favourites in my Curly Girl Collection, but I'll be sharing a few here too.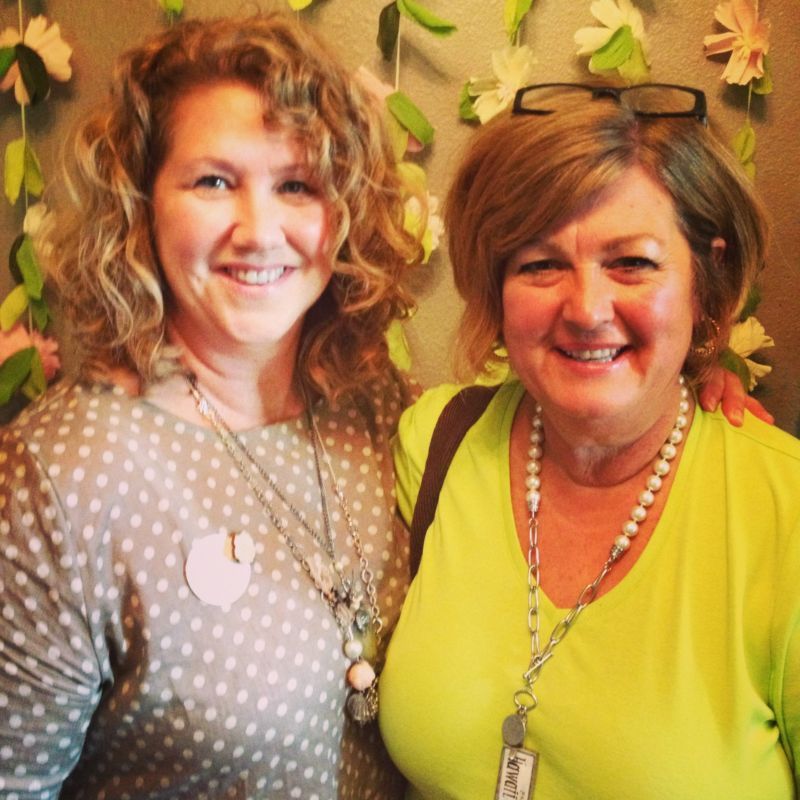 Add a caption
Me and my gal pal Valerie. She knew me way back when I had Farrah hair.

I keep my hair just above my shoulders and no matter how many times I've tried to grow it out, It just doesn't look right. The curls get frizzier and I feel even more frumpy than my yoga pants wearing days.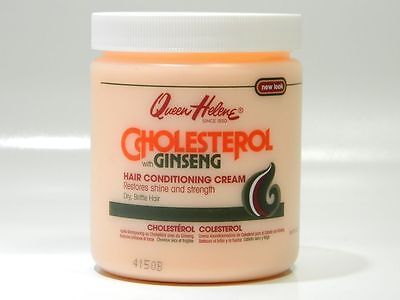 Wash & Condition
When you have curly hair, you have to keep the ends of your hair from drying out. You would think by not using blow dryers, curling irons etc... that our ends would never be dry. But they can get that way if we over shampoo and don't condition.
I only shampoo about 3 times a week, but I condition every time I wet my hair in the shower. I like using the TRESemme hair shampoo and daily conditioner for curly hair. I have used them for years and every time I try something new, I end up coming back. I love that it's very inexpensive and comes in a large bottle. For deep conditioning, I have used this inexpensive Cholesterol conditioner since high school. I like any thick pasty conditioner for deep conditioning, which I do once a week. I slather it on and then put a shower cap over it and let it sit. After about 10-15 minutes, I rinse away.
Once out of the shower, NEVER rub your hair dry. This will only create more frizz. I wrap the towel loosely over my head for only about 2 minutes. Then I remove and apply product.

Styling Creme

I like soft curls, not crunchy. I don't want it to look like I have product in my hair.
I have tried just about every product out there that claims to create beautiful non-frizzy hair and I always come back to the curling cremes by TRESemme.
I'm willing to spend money on good product, but time and time again, it never works any better than what I can find in the drug store.
I also love the Pantene Pro V Creme. It's harder to find and it seems to run out quickly, but I do love it. Occasionally, I add a dime size amount of a polishing silk to the creme before applying. I mix it up in the palm of my hand then apply to my hair, always avoiding the roots and concentrating on the lower ends.
The Aveda "be curly" style prep is also very nice. I've had great luck with it time and time again.
When the weather is stickier and more humid, I reach for a thicker cream. This Kukui Oil Cream is great for these conditions and doesn't weigh it down.
I've listed other products I've used in my Curly Girl Collection.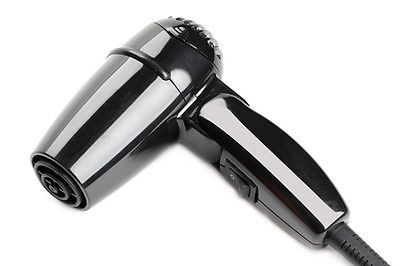 Never Dry
I never blow dry when my hair is really wet, unless I have to and then I always use a
diffuser
.
On my normal days, I direct the curls by twirling them in their natural way, then I just let it air dry.
When my hair is just about dry, I will zap it with the blow dryer to unleash the volume.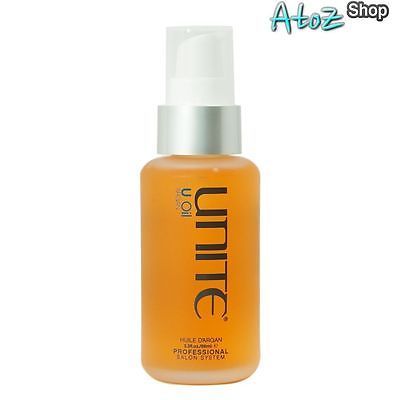 Argan Oil
Since I don't shampoo daily, and if the pony tail I slept in hasn't completely contorted my hair, then add a couple of squirts of this Argan oil to my palm, rub and then rub through my hair.
This tends to revitalise my curls for another day

There you have it!
You don't have to buy the latest and most expensive products to tame your mane.
Whatever you use, remember.... NEVER comb or brush your hair after your shower or when it's drying.
What are your favourite products?