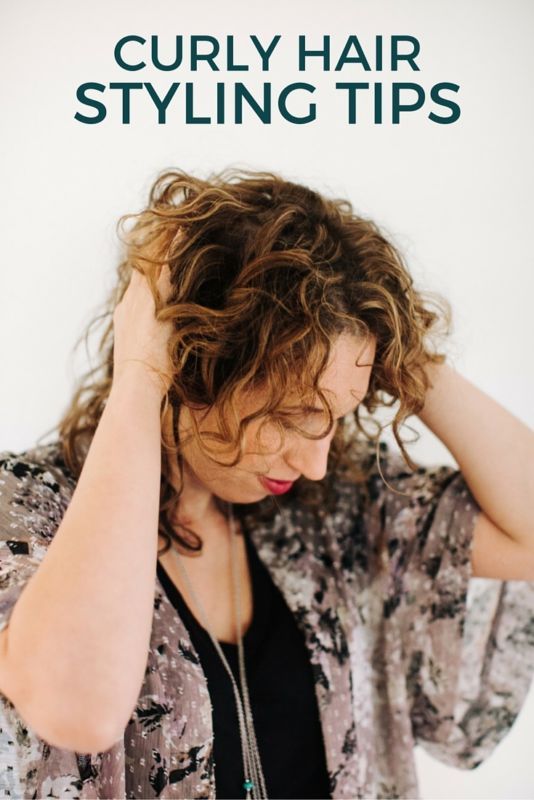 As a girl with naturally curly hair, it seems as though I've tried everything in the book to tame my curls. I've finally found a routine that makes me and my hair happy. From shower to final style, here are my hair tips for the perfectly curly 'do.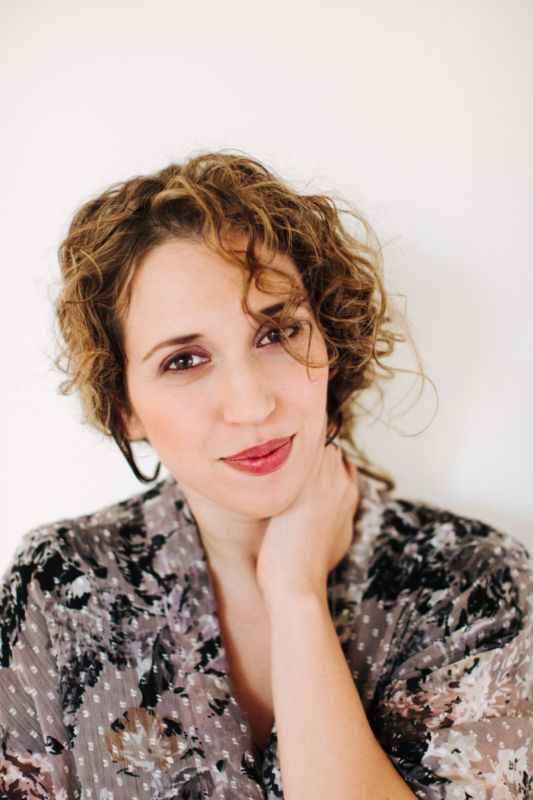 1. Use the Right Hair Brush
Actually, beware of hair brushes altogether. Instead, use a
wide tooth comb
to brush through hair. This will preserve the natural curves and prevent breakage or pulling. This is especially important when hair is wet.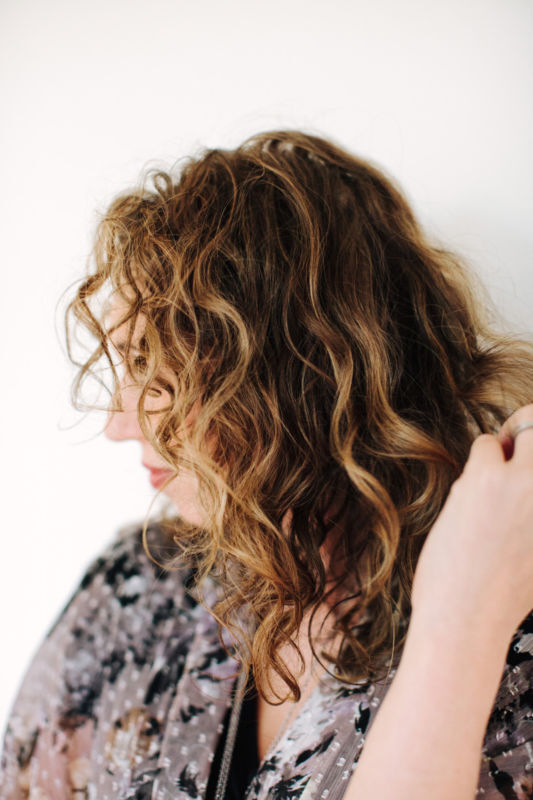 2. Comb through Hair in the Shower with Conditioner
If tangles are an issue (which with curls they often are) try combing through your hair in the shower while you still have your conditioner in. Doing so with conditioner will ease the combing and make it so you don't have to comb out the tangles once the hair has dried, as this disturbs the natural curl.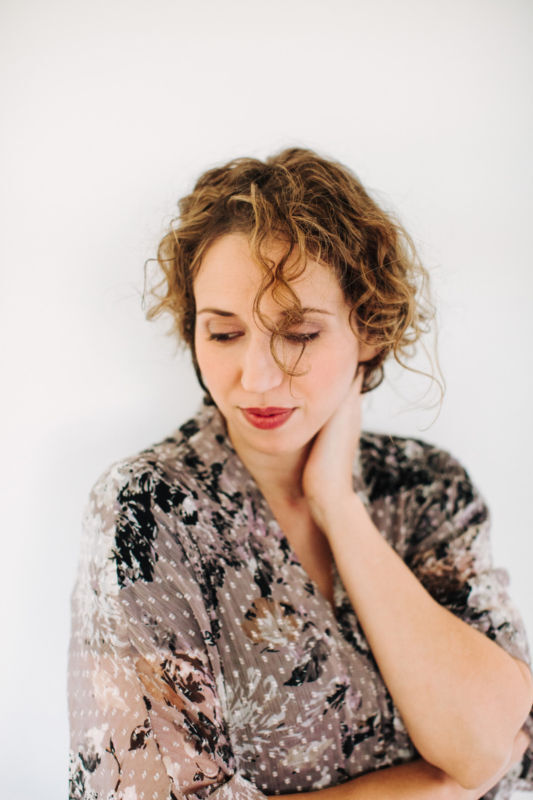 3. Don't Settle for Chemist Products
I'm all for finding beauty steals and chemist dupes, but when it comes to hair products I definitely prefer salon quality. Recently, I began using Bumble & Bumble products and fell in love. The Bb.Curl range offers styling solutions for all types of curls and I've had great results with it. I especially love their
curl primer,
curl mousse
, and
curl cream
. This trifecta doesn't weigh curls down at all, but locks in the natural curl for a great hold.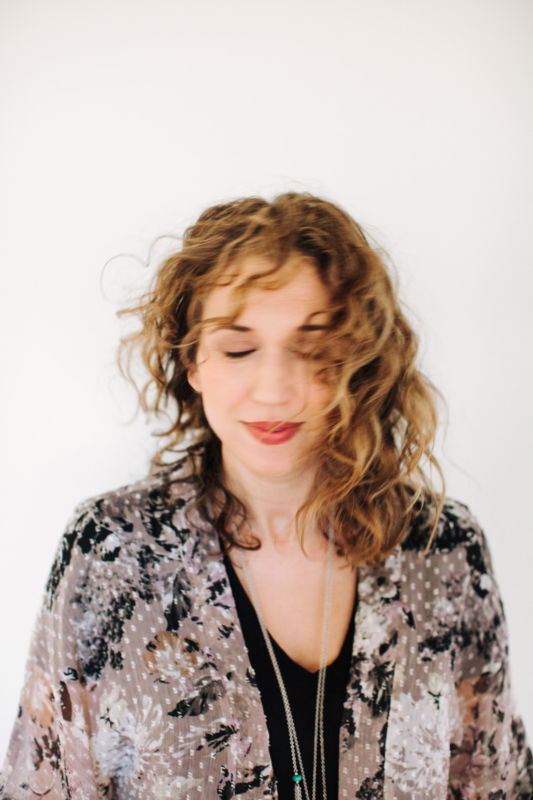 4. Never Underestimate the Power of the "Scrunch"
The scrunch is absolutely vital for styling natural curls straight out of the shower. Without brushing the hair, take small sections of hair and scrunch it up towards your scalp. Continue doing this all throughout blow drying on a medium heat. Also ensure that your hairdryer has a
diffuser attachment
on it, as this will distribute the heat evenly, saving the shape of the curls and fighting against frizz.
5. Only Wash Hair When it's Necessary
I know, I know. You've heard this one before. Try not to wash your hair more than you need to, especially if you're using a curling iron or any heat tools. It really will keep your hair healthier and your curls full of life. Invest in some
dry shampoo
and a
shower cap
and see how long you can go between washes.
Hope these tips work for you! For more beauty talk, check out the guides below.