Curtains are a great way to cover the windows and keep curious looks away from your home, while also serving as decorative items within the room. Hang up your curtains with stylish curtain poles can further enhance your interior decor, if you choose them wisely. Learn more about curtain pole materials and choices in order to find ones that best fit your home.
Types of Curtain Poles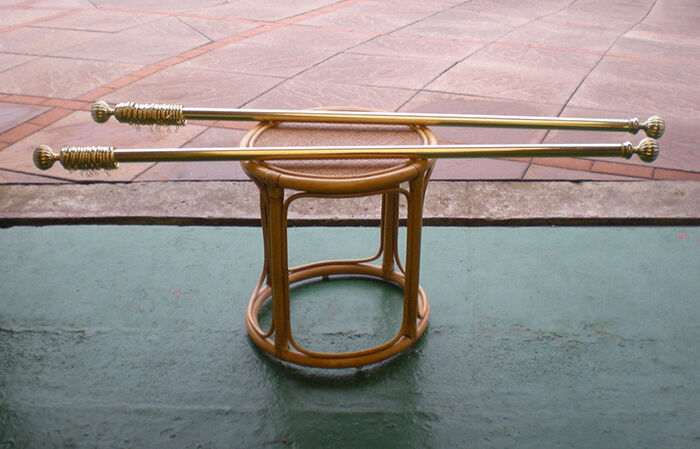 You can adjust extendable curtain poles as necessary, which makes them quite versatile, as you do not have to trim them for a customised fit. Therefore, you can take them with you even when you move and the size of your windows changes. Curtain poles differ from each other also in terms of the ends on each side of the pole, called finials. These could be small stud ends or large decorative pieces in a variety of designs.
Curtain Pole Materials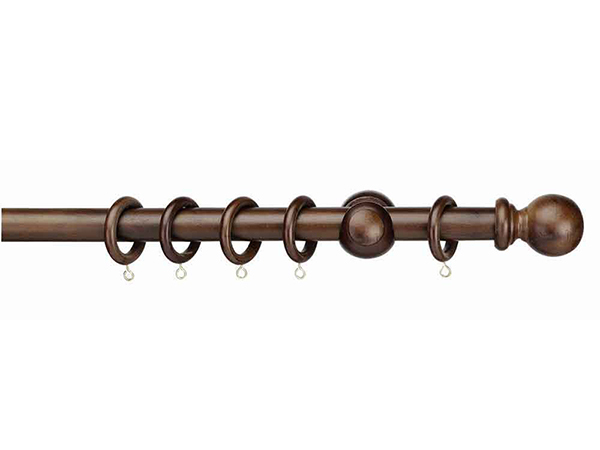 You can choose from a range of curtain pole materials to match your home's interior decor style. Wooden curtain poles are the simplest and fit best in cottage style or country homes with warm interior decor tones. Metal curtain poles have a contemporary look and are suitable for modern homes. Wood and metal are both also very sturdy and durable. Plastic curtain poles are the least expensive, but also the least durable and they are not suitable for heavy curtains.
Curtain Pole Sizes
Besides durability and appearance, you also need to pay attention to the size of a curtain pole. You should first determine the exact locations for the poles, which could be on or above the window frame on the wall. Measure the width of the window and take into account the space you need in order to draw back the curtains. You should also ensure that there is some extra space at either end of the pole for attaching the ends. You need to determine the curtain pole diameter as well, as this should conform to the curtains you are going to put on the pole.
Accessories for Curtain Poles
You can purchase curtain poles as kits that include everything you need for installing the pole. However, they are also available separately, which means you have to buy the necessary accessories. Besides the pole, you need curtain rings, unless you are going to put the pole inside the curtain rather than hang the curtain. Side brackets hold up the poles. In addition, for poles over 180 cm in length, you also need a centre bracket for extra support. Finials and holdbacks are accessories that can convey a particular style and allow you to personalise the curtain.