Coasters protect tables from water stains while also serving as decorative pieces, and you can even make them at home and personalise them. There are all sorts of ways to create unique coasters out of items you may already have at home or can easily get. This can be a family project, a hobby to keep you busy, or a fun way to make gifts for friends and family.
Comic Book Coasters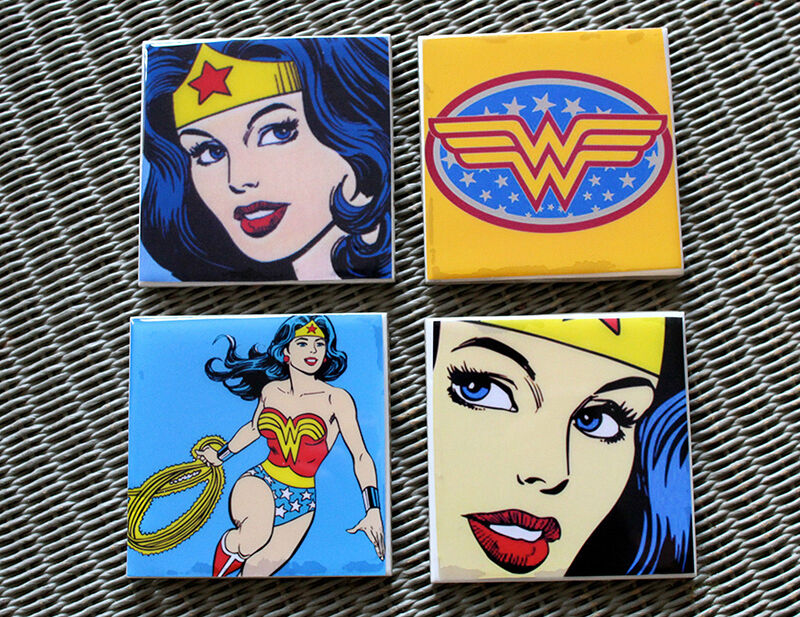 This is a craft suitable for both men and women because it allows people to have fun with their favourite comic book characters. Purchase at least four metal, circular, electric socket covers; glue that dries clear and is easy to spread like Outdoor Mod Podge; a craft knife; some comic books; E-6000 adhesive; and gaskets for the electrical socket covers. Start by cutting circles out of comic books in the size of the outlet covers. Apply glue to one side of the cover and then place the cut-out onto it. Once dry, apply another layer of glue on top to make the comic book cut-out waterproof. Let that dry, and then use the E-6000 glue to attach the gasket to the back of the coaster.
Scrabble Tile Coasters
With wooden scrabble tiles, people can construct wooden coasters that say anything they want. Gather some letters and figure out what each row should read. For instance, line up rows of words with the same amount of letters in them, such as "cake", "food", and "meat". After deciding, use an adhesive to glue each scrabble letter together. Do one row at a time before adding more tiles. Depending on the size, four rows of four letters each creates a coaster of traditional size. To make them waterproof, apply a layer of clear adhesive.
DIY Photo Coasters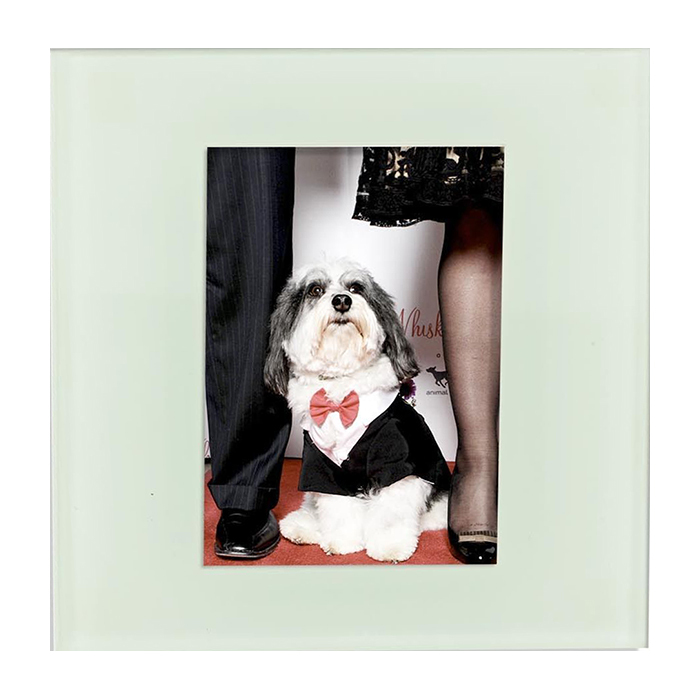 Photo coasters make excellent gifts because you can use family photos. Purchase small, ceramic tiles, print out photos, and cut them down to the size of the tile. Apply Mod Podge to the back of the photo with a sponge and place it onto the tile. You must work quickly because the glue dries fast. Once dry, apply a layer of glossy Mod Podge on top. Be sure to do so in one-direction strokes to eliminate lines. Once dry, repeat this process two more times, and then spray a layer of acrylic coating over the top. Later, glue pieces of felt to the bottom to prevent them from scratching any surfaces.