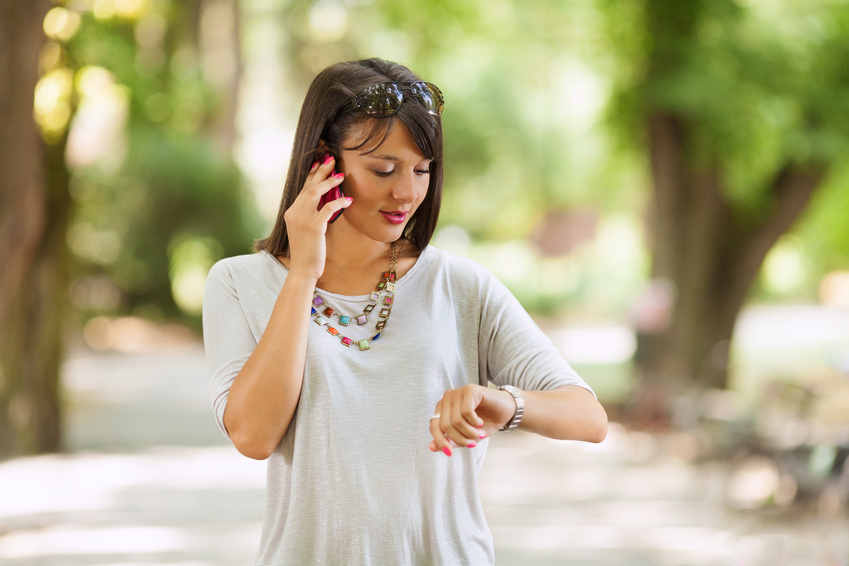 A timepiece needs to do more than click away the seconds, minutes, and hours. Buying a Dolce & Gabbana watch, or D&G, designed for men and women puts you in charge of fashion and time. The two designers originally created clothing and broadened their collection into jewellery, specifically watches. Research the various D&G watch types, and then slip one on your wrist and tune into the rhythm of its style.
Sparkle in Diamantes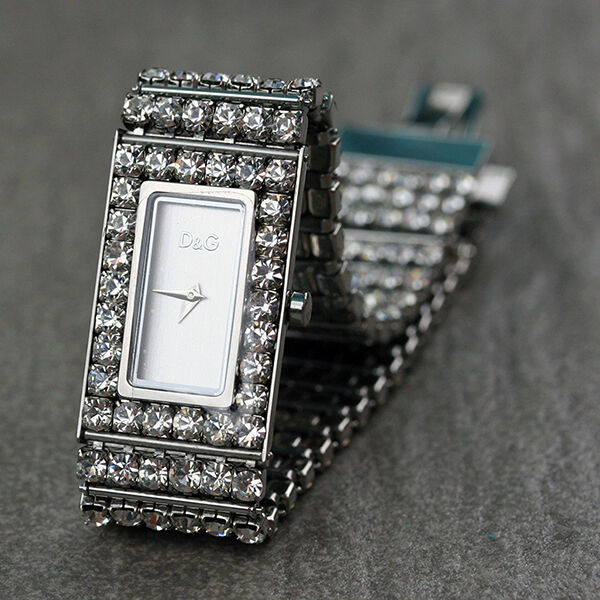 You can glitter day, noon, and night when wearing your D&G diamante watch. Either the band or the watch's face may contain the sparkly sequins that drive attention to your arm. It is not all about the bling, as the Italian brand is popular worldwide for producing excellently crafted watches. To change up the look, switch out your current strap with a D&G watch strap in a gold plated, leather, fabric, or stainless steel designs.
Become a Medicine Man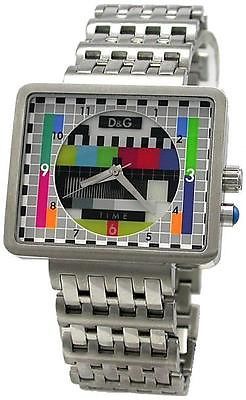 The D&G Medicine Man watch is full of fun and appeals to young, old, and unisex buyers. Notice the multicoloured, square-shaped dial in an abstract design that seems to go with everything, making it one of a kind. The thinner strap makes the watch even more eye catching, and the larger-than-normal side buttons add to the already retro/classy/modern look. Click on the backlight for night viewing.
Experience Prime Time 24/7
Both men and women stay on top of their game round the clock wearing a D&G Prime Time watch. The analogue display does not hide the D&G logo that appears prominently on the dial. Purchase a stainless steel timepiece that resists scratches available in gold, silver, or rose gold with some including inset crystals on both the face and edges. Women feel like a celebrity when wearing a D&G ladies' Prime Time watch, and they enjoy the fold-over clasp which keeps it securely positioned.
Wear Gloria All Day
Women shopping for a D&G ladies' watch comment favourably about the D&G Gloria watch. The bezel, logo, and date window highlighted with crystals and a black backdrop give the watch punch without outclassing itself day or night. Add that it is water resistant to 30 metres with a stainless steel case and black strap, and you may buy one for your besty. You may also discover Gloria watches, offered by eBay sellers, with white faces, pink straps, silver and gold bevels, and the same shiny detailing.