DC vs Marvel : the key differences
DC Comics was founded in 1934. Marvel Comics followed five years later, in 1939. The pair have been through some fairly dramatic ups and downs ever since (Marvel, for once, faced extinction just 20 years ago), but now are two of the most prominent forces in entertainment. So: how do you tell the two apart?

The Characters
Let's start in the obvious place. It's the characters that offer the big distinction between the worlds of
DC Comics
and
Marvel Comics
, and their subsequent movie universes. Marvel has the more rounded, more interesting universe, but DC has arguably the two biggest characters.
On the Marvel side of the fence, then?
There's Iron Man, Captain America, Thor, Hulk, X-Men, Spider-Man, Fantastic Four, Black Panther, Black Widow and many, many more.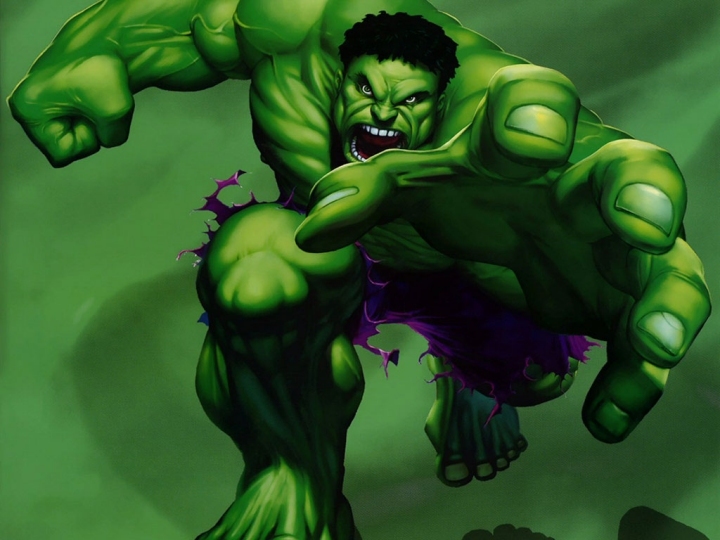 DC?
Batman and Superman rule the roost, although there's also Wonder Woman, Green Lantern, Aquaman, Suicide Squad, Shazam and The Flash.
Both Marvel and DC have a far deeper library of characters and stories, of course, if you're open to digging beyond those who have made it to TV and film.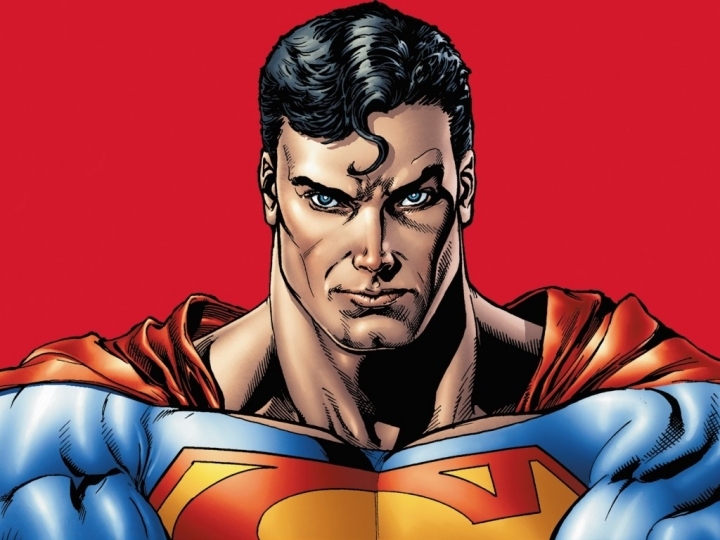 Owners
Both DC and Marvel have big-name owners. DC is part of the
Warner Bros
group of companies, and has been for a few decades now. More recently, however, the
Walt Disney
Company bought Marvel back in 2009. Both Warner Bros and Disney have been aggressively pushing the characters from said universes into film and television projects, which brings us to...
Marvel, however, has since the late-2000s been building a cinematic universe that's now the envy of every movie studio on the planet. With its
Avengers
films at the heart of it, Marvel releases two - and soon to be three - films in said cinematic universe every year. And it's never had a failure.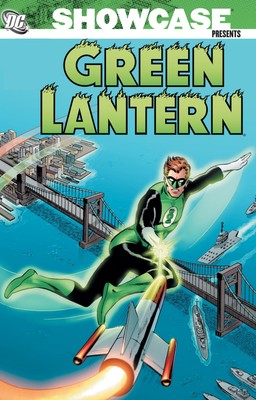 Warner Bros and DC are rebuilding theirs. Misfires such as Green Lantern have left them playing catch up, although
Man Of Steel
just about managed to relaunch Superman. Next year's Batman V Superman: Dawn Of Justice effectively launches a brand new slate of DC films.
The Small Screen
Things are more competitive right now when it comes to television programmes. That's where Warner Bros and DC have enjoyed more successes, particular with the likes of Arrow and The Flash. But Marvel is going toe to toe now, with a bunch of shows that are not short of spark.
Agents OF S.H.I.E.L.D.
has been a bumpy ride, but Agent Carter is far stronger. Meanwhile, Daredevil and AKA Jessica Jones are imminent too. There's no shortage of choice.
And One More Thing...
We'll say it again: the comics. Collecting and getting into comics can be a little daunting - there's simply so much to choose from - but for a true Marvel vs DC battle, there are decades worth of stories to dig into. If you're after a quick way in, try the
Marvel Essentials
line, that gives you lots of comics in on reprinted tome, or the
DC Showcase
equivalent. It's a low cost way to try out the stories of a character you may be interested in...