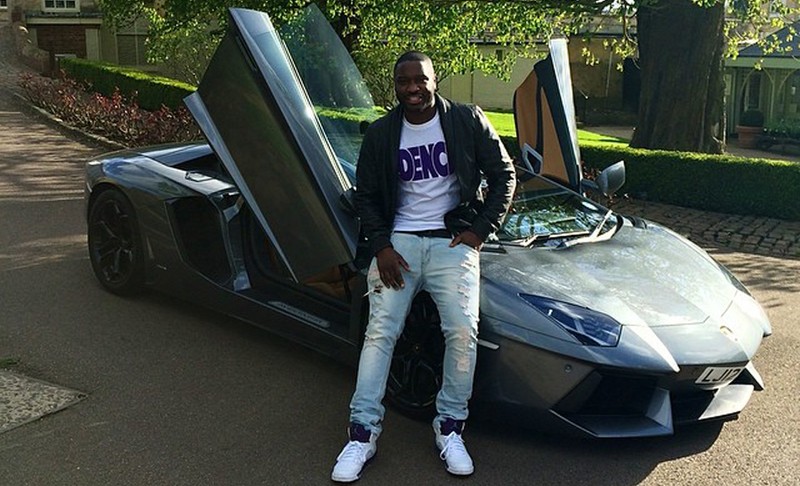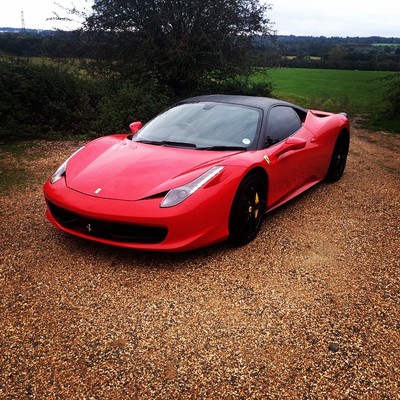 Quick what!!? End of an era. The car that inspired the #RariWorkOut now has a new owner and ya man Bizz is looking for some new wheels. I sold this beauty last week – she did well, but it's time to join a new gang.
Choosing a new car is important. It's gotta be fast, comfy, be able to handle The Bizz's driving skills, and also impress the ladies. Here's a quick 2 2 guide to what you should and shouldn't get if you wanna impress.
WHEELS
Get those rims right FAM. Seriously, it's not a hard ting. If you've got a guy who can do it, get them personalised. Make sure they don't look too tacky though cos then your ride will look like a super model with a pair of pound shop earrings on. If you want a classy lady then you need the
classy rims
. Simple.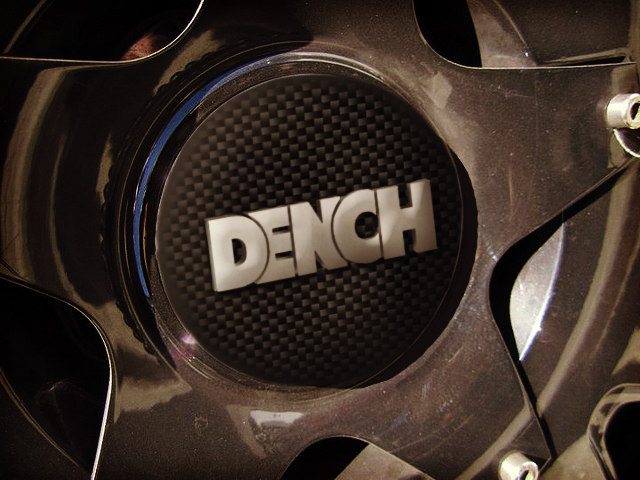 Don't do wheels on a budget or you'll end up with a mess like this. This man's left his budget rims in a deep puddle or something cos they are wrecked. If you get cheap tyres you're gonna get a flatty too. And no girl wants to be stuck on the side of the M4 whilst you jack up your whip so you can change a tyre!!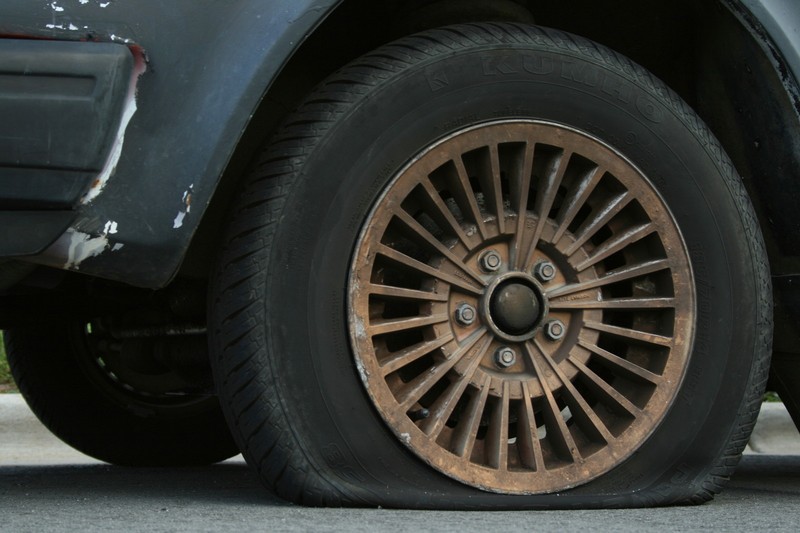 SPOILERS
If you're gonna go for a
spoiler
on your new wheels, then make sure it looks DENCH. Girls wanna feel that they're riding with Vin Diesel in Fast and Furious so get something that kills it! Have one that makes the whip better, not just there for the sake of it. This P1 has a MAD ting. BIG UP McLaren for this.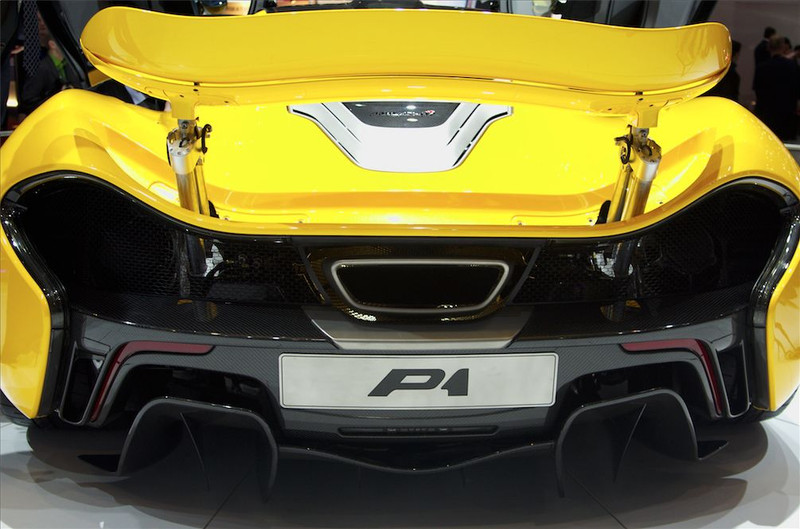 Make sure you don't get your spoiler game wrong. Keep it classy bruv. This is a classic but it belongs on the NASCAR track.

CARBON FIBER
Girls dig hittin the speed HARD. If you've got carbon fiber involved then your whip is gonna tear so much faster. If you've got the funds to go carbon fiber then please do it right. Carbon fiber is a sign that you are DENCH but if you get it wrong then it can look embarrassing.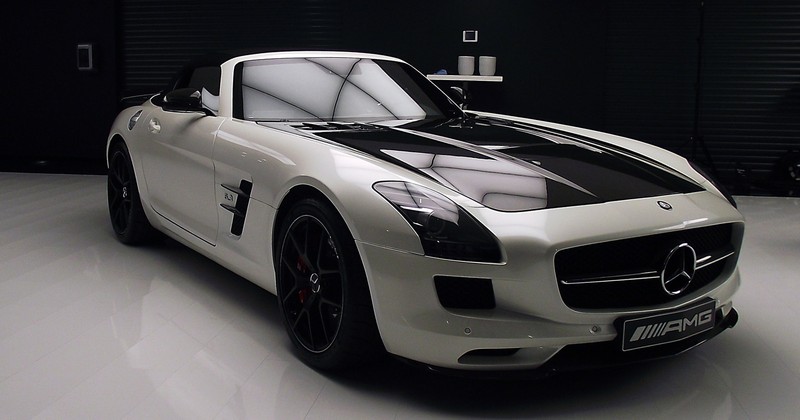 If you get it wrong then your whip's gonna look like a four year old has coloured it in with black marker pen bruv. OUCH – look at this mess. Man's gonna have to spend big getting this sorted. And he won't be picking up any chicks in this in the meantime. LEEEEAVE IT.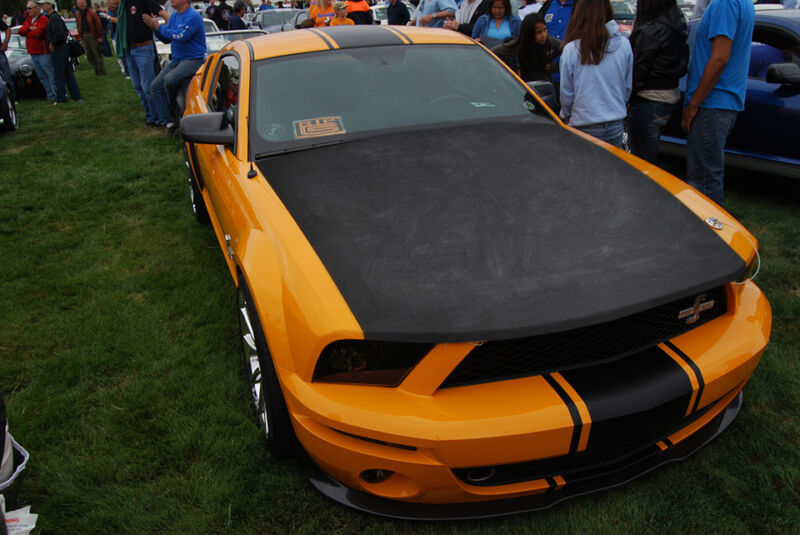 CUSTOMISATION
Get your little personal bits right. If you make 'em perfect then you'll look like a complete BOSS to the ladies. Wing mirror lights are a good shout – MAN'S gonna have to get these installed on the new whip.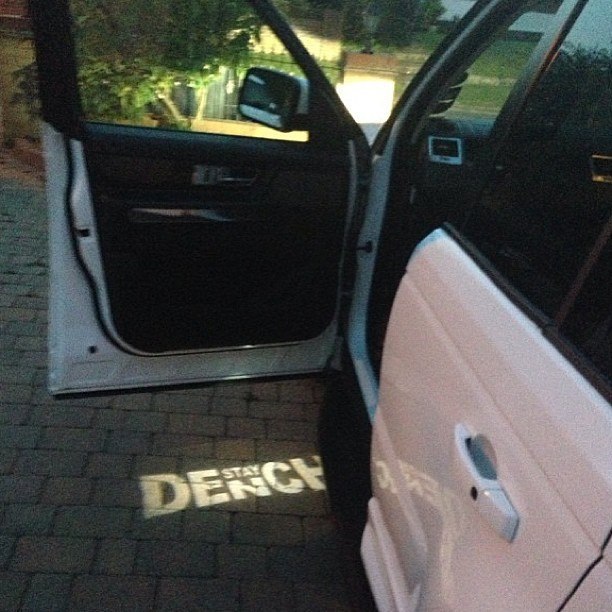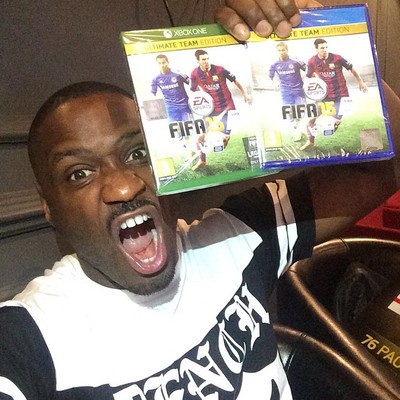 Don't go over the top though FAM. You want your wheels to have a bit of your identity but if you go too far then it's gonna look ridiculous. Remember to keep it on a level and not too obvious that you're showing off with customisation. Maybe get a PS4 in the back seats for a bit of FIFA with your mates, or a mini fridge if that's your vibe. Just promise the Bizz you won't do anything like THIS.