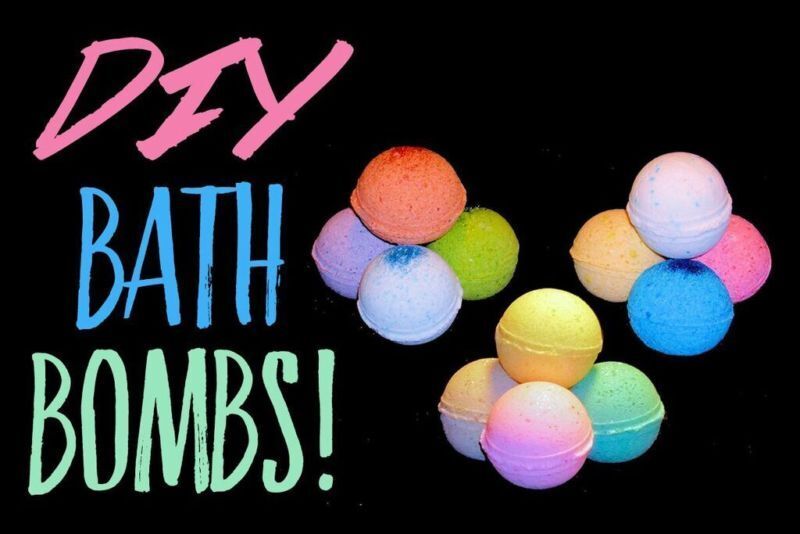 I am a beauty product junkie! I hate to admit how much money I've spent on bath and body products. Making bath bombs at home is way less expensive and actually a pretty fun project! Also, controlling the ingredients that you include ensures that your product is completely natural. I have lots of essential oils that you can easily mix and match the scents. Lavender is my favourite :)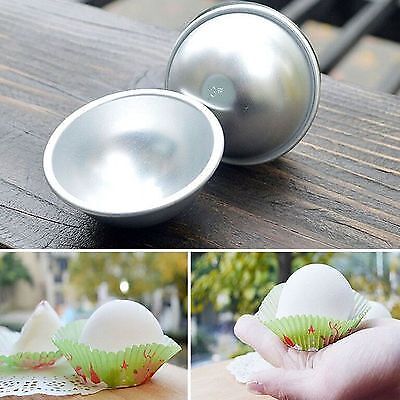 One tool that you will HAVE to have to make these is a
mould
. Packing them with your hands just doesn't produce the same result. A mould packs the ingredients very tightly and also makes a perfect circle!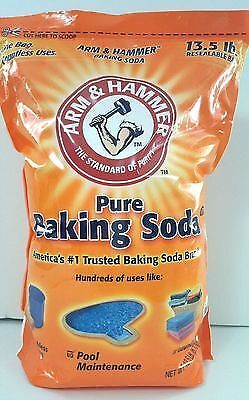 Baking soda
is a key ingredient in this "recipe". Buying it in bulk is a great idea because you will be using a whole cup!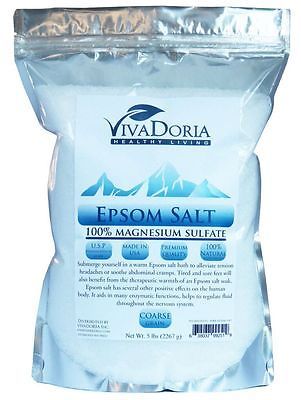 Epsom salts
are another ingredient that you will need for these. You might not have these on-hand, but they are great not only for making the bombs, but also just using alone as a soak in your bath. They work wonders for sore muscles!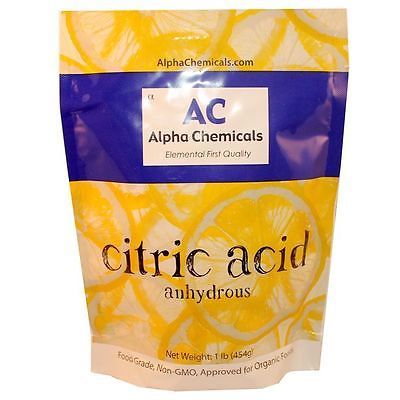 Citric acid
is another key ingredient in the bombs. This might seem like a strange ingredient, but they work with the baking soda to get that fizz! Plus, it's a preservative which will keep your bombs fresh for a long time! It's also great for the regeneration of skin tissue and is commonly used in creams and anti-ageing products!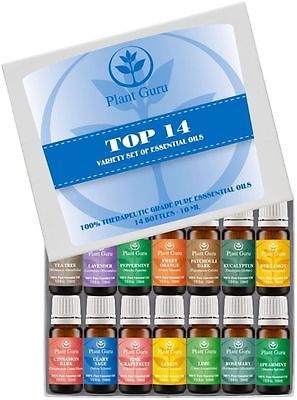 Using
essential oils
in the bombs is a natural way to scent and moisturise your skin. Like I said, lavender is my favourite for relaxing but orange is great for lifting your spirits and getting motivated!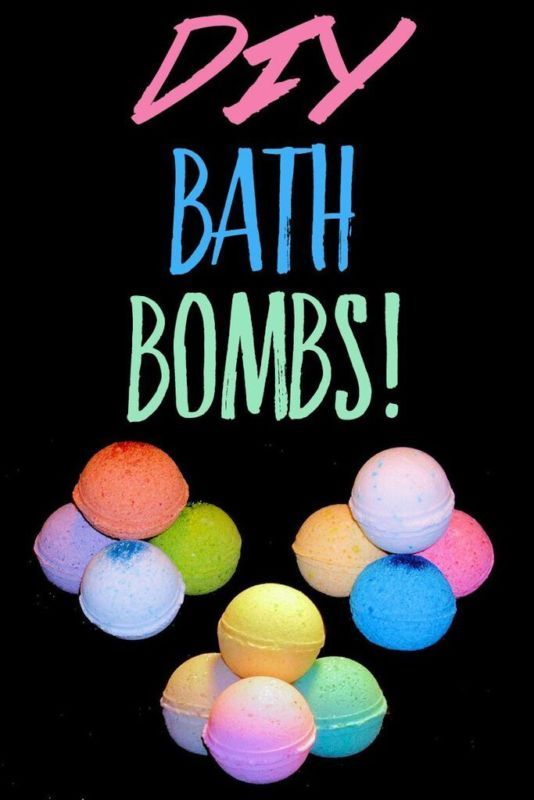 Instructions
You will need:
Tools:
bowl
whisk
small bowl
bath bomb mould

Ingredients:
1 cup baking soda
1/2 cup citric acid
1/2 cup Epsom salts
1 tsp. water
2 tsp. essential oils
3 tsp. olive oil
1-2 drops food colouring
How to:
1. Place the baking soda, citric acid and Epsom Salts in a bowl and then mix them all evenly with the whisk
2. In a separate container, mix the water, essential oils, olive oil and food colouring together. You can combine any essential oils you like and you can also use any colour you like!
3. Slowly add the liquid mixture to the dry mix, one small spoon at a time.
4. When well mixed, you simply pack this mixture into a bath bomb mould and pack tightly, then let it dry. Work quickly so the mixture doesn't dry out!
tutorial from: DIY Projects for teens