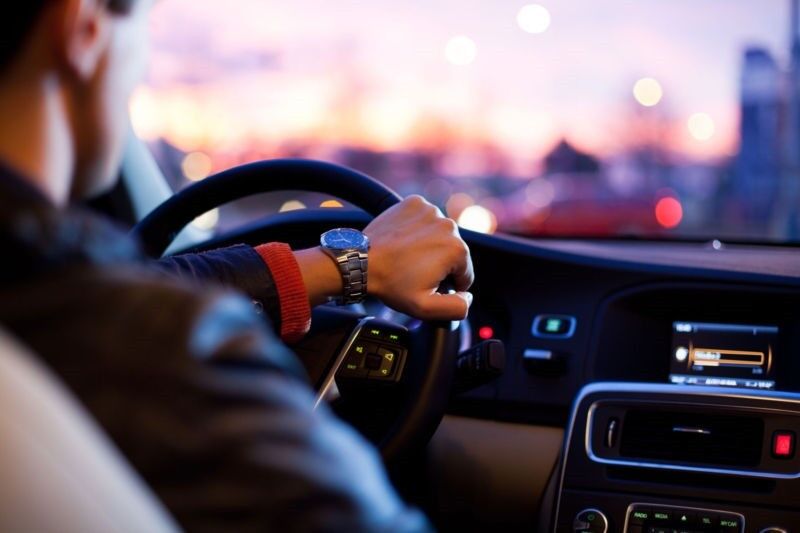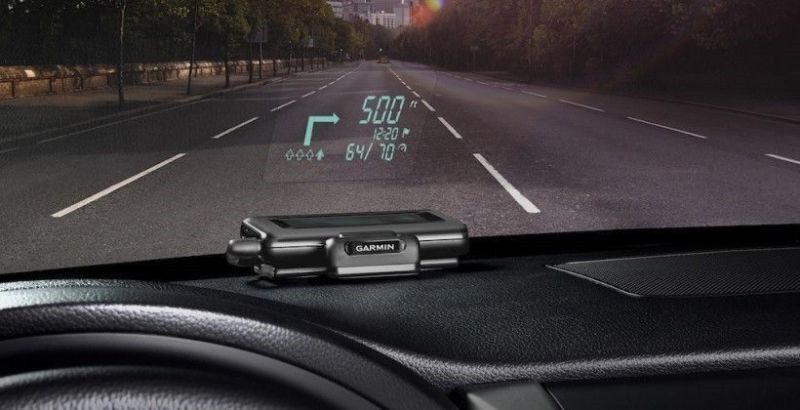 As car enthusiasts, we don't mind getting our hands dirty. Whether we're changing the oil, swapping out brake pads or rebuilding the top end of a classic car, we're eager to dive in. But who would have thought there would be a whole do-it-yourself culture surrounding car technology.
We can blame the seemingly unstoppable force that is today's smartphone. Technology in the palm of your hand that years ago required a desktop computer or worse, a room sized computer such as the World War II
Colossus
.
Technology is expensive and when you add that to a new car's option list, the price goes up, usually considerably. But what if you, sporting a can-do attitude and a little ingenuity, could add some of this technology to a car yourself? Well, you can. And here are a few ideas to tickle your brain.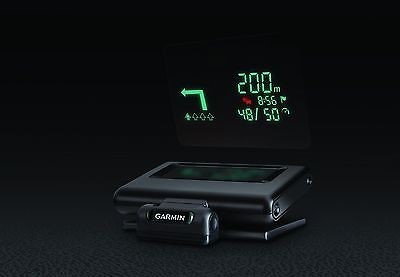 Build a HUD or buy a Garmin
You can build your own using components such as an
Arduino Uno
, an
OBD-II cable
and a
7-Segment Display
. If you know what these things are, then you're well on your way to fabricating your own HUD display.
If you don't, then aftermarket products exist, such as ones from
Garmin
. With GPS and navigation systems so readily available today it makes sense that a company like Garmin would introduce their own HUD unit.
After applying a transparent film to the inside of your windshield, the Garmin HUD projects such things as your current speed, the speed limit, and distance to the next turn. Interestingly enough, it takes a smartphone paired over Bluetooth to work.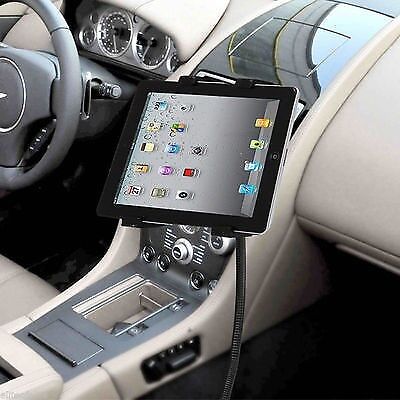 Easy tablet navigation
This hack takes some work but if you're feeling capable of cracking open your car's dashboard, then you can find instructions on how to mount a
7-inch tablet
into your car's dashboard. When done, you'll have a relatively inexpensive navigation system for your car.
The easier route is to get a gooseneck mount. There are
gooseneck tablet
mounts available you can use in the car. Some mounts may require you to attach it to the car's floor. An easier option is to find one that attaches to your car's seat track. By loosening one or more of the bolts that hold the seat to the track, the mount simply slides under the bolt. Tighten the bolt and you're ready to attach the tablet. And with a little creativity, you can find a way to hide the power cable.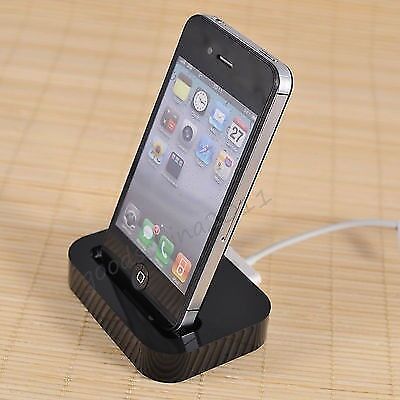 Ashtray Smartphone Dock
This may be a do-it-yourself project for someone with an older car. But the point of this guide is to hack some technology into your car that doesn't exist. And that usually means a somewhat dated car.
But if your car has an ashtray somewhere in the centre console, pop it out and replace it with an
iPod dock connector
.
You'll need a car stereo with a USB connection and an older iPod with the old style wide connector. The iPod dock will be mounted in place of the unused ashtray, giving you easy and convenient access to your music. Plus, our iPod will always be charged while on a road trip.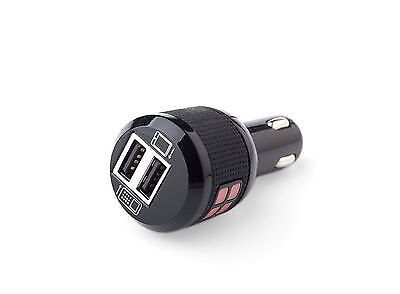 More power, USB power!
This isn't so much a hack as it is adding convenience. Even today's new cars may only have one or two USB ports for charging your portable's, such as phones and tablets.
Simply look for
cigarette lighter USB chargers
and you can add one or two charging ports to your car. These will typically have no problem charging smartphones, tablets or iPads.
These are all inexpensive ways to add some modern conveniences to a car lacking it. The technology upgrades would be nice to have but requires a new or newish used car. Not all of us can afford to invest in a technologically advanced car. That's why there's tips and hacks out there to consider and try. You never know. With some added perks, you may never give up your old car. And there's nothing wrong with sticking with a classic.