Stamped Metal Tutorial
I love stamped metal, whether it's jewellery, plants stakes, drink charms or dog tags, I love it all! I was surprised to learn how easy it was to create a few stamped metal pieces once I had myself my own stamping kit. You can start out with a basic kit and add on as you go. There are metal punches in almost any design you can imagine. I'm partial to different alphabet fonts. Check out my
Stamped Metal Collection
for more ideas.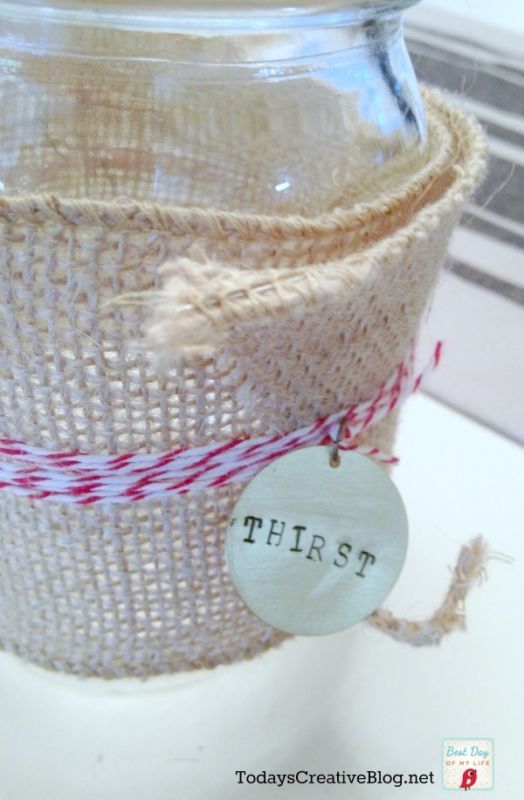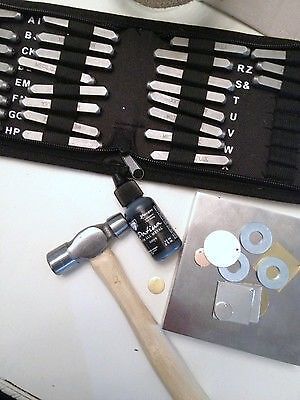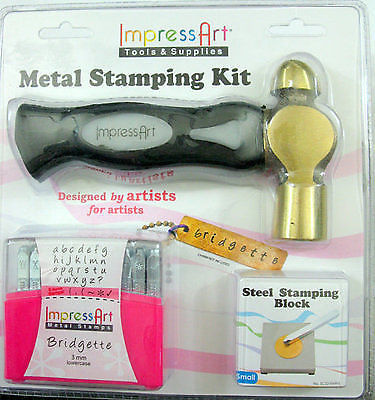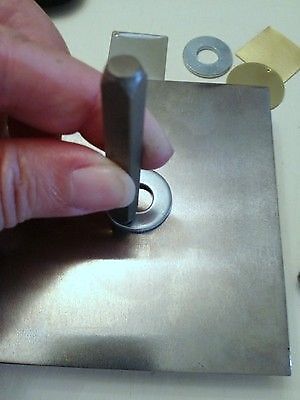 Getting Started
You'll need your metal block, metal stamps, hammer and whatever you'll be stamping. I practiced on
metal washers
, which also make a fun craft for tween necklace making. Just add a chain or embroidery floss.
Since I was working with a font, you want to start with the center of your word first, then work your way out. It's much easier to keep it lined up.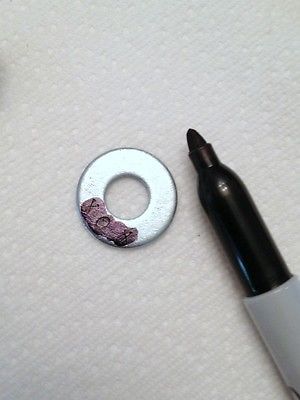 Ink Time!

Once you've stamped your word, scribble over the letters with a black sharpie or drizzle a bit of black patina ink right over the word.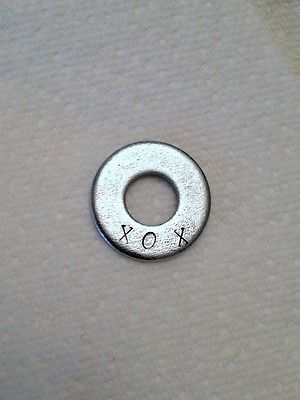 Wipe it Down!
Have your steel wool handy to briskly wipe the permanent ink off. The only ink left is defining the stamped word or image.
Home & Garden Decor or Easy Gift Giving
I really enjoy stamping on vintage silverware. You can make plant stakes, food picks, or darling drink charms. Think of the easy handmade gifts you could make!