Add a little extra flair to your New Year's (or any) party this year with these DIY photo booth ideas!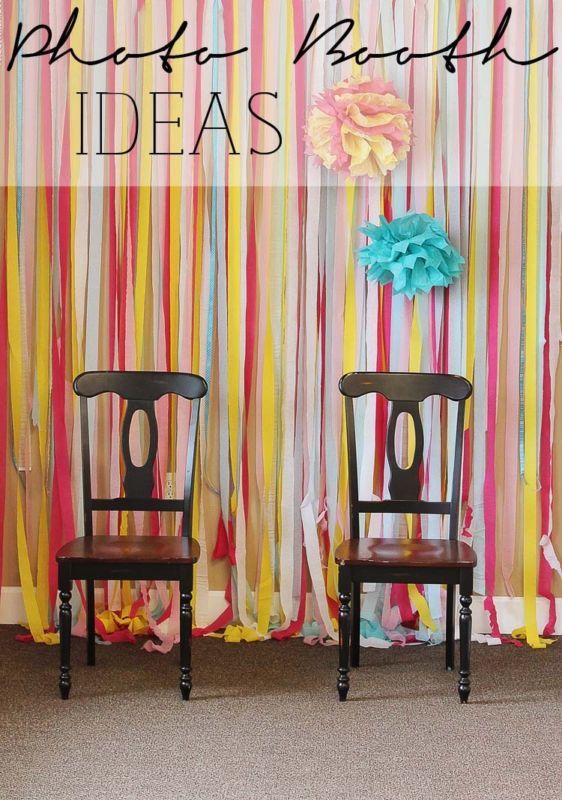 If you haven't introduced the DIY photo booth to one (or ALL) of your parties yet, you are, most definitely, missing out. Guaranteed to be the life of your party, here are some fun and easy ways to set up an at home photo booth.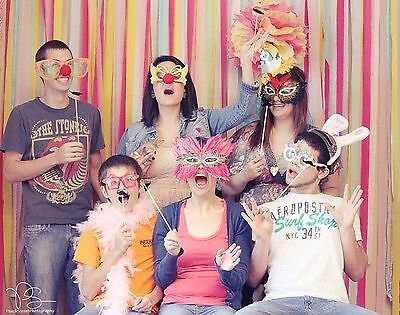 Paper Streamers & Pom Poms
Easily set up this photo booth with a couple of chairs and colourful
paper streamers
. Determine the length you need the streamers and assemble on the floor and place your streamers as closely together as possible. Apply clear packing tape along the tops of the streamers to keep them together. Lift up your streamer curtain and use thumb tacks to affix to the wall. Add some tissue
paper pom poms
, pre-made or DIY your own, at varying heights for added depth and interest. It's an instantly fun background for all of your photos.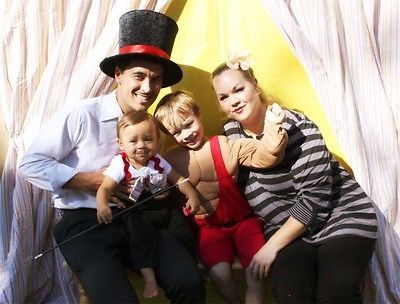 Paper & Sheets
Would you believe that
paper
and some cheap
bed sheets
would equal this cute? Looking for something a little more sophisticated? Use
gold lame
or
sequin fabric
on a simple white or black background instead or use them as the background.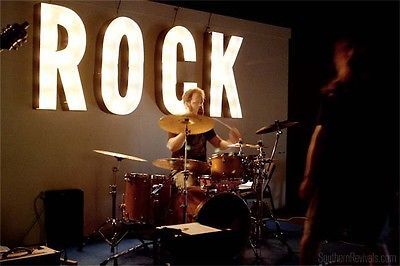 Marquee Letters & Numbers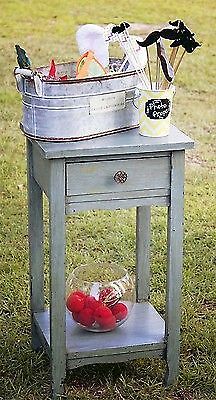 Props
Possibly the most important aspect to your party's photo booth are the props. There's just something about playing dress-up in photos that brings out even the most elusive picture taker. Get pre-made
photo booth props
or DIY your own.
Feathered boas
and anything shiny are a must!
Champagne Cocktail
Add a quick and easy, yet classic, champagne cocktail to your party menu. How-to
HERE
Easy Party Appetisers
Throw a party and enjoy it, too with these easy party app ideas:
HERE
DIY Mulled Wine
A simple recipe for mulled wine (or cider) along with a few essentials for the perfect cider presentation.
HERE