These upcycled tea light holders are so simple, yet so beautiful. They can be made in a matter of minutes using the corner block of a standard Shipping Pallet or a Fence Post.



What you'll need:
The corner block from a pallet-or a section of a Fence Post
A rubber mallet
A claw hammer
A steel rule
A pencil
An 18V drill
A 40mm fostner bit
An orbital sander with varying sanding disks
A dust mask
The wax of your choice
1- Remove the block from the pallet.A rubber mallet (so as not to damage the wood) and some brute force. Hit downwards and the block will slowly come off.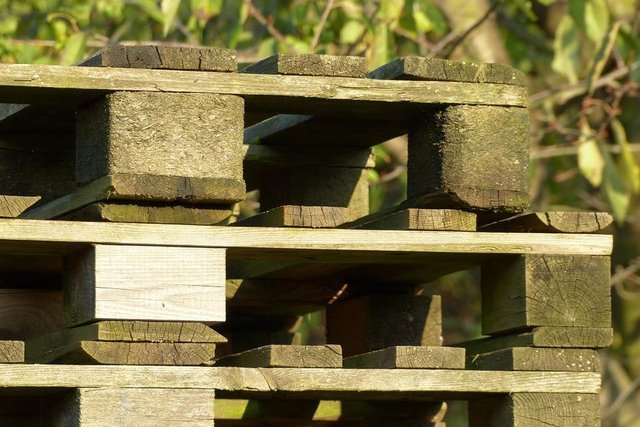 2-Remove any Nails.Using a clamp or vice to secure the block, use the claw hammer to remove the nails. Some of the nails may be too stubborn to remove with the claw. In this case use the hammer head to tap them side to side and they will eventually snap off.
3-Drill your hole. To find the centre of the block draw a straight line from corner to corner. Where the lines cross will be the exact centre of the block.Using the 40 mm forstner bit and your drill, drill a hole that is same as the depth of your tea light. It's important that the block is secure (ideally using a vice) so it doesn't slip.
4-Sand your block. Use a random orbital sander with grits starting at 60, moving up to 120 and then finally to 240. Keep the sander flat to the surface and work out all of the kinks and groves. If there are chips or dents in the wood, keep these there, but simply sand them smooth.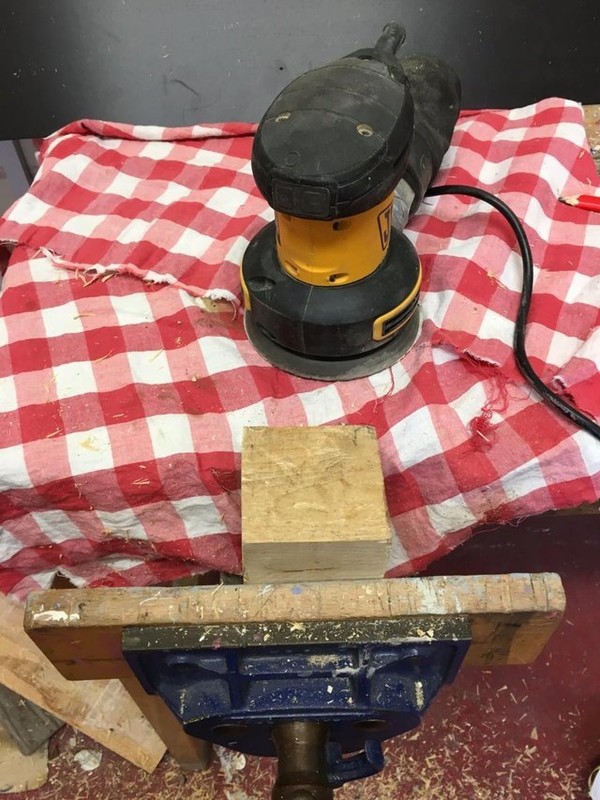 5-Using your chosen wax and an old rag apply the wax thinly and buff the tea light.