Go from faded to fabulous with feature walls and other dramatic one-day makeovers
Add a splash of colour for a big impact in a little time.
Feature walls are perfect mini projects and, right now, it's wallpaper that's making the headlines.
Get started in the morning and you'll be admiring your handiwork by evening. Our home expert, Lisa Patton shows you how...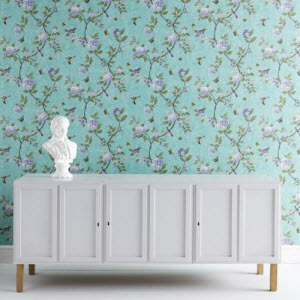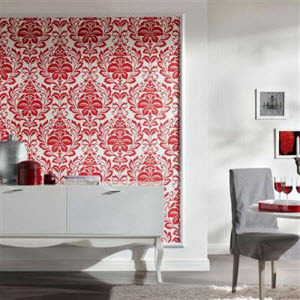 Many of the new modern dramatic designs are too overpowering (and pricey) to use on four walls but like this one, look stunning on one wall.
This
damask
design looks great framed and also above a dado rail.
Price £34.99
More damask wallpaper...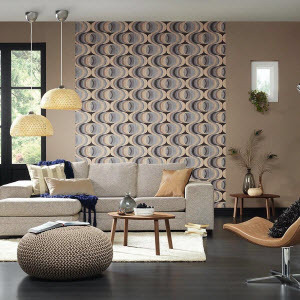 Add interest to a neutral colour scheme with a retro
geometric
print.
Geometrics, textured and flocked wallpapers are great for adding drama and dimension. Go for smaller designs on small walls, large designs look better in rooms with higher ceilings.
Price £19.97 per roll
More geometric wallpaper...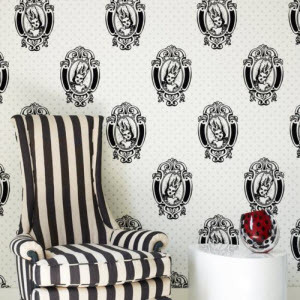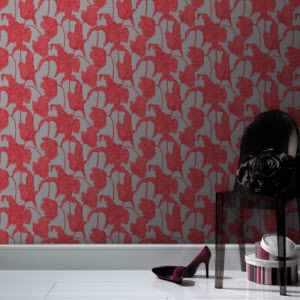 Look for the edgy botanical designs that are replacing delicate florals.
This is a true show-stopper in the typically flamboyant style of designer Lawrence Llewelyn Bowen - romantic and dramatic, perfect for bedrooms.
Price £21.97
More from Lawrence Llewelyn Bowen...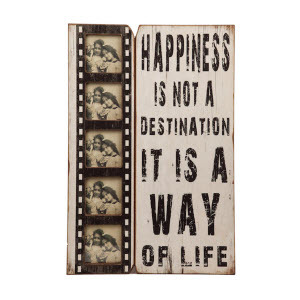 Another contemporary way of adding interest to walls is to curate your own gallery. Choose quirky contrasting frames and a combination of art, typography and photos to create your own handpicked collection.
Tip: Use a mix of styles of
frames
and typography and hang them close together.
Price £38.00
More frames...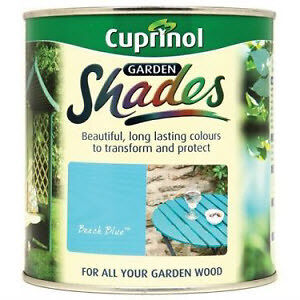 Add a caption
Cuprinol Shades for garden wood
Click to edit caption
Cuprinol Shades for garden wood
Make the most of the great weather and head outside – paint the fence and garden furniture (there are loads of great colours to choose from), fill the tubs and add hanging baskets for an instant hit of colour.
Price £15.16
More garden wood paint...