I'm a fan of creative reuse--and after years of upcycling all kinds of junk into items for my home, I now see all kind of objects in a new light. Here are a few of my favourite items turned into new pieces of home decor...what's your next project?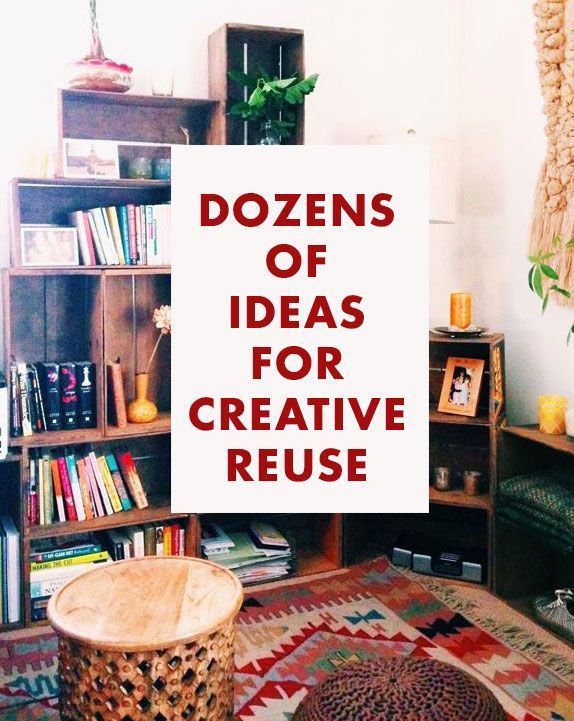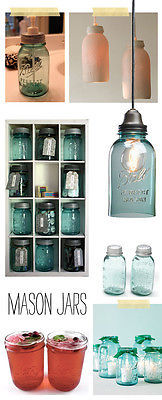 Vintage Ball Jars
From lamps to small storage,
vintage ball jars
add a lot of charm to a space. The pendant lamps are industrial-chic, but at the same time look homely. I love to drink out of ball jars too and they look great clear or painted (love that frosty white). And how sweet are the little salt and pepper shakers and the soap dispensers? Gotta love thrifty, recyclable design and these things will never go out of style.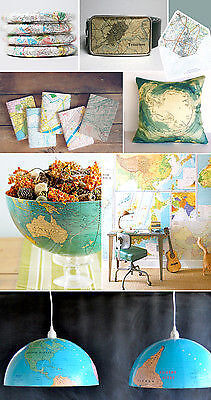 Vintage Maps & Globes
As someone who loves to travel,
globes
and
maps
(especially vintage ones) will always be dear to me.
Maps add a sense of whimsy and adventure to outfits and rooms. How cool are the pendant lights and can't you imagine them looking so hot were they made of
vintage black globes
?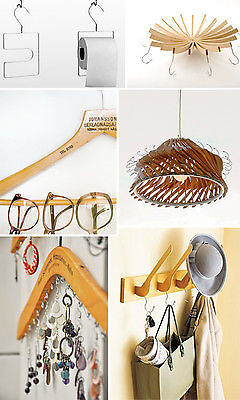 Hangers
Whether wire or wood, hangers aren't just cool looking (especially the old
wooden ones
) they're also very useful. I'm especially smitten with the jewellery hanger idea...can't you imagine a little gallery wall of them?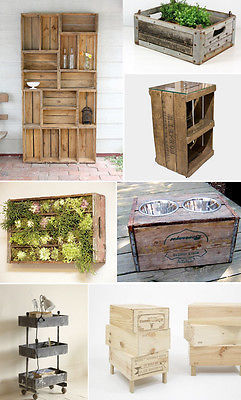 Crates
Vintage crates
have so many uses, I recently built an entire shelving unit for one of my clients out of vintage crates. Love the idea of creating a vertical crate garden too, yes?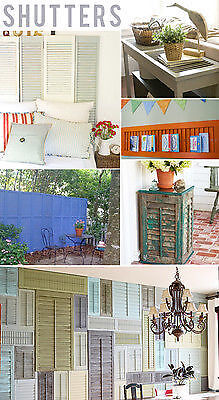 Shutters
I love the look of old
window shutters
. The slats can be used to hold old mail or magazines, and how amazing is that entire wall covered in shutters? The old ones are often wonderfully weathered and I love it when they've got just a little bit of peeling paint.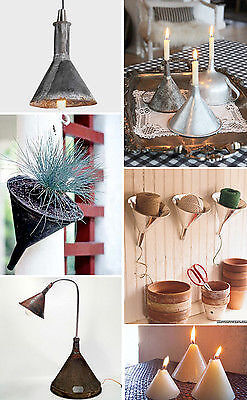 Funnels
Funnels
have so many uses and are affordable and can often be found in lots. How great is the 'wrapping station' where funnels are used to thread ribbon for easy access?
*for original image sources please visit the Justina Blakeney blog and search 'multi talented'
Like this guide? For more tips and tricks, check out all of my Guides or feel free to browse my
Collections
. Happy shopping!