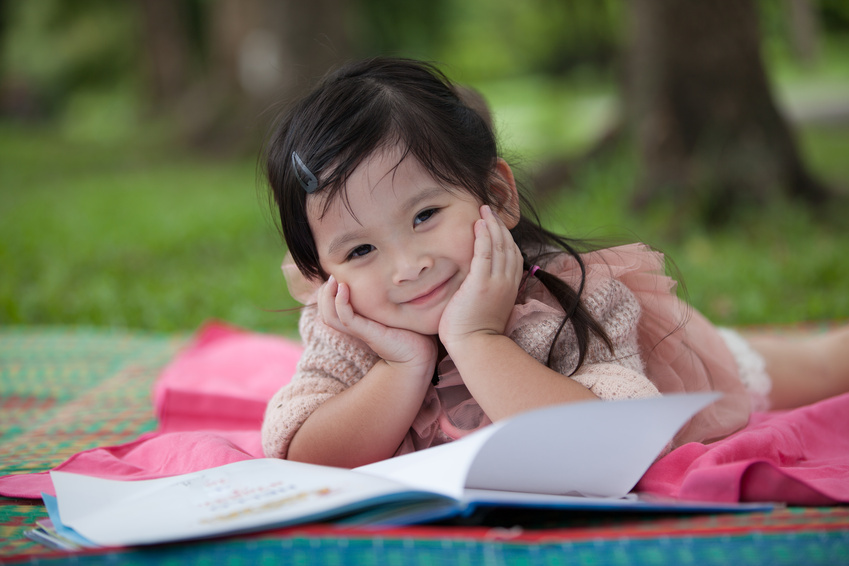 Every year since 1939, the Dandy has released an annual book of comics and stories featuring the Dandy characters. Even though the comic has since ended, the Dandy Annual comes out every year; many people give it as a gift or stocking stuffer to young children. Annual editions offer a good starting place for comic collector, as annual editions are more accessible in terms of completion. When collecting Dandy Annual editions, understanding the differences between years is crucial.
Dandy Annuals by Year and Name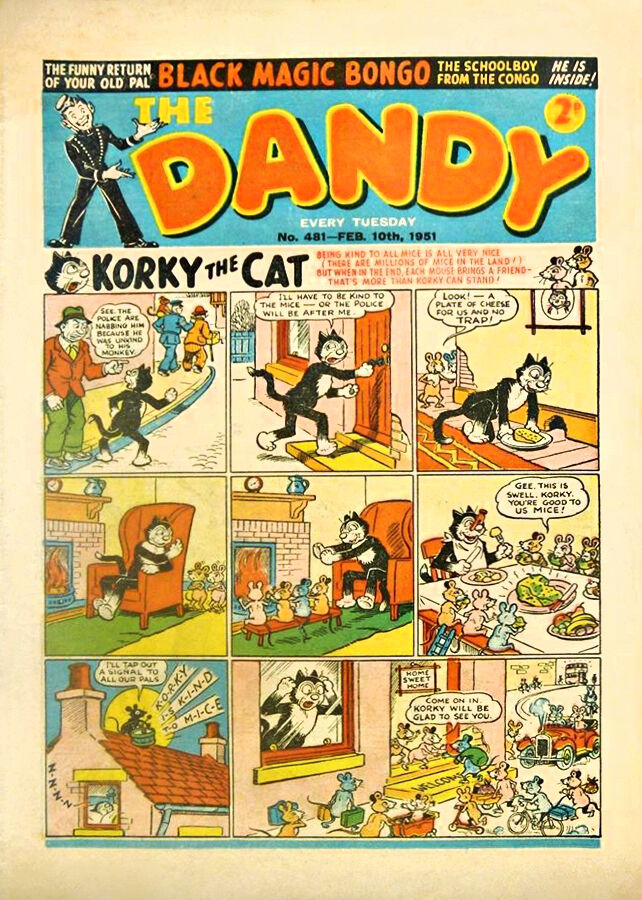 The Dandy Annual has changed a lot over the years, including two name changes and several minute design changes. From the original publication in 1939 until 1952 it was called "The Dandy Monster Comic." From 1953 until 2002 it was called "The Dandy Book." Then in 2003 it picked up the name "The Dandy Annual." The books did not have the year published on the cover until 1966; for earlier editions, collectors know the year based on the cover of the book.
Condition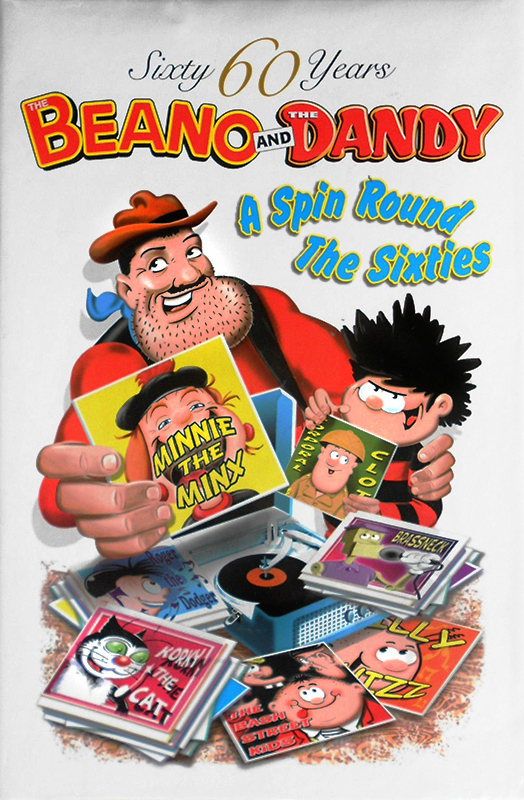 When it comes to collecting books, the biggest issue is that of the condition. If you only want to be able to read the old Dandy annual editions rather than collect them, then condition will be less of an issue than if you want the book for its rarity and value. Look for books that have all their pages, and do not have damage on the cover or spine; these may be described as "excellent" or "mint" condition. As these books were intended for a younger audience, many of them have bent or worn corners, ripped pages, and overall damage from being in the hands of children.
Dandy Characteristics
The Dandy Annual books have heavy covers and usually around 100 pages. The covers of the Dandy Annual always feature the cast of the comic in some variety of amusing events. The most common characters featured on the covers include Korky the Cat and Desperate Dan, though Cuddles and Dimples appear fairly often. Some Dandy annuals came with a gift; in great condition with the original gift, the original Dandy Monster Comic can be worth a small fortune to the right collector.
Dandy Reprints
In 2006 the first edition of the Dandy Annual (The Dandy Monster Comic) was reprinted as a facsimile edition. The reprinted editions clearly say "Special Facsimile Edition" on the front and featured a slip cover. Even though it is a reprint of the original Monster Comic, the facsimile edition is still valuable amongst collectors of Dandy comics and memorabilia. That said, it does not compare in value to the original 1939 Dandy Monster Comic.