A key component of any woman's wardrobe, a dress may sometimes be difficult to shop for because there are numerous factors to consider. By choosing to purchase a Dash dress, you get a casual yet fashionable look as well as good quality fabrics. Dash dresses come in a wide range of sizes to suit any figure and they are the perfect choice for daytime. Learning more about the types of Dash dresses available can help you make a good choice every time.
Dash Dresses Styles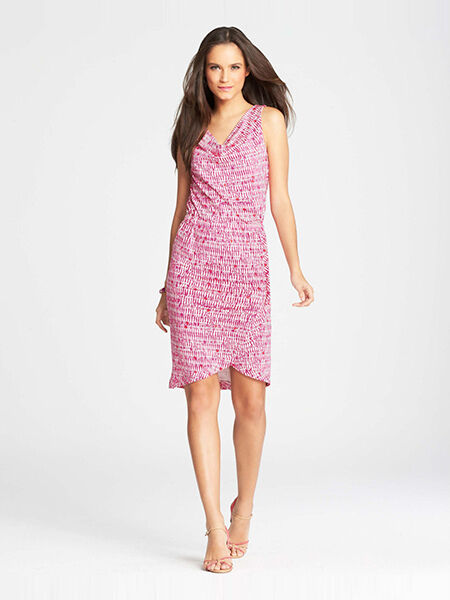 Dash is a British clothing brand that provides modern apparel for a variety of occasions. Dash dresses are mostly suitable for daywear, but you can also find styles that are a good choice for creating smart outfits. Dash dresses come in a variety of lengths, including knee length, full length, calf length, and short dresses. One of the most popular choices for Dash dresses are maxi dresses, which work well for casual occasions in spring and summer. Choose from maxi Dash dresses with a natural waistline or empire waist and pair them with some simple low-flat sandals or wedges. Most Dash dresses contain 100 per cent cotton but you can find some models in cotton polyester blends as well.
Buying a Dash Dress in the Correct Size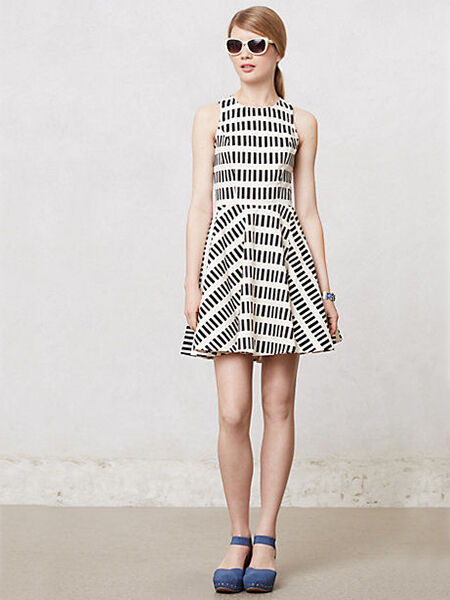 Dash dresses come in a relaxed fit, so you will feel comfortable every time you wear a Dash dress in the right size. To find your size, take accurate measurements of your bust, waist, and hips. For the bust, place the tape measure around the fullest part of the bust, directly underarm. For the waist, measure above the hips, in line with the belly button. For the hips, measure about 20 cm below the waist measurement.
| UK Size | Bust (cm) | Waist (cm) | Hip (cm) |
| --- | --- | --- | --- |
| 10 | 88 | 68 | 93 |
| 12 | 92 | 72 | 97 |
| 14 | 97 | 77 | 102 |
| 16 | 102 | 82 | 107 |
| 18 | 107 | 87 | 112 |
| 20 | 112 | 92 | 117 |
| 22 | 117 | 97 | 122 |
After taking the measurements, compare them to the chart above to find your perfect Dash fit. Keep in mind that sizes may differ from one style of dress to another, so pay attention to any additional information the manufacturer provides for each model.
Tips for Wearing a Dash Dress
Dash offers a wide selection of casual apparel, so it should not be difficult to find various pieces that would go well with a dress. Add a smart jacket over the dress for the office, or opt for a casual knit cardigan for those chillier evenings when you go out with friends. You can also have a look at the selection of Dash leather belts to accessorise your dress as well.