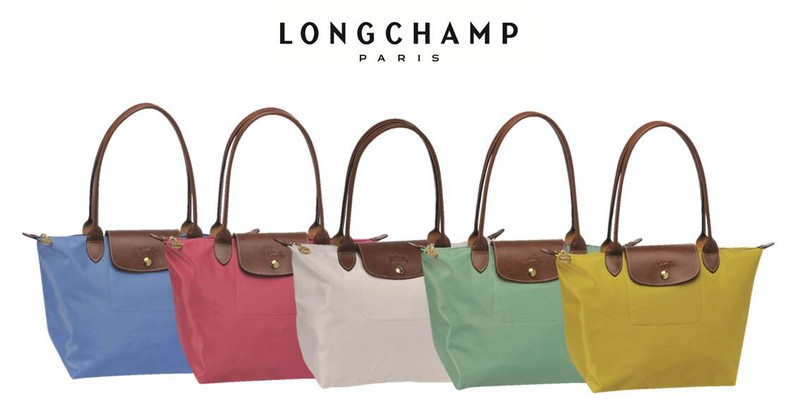 Did you know the serial code in a Longchamp bag has a secret meaning ? The code holds the style, model and colour of the Longchamp bag. In this post we will break the code down, which could be useful in determining whether your Longchamp bag is genuine or fake.

Where to find your code.
Your serial code can be found on the inside of your longchamp bag normally located in the top left hand corner. It is the large number printed at the bottom of the semi clear plastic tag, which contains other details such as where the bag was made.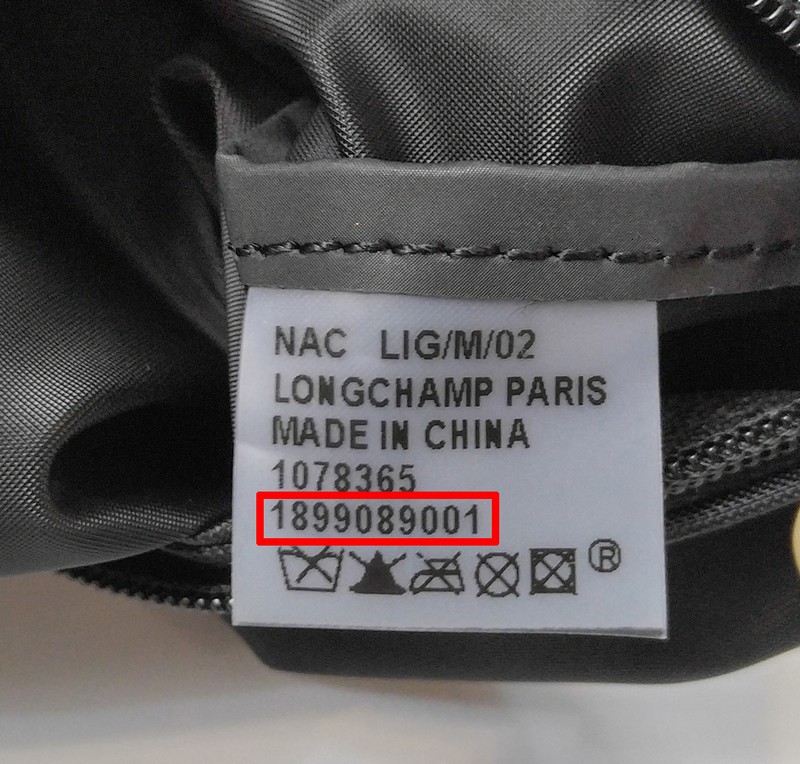 Add a caption
The full length serial code on a black with black interior Le Pliage Large Long Handles (EU version).
The first 4 digits tells you the length of the handles and the size of the Longchamp bag.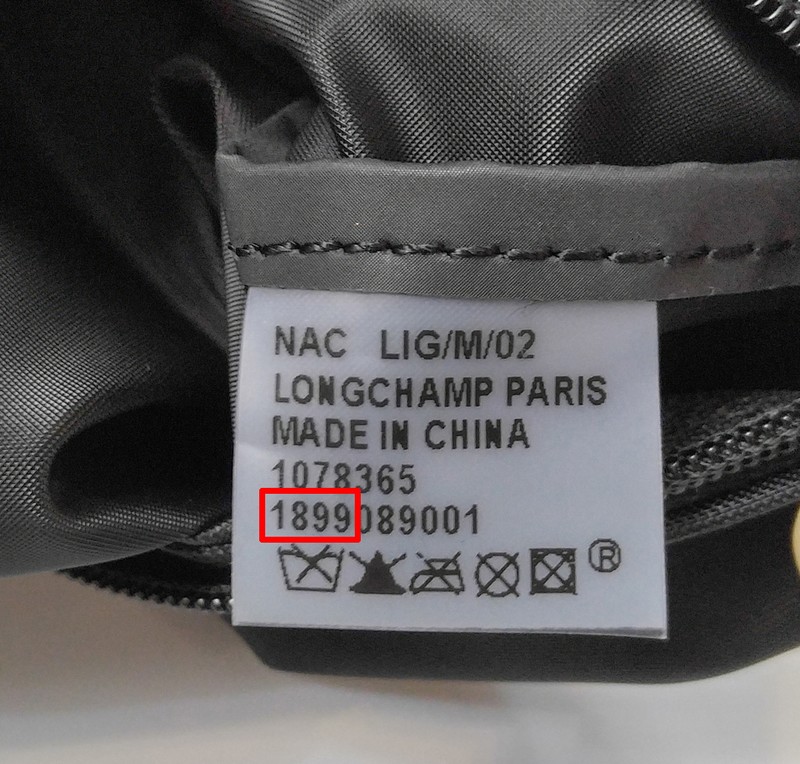 Add a caption
The first four digits will determine the style of the bag.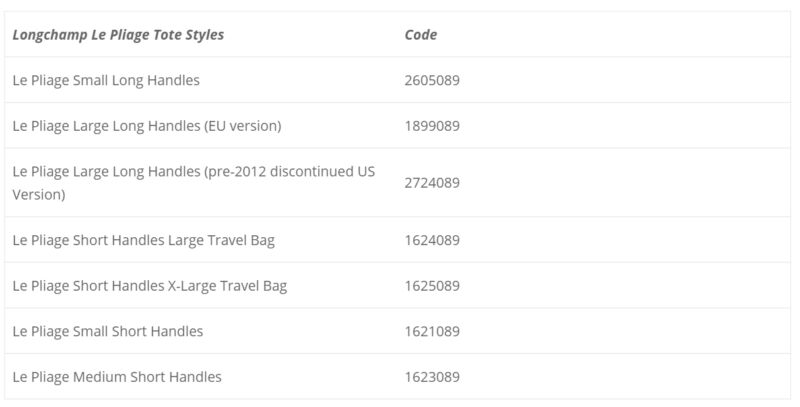 The next 3 digits will determine model of the bag, for example Le Pliage Cuir, Le Pliage or Le Pliage Neo.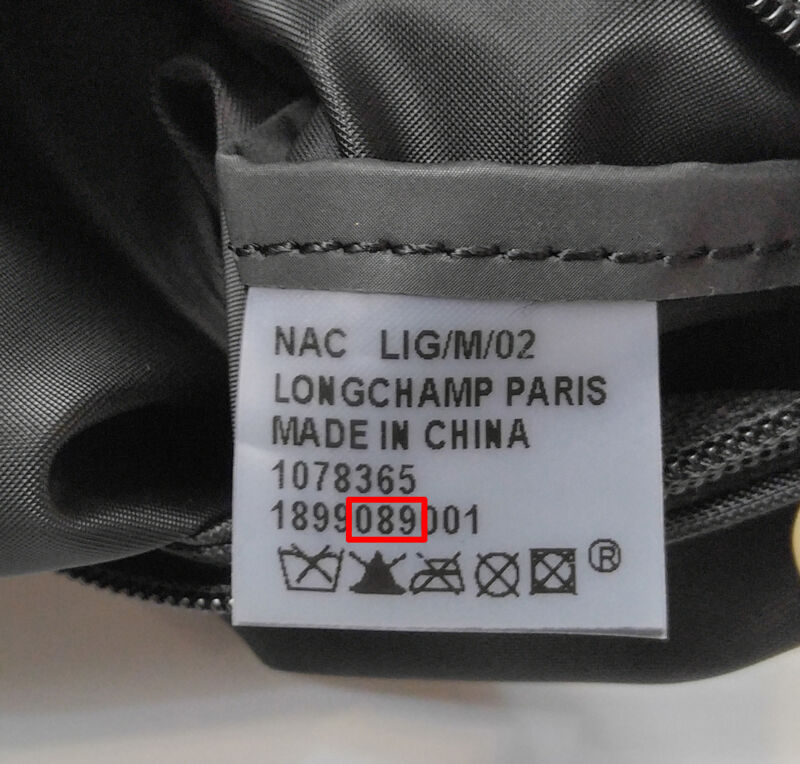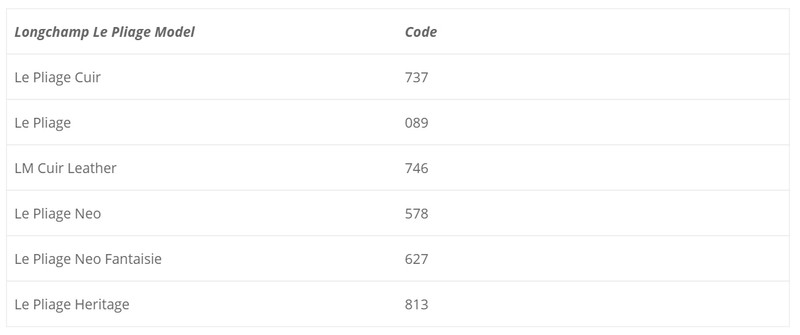 The last 3 digits in the code is the colour of the Le Pliage.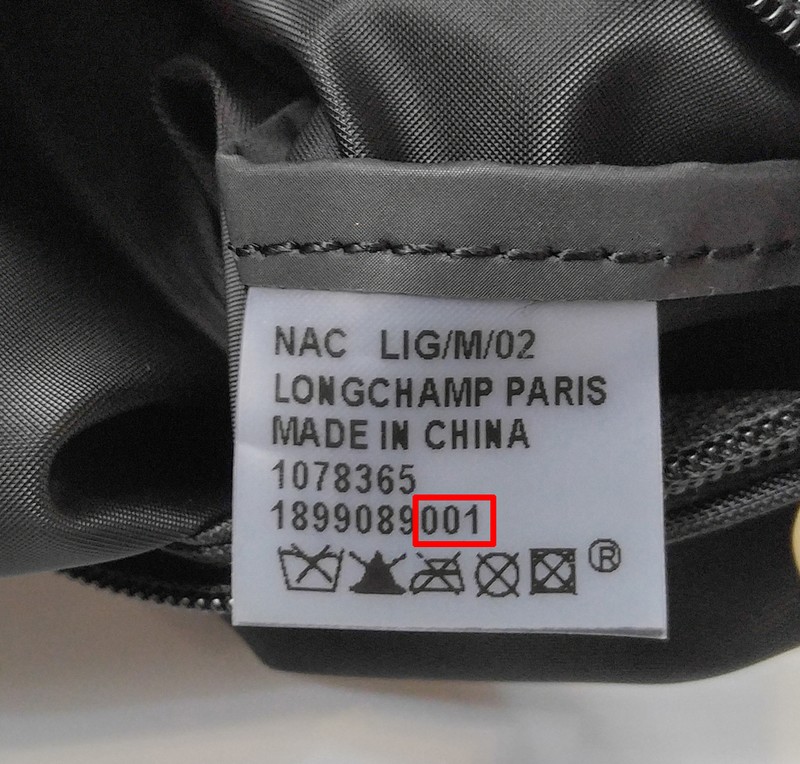 Add a caption
These last three digits will determine the colour of your bag.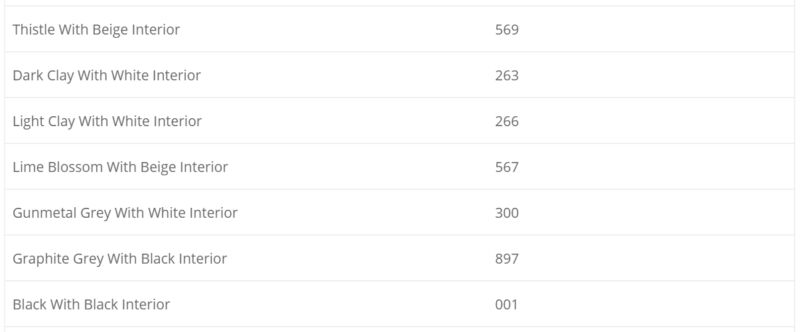 Counterfeiters will normally generate the same label and use it over and over again not aware of the codes significance. If you find your code does not add up there is a high chance your Longchamp is fake. Always purchase your Longchamp bags from reliable sources like ourselves eLux Boutique to avoid disappointment. If you found this post useful leave your comments below.