When you are looking for a classic look for your home, you will find that your decorating should take some steps towards shabby chic. When done well, this deliberate use of aging and distressing on furnishings and furnitures gives the room that you are working on a gorgeous patina of age and tradition. If you have always wanted a home that was cozy and furnished with antiques, you will find that looking into shabby chic decorating can give you the effect that you are looking for without straining your wallet. If you have long been interested in shabby chic, but just don't know where to start, you will find that there are a few things that you should keep in mind.

Our Shop

First, start small. Before you tackle your whole home, start with a room, whether it is a bedroom, a living room, or even your kitchen! Think about how you would like the room to look, and what sort of effect that you want for it. For instance, are you after something that is more Mediterranean in nature, with a lot of light and a whitewashed look, or are you looking for something that is a little darker, a little richer and more cozy Having a good picture in mind about where you want to take the area is a good place to start.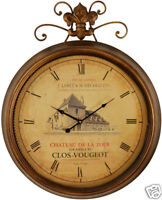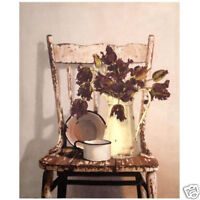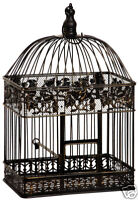 Second, you will find that you should find a few pieces of shabby chic furniture that you are absolutely in love with. Don't start by collecting small shabby chic furnishings and putting them up around the room in question. You will find that this can unfortunately give your decorating a rather haphazard or careless look that you want to avoid. Instead, find a few pieces of furniture that suit the aesthetic that you are looking to fulfill and install them in the rooms in question. Look for smaller, more decorative pieces as you go, and make sure that they match the scheme that you have planned.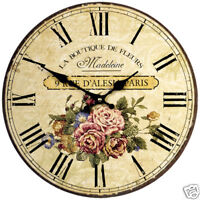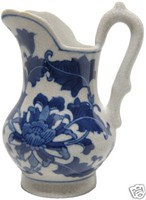 Don't forget to think about a color scheme for the room. You will find that shabby chic is a very versatile style in this regard. You can look for bright and bold colors that have had just a touch of wear applied to them, or you can choose something that is significantly more dark or monochromatic. Both of these styles are quite popular, and you will find that it is up to your decision. Take a look and see what benefits the room the most, like what kind of sun exposure it has, and what your options are going to be when it comes to your color palate
When you are looking to decorate your home with shabby chic, you will find there is a good chance that you have found a decorating technique that is perfect for you. Think about what you want the end effect to be, and what pieces you would like to base your designs around. Within this lovely decorating technique, you will find a large amount of variety and plenty of different options that will suit your own personal style!